Eric CetnarskiInterim Director of Operations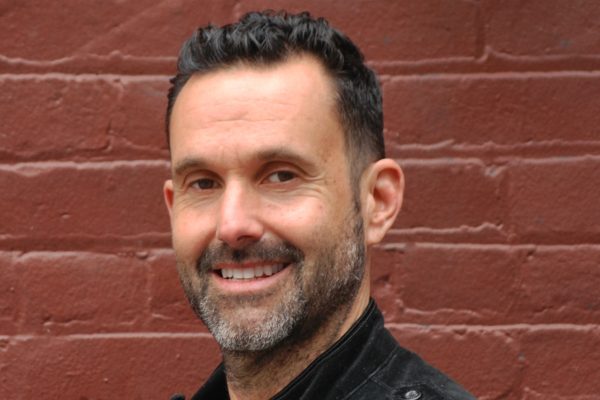 Eric is an Alumni of Presidio Graduate School's MBA Program. He is the Interim Director of Operations, heads our Experiential Learning Programs and is also the co-founder of the Samana+ Healing Arts Center in Oakland, CA. Eric brings two decades of corporate and non-profit experience to PGS. His mission to help organizations and individuals flourish within the nexus of people, planet and profit. Eric was also a four-time Graduate Assistant for the PGS Leadership For Sustainability class.
Eric received his B.A. in Journalism from Northeastern University.