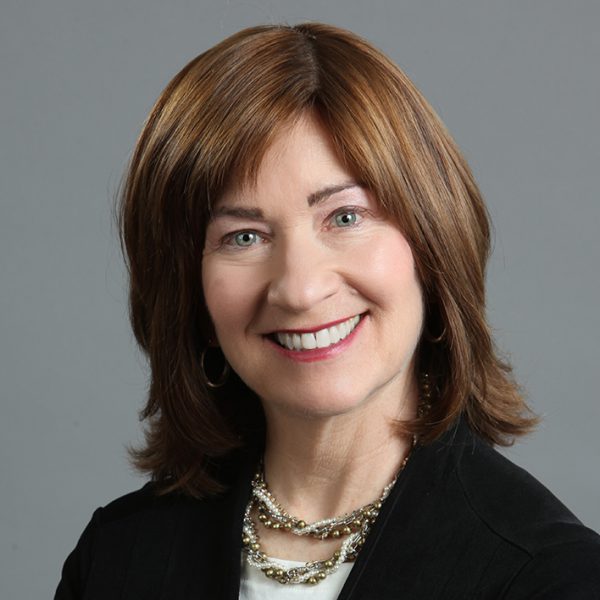 Education
BA, San Jose State University, Business, Management, Arts
AA, De Anza College, Music Theory and Composition, and General
Bio
Pamela J. Gordon is Director of Partnerships at Presidio Graduate School, where she matches our faculty's, students', and alumni's sustainability thought leadership with organizations' needs for profitable, responsible solutions. She grew up in Silicon Valley in a family of engineers and backpackers.
Early in her career, Pamela founded the consultancy Technology Forecasters Inc., to help electronics companies to build responsible supply chains. Then after the publication of her book Lean and Green: Profit for Your Workplace and the Environment, she expanded her firm's services to include profitable sustainability strategies.
In 2016, she merged Technology Forecasters' with international EHS & Sustainability consultancy Antea Group, where she was Senior Consultant. She has trained more than one thousand product designers and students in Eco-Design and Circular Economy and is an award-winning author of books and articles on the intersection of environmental-and-social sustainability and business value.
More of Pamela's articles and videos can be found below:
SCOOPstudio Roundtable APEX 2018 – Eco Design: