Sonja O'ClaireAdmissions Coordinator - Seattle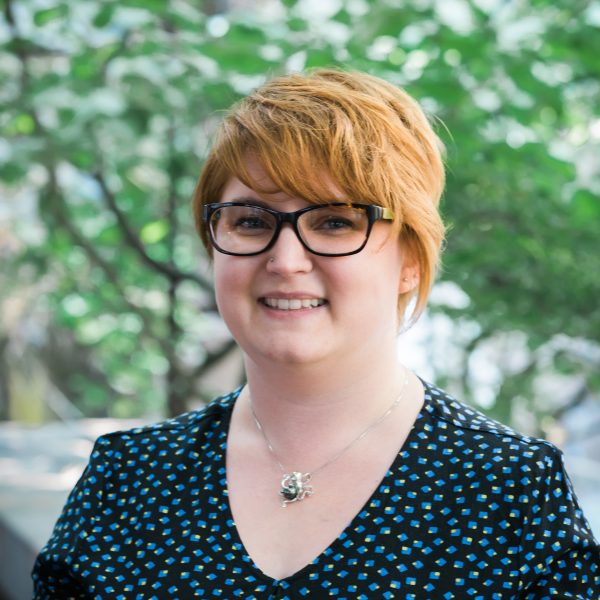 Education
Sonja graduated from Western Washington University with a BA in Business Administration with an emphasis on sustainable design. In 2015, she graduated from Presidio Graduate School with an MBA in Sustainable Management. She also graduated from the National Sustainable Building Advisor Program and is a Certified Sustainable Building Advisor.
Bio
Raised in Seattle, Sonja explored the surrounding forests and streams. It was here she first observed natural systems and found inspiration for a career in the space where the built and natural worlds blend. Prior to her role at PGS, she gained multisectoral experience working in local government and for-profit enterprise. She got her start at Seattle Parks and Recreation supporting recreational and environmental education programming. After earning her bachelors she moved to the San Francisco area and spent nearly a decade working within the green building industry. While completing her PGS coursework she worked on an Experiential Learning project with Bay Area Pervious Concrete (BAPC). She was subsequently hired as Director of Marketing. At BAPC, she extended her green building expertise to stormwater and designing built environments to minimize environmental impact. Through her experiences, she provides a valuable perspective on how the skills learned and PGS professional network can create new opportunities during and after completing the program.
Sonja enjoys spending time outdoors, cuddling with both her furry and scaly pets, traveling, cooking, and tasting her way through local cuisines. She is an avid lover of animals and visits zoos and aquariums every chance she gets.