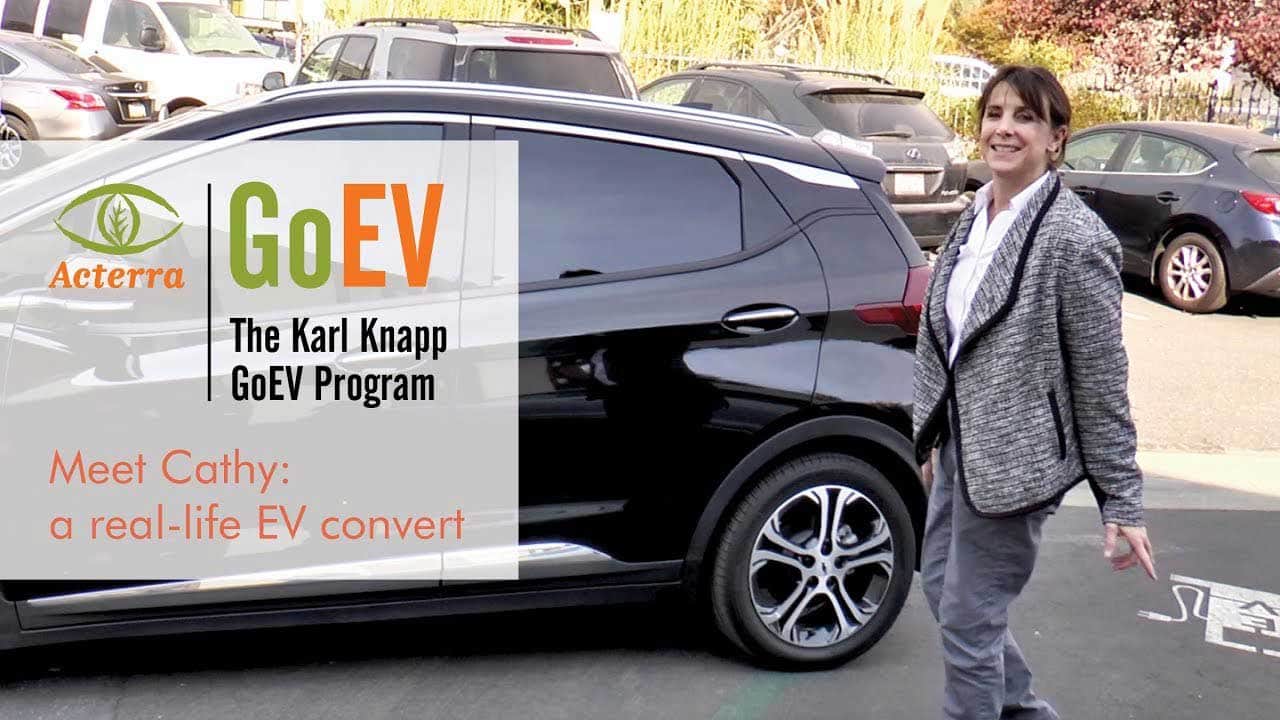 Acterra brings people together to create local solutions for a healthy planet  by providing environmental education in the areas of energy and climate change, corporate sustainability, and advocacy to build an informed and empowered citizenry. It is based in Palo Alto, California. 
Acterra needed a marketing plan for their 50th anniversary to celebrate their many achievements and build momentum for the future. 
Students in the Engagement: Connecting Brands and Customers Course developed a consumer segmentation plan along with creative suggestions for events, communications themes and collateral, and, digital marketing promotions to reach an expanded audience interested in a variety of environmental education programs.