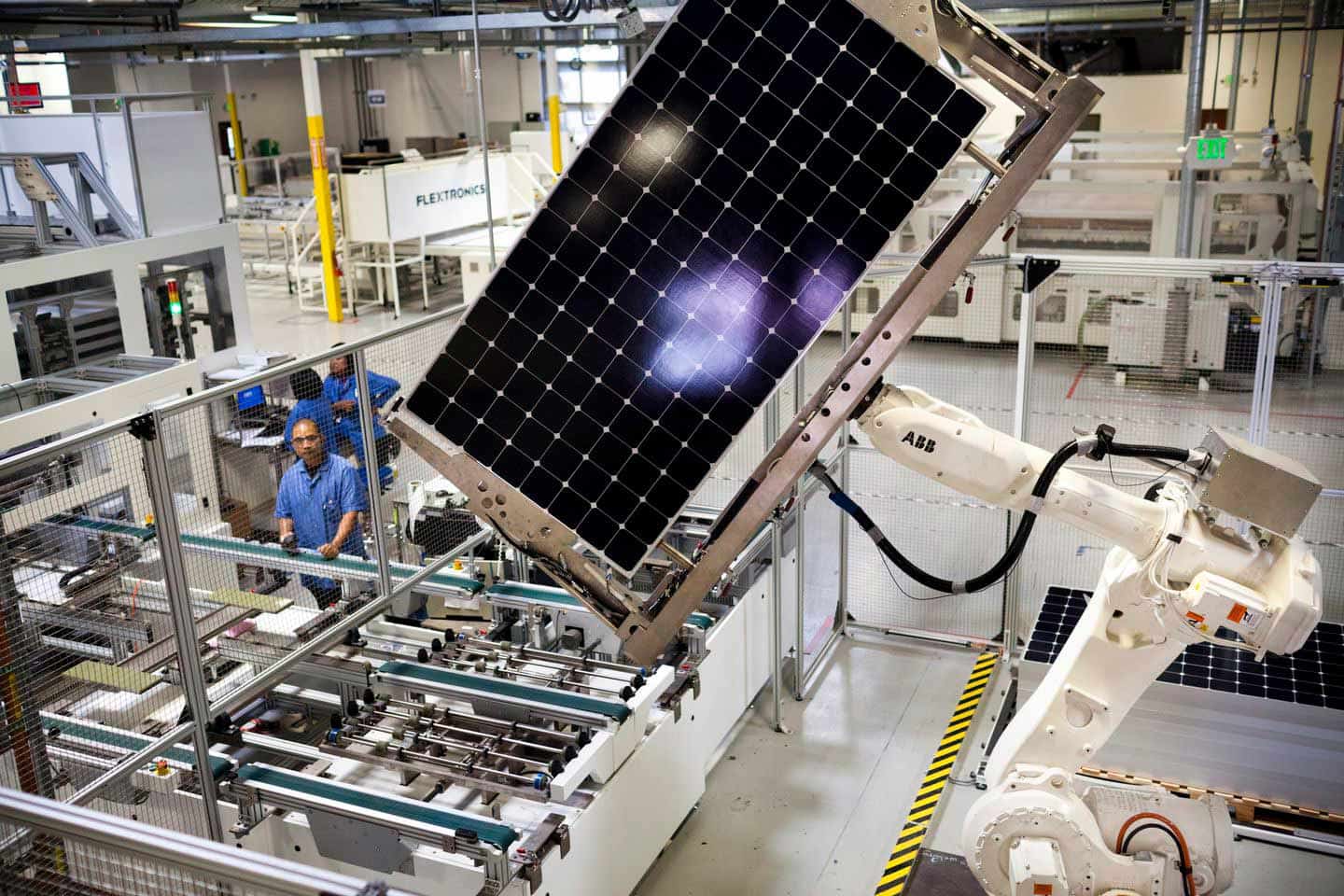 Flex is the third largest global electronics manufacturing company focused on the automotive, building materials, cloud, communications, energy, and health sectors. It has locations around the world including one nearby in Milpitas, California. 
Flex wanted to complete a "Kaizen on Zero-Waste" to identify and reduce their waste streams.
A team of six PGS students in the Operations and Supply Chain Management Course completed a thorough analysis of waste at Flex. They discovered that most of the waste was from packaging that was sent to them with essential parts. The analysis informed the subsequent  PGS student project on minimizing packaging waste.