Connor O'FarrellSenior Manager of Admissions and Experiential Learning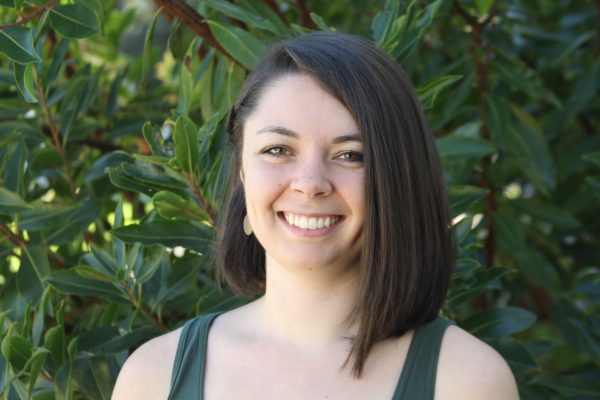 Education
Connor O'Farrell graduated from the University of San Francisco in 2013 with her Bachelors in Environmental Studies.
Bio
An environmentalist by nature, she is thrilled to be back in San Francisco, where she is familiar with both the bustle of the city and the underlying environmental movement that drives so many of its inhabitants. Prior to working with the Presidio Graduate School, Connor has worked for a variety of nonprofits and companies such as the Sierra Club, Tuolumne River Trust, ARAMARK, and most recently Squaw Valley Ski Corp. This variety lead her to look for an employer that could combine her enthusiasm for sustainability with the capital and influence necessary to make change.
As the Program Coordinator, Connor ensures that monthly residencies are productive and enjoyable for all in attendance. Her background in event planning, preparation, and management give her the skills and attention to detail that are crucial for a large scale event, while simultaneously having the experience to inject sustainability into each and every day.
California grown, Connor enjoys all that the bay area and northern California has to offer in outdoor adventures, including hiking, kayaking, and, of course, snowboarding.