The Founders Fund provides tuition assistance through merit and need-based scholarships to Presidio Graduate School students. It was created to honor the vision, dedication, and commitment of our school's incredible founders: Richard (Dick) M. Gray, Steven Swig, Gifford Pinchot III, Libba Pinchot, Sherman Severin, and Jill Bamburg.
In 1973, Richard M. Gray founded World College West in Marin County in Northern California, a unique work-study, world-study liberal arts college. The institution evolved into Presidio Graduate School in 2002 with the visionary support of co-founder Steven Swig. Throughout the years, PGS became well known for our experiential learning practices, seminar-sized classes, and infusion of sustainability into traditional business classes.
At nearly the same time, in the Pacific Northwest, Gifford and Libba Pinchot began to envision a new kind of business school devoted to sustainable business and transformational leadership. They were joined in 2002 by co-founders Sherman Severin and Jill Bamburg who opened the Bainbridge Graduate Institute (BGI) in the fall of that year. Classes were held in Seattle and then the lovely setting of Bainbridge Island. The school was subsequently renamed Pinchot University.
The two aligned institutions merged in 2016, bringing together a legacy of transformation to sustainable management education and a combined force of 1,800+ alumni driving impact around the world.
Although Sherman passed away in 2013, followed by Dick in 2017, our Founders continue to inspire and support students and alumni through their founding vision and ongoing commitment to the ideals and values of sustainability, community, and justice that Presidio Graduate School embodies.
Give to Support the Founders Fund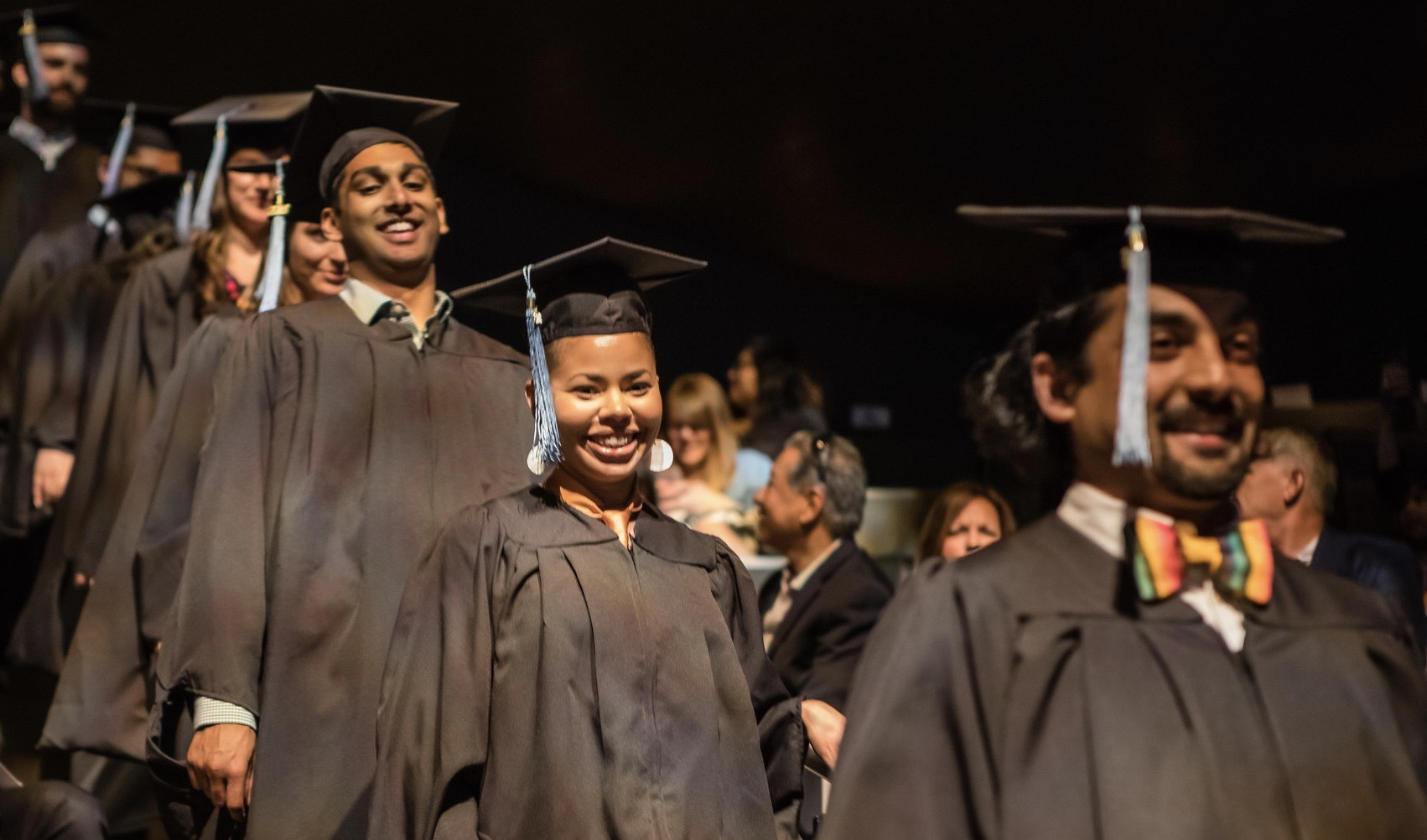 649 Mission Street Suite 500, San Francisco, CA, 94105
TIN 94-3185612
To learn more about special giving opportunities or corporate sponsorship options, please contact our Development Team at (415) 655-8970 or at 

[email protected]

.