Admissions
Are you looking for a career with meaning? A Presidio education introduces you to a dynamic community of change agents and industry pioneers in every industry and sector who are working together towards a common goal.
"I didn't want to get an MBA to learn the same systems over and over again. I was looking for a school that would give me a different perspective."
— Sherezad Shafiq, MBA Candidate
Do you have what it takes to become a Presidian?
It is essential to bring the courage and determination needed to take on complex social, environmental, and economic challenges head-on and the dedication to make this world a better place. Students at Presidio must participate in the classroom and take an activist role to help shape the future of business and the direction of policy to secure a more sustainable future. The diverse backgrounds and life experiences of students create opportunities to form new perspectives from the conversations and discussions in and out of the classroom.
Presidio Graduate School is looking for candidates that are ready to take on the challenges of a fully integrated sustainability-focused MBA, MPA, Dual Degree, or Certificate program and have the passion to drive success in the direction of the new future. We offer an educational and life-changing experience where your personal and professional values connect, resulting in a more rewarding career path in every industry and sector.
We look at more than just test scores.
In keeping with our academic philosophy, we take a "total systems" approach to admissions. Each component of your application is equally as important. For instance, Presidio accepts, although it does not require applicants to take the GRE or GMAT, as standardized tests are not always the best indicator of a successful student of our programs or in life. During the application process, we review quantitative skills performed in your professional life and in college courses, then weigh these components with qualitative elements such as teamwork, self-motivation, and sustainability values to understand who you are and determine if you are, indeed, a Presidian.
We take the time to get to know YOU.
We want to make sure what you contribute as a team member and what you ultimately gain from your experience at Presidio (and beyond) is mutually satisfying. Join us for class visits and an interactive virtual open house to participate in the Presidian experience before applying. Our knowledgeable Admissions team is also available for a personal consultation.
It's up to YOU to make the change you want to see.
Complete the form below to be contacted by our admissions team for more information or apply today and commit to being the next leader equipped with the tools and network necessary to create a more just and sustainable world.
Ready to Explore Our Programs?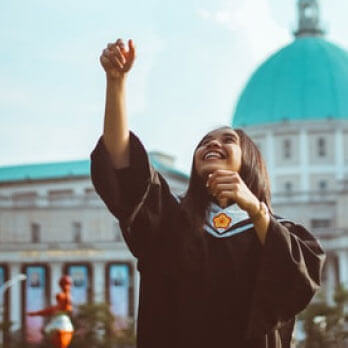 Master of Business Administration in Sustainable Solutions
Designed to help you integrate sustainability and social justice practices to lead businesses toward the common good.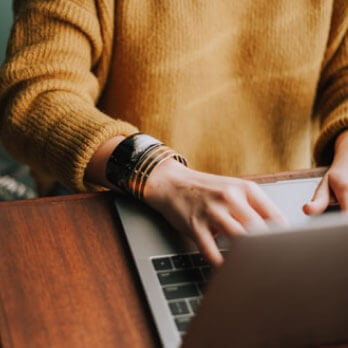 Master of Public Administration in Sustainable Management
Learn the principles and tools to build sustainability, social equity, and community solutions in the public sector.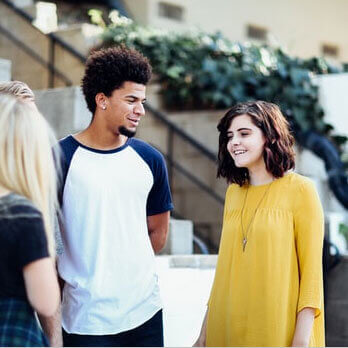 MBA/MPA Dual Degree Program
Develop the skills to design and implement solutions to sustainability and social justice challenges at the intersection of the public and private sectors.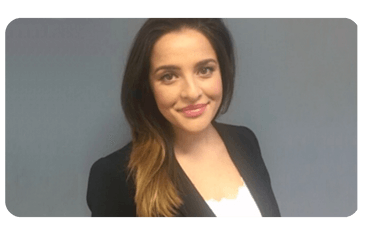 It's time to step into your future, and we're here to help.