MPA in Sustainable Management
Create a career designing and managing policies and programs that address the critical social and structural challenges of our time, with a focus on climate change, racial injustice, growing inequality, technological change and cyber security, and unforeseen threats such as pandemics.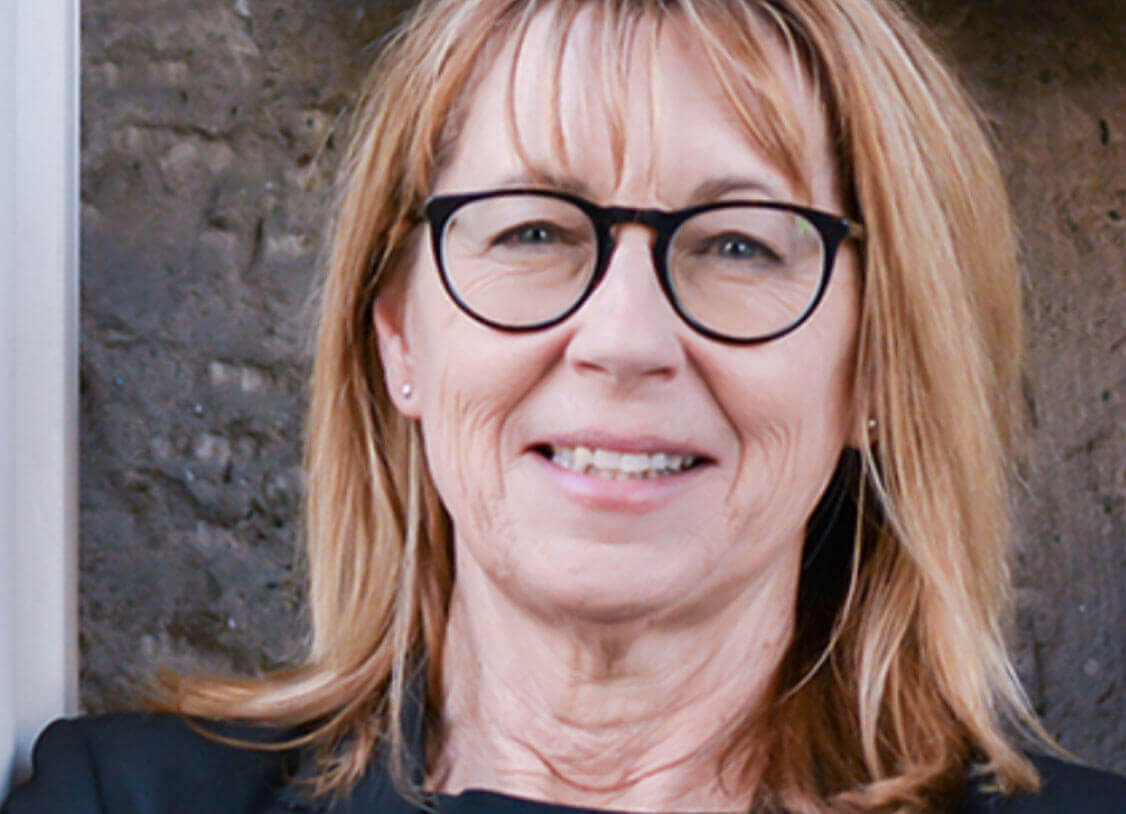 Why I Chose Presidio's MPA Program
"I want to get back on track with my goal to save the world. Presidio Graduate School is the place where I can pursue my passion to create good schools and help ensure a quality education for all children. The experiential learning foundation of the MPA program is a big part of why I chose it."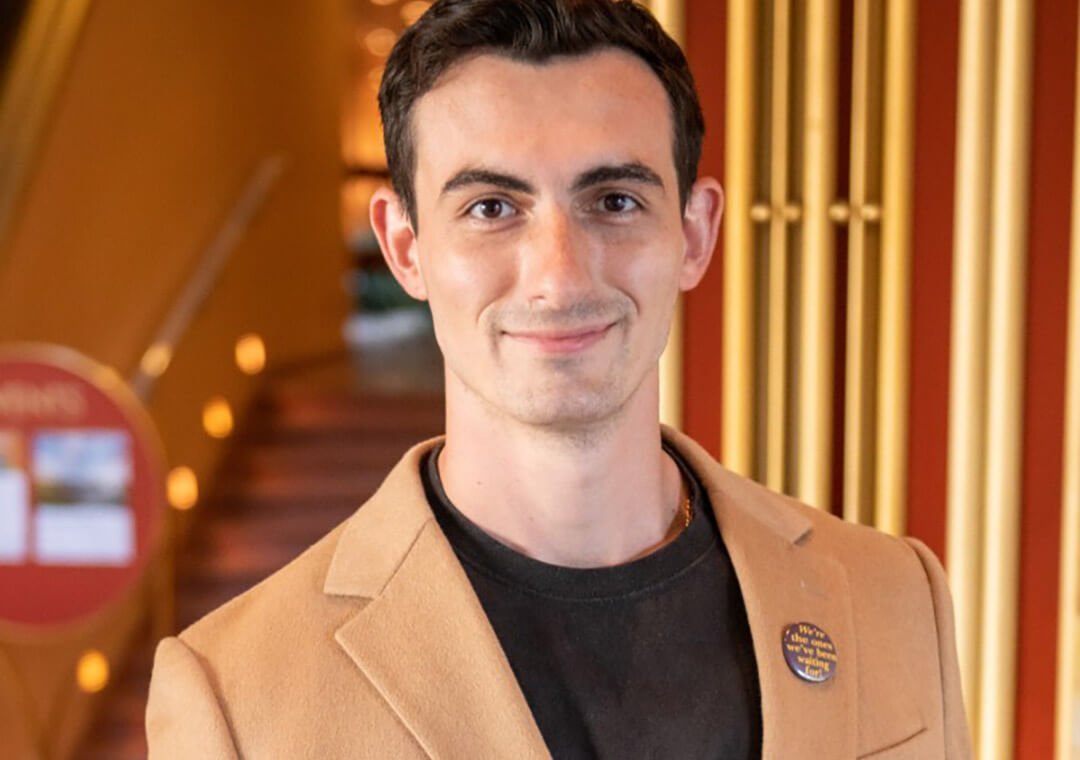 "When I joined Presidio I specifically picked the MPA program because I wanted a degree that provided the opportunity for me to refine management and business skills while keeping the public good at the center of my work."
Where Our Alumni Are Creating Change
Our graduates are providing leadership on climate policy, building smart cities of the future, launching innovative startups, and more.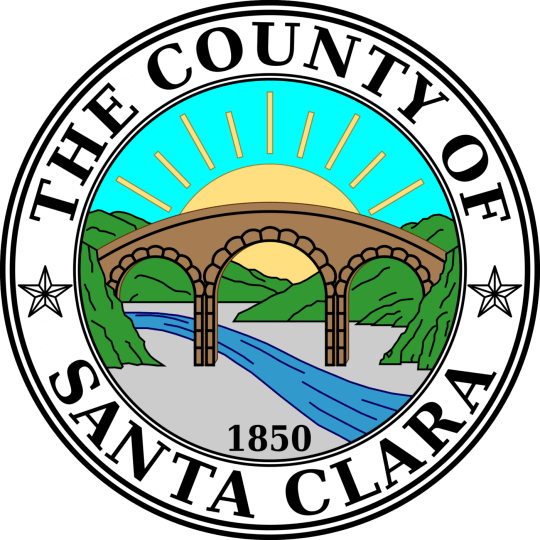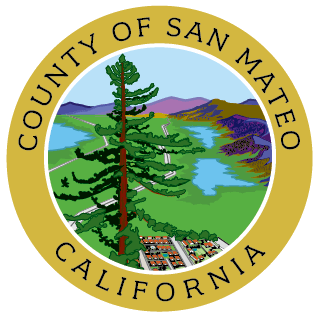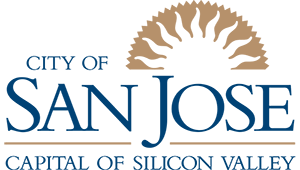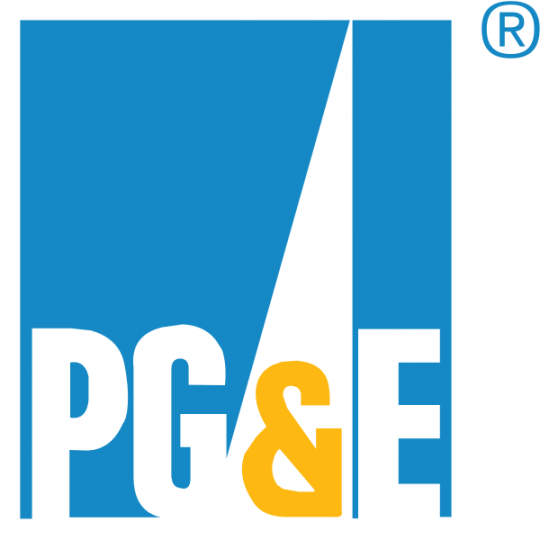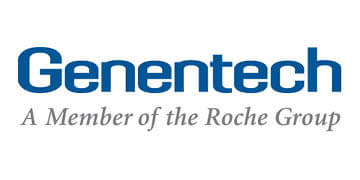 Why Choose Presidio?
We're here to equip leaders, learners, and passionate solvers to tackle humanity's most urgent challenges. See what sets us apart.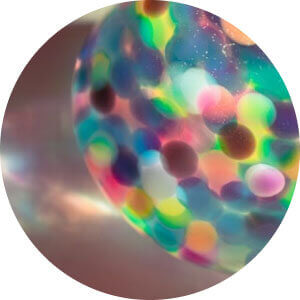 Experiential Learning
Our focus on real-world case studies and experiential learning helps you apply what you learn immediately and in real time.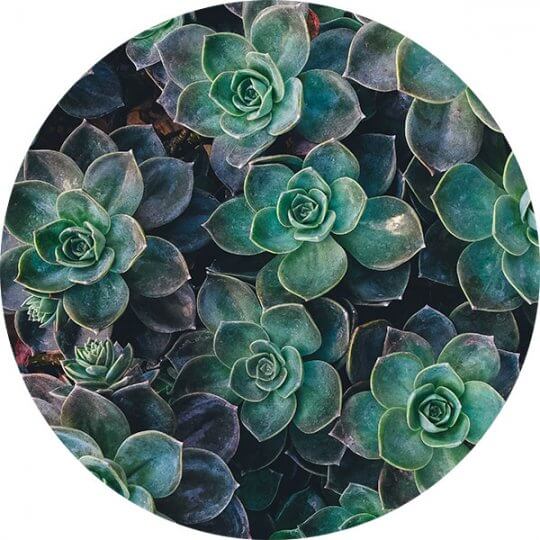 Alumni Network
You'll grow your network with emerging leaders in the social justice and environmental fields.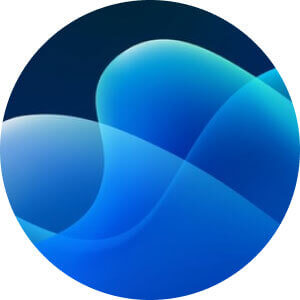 Mentoring
Benefit from mentorship opportunities with leading practitioners in the policy and social impact space.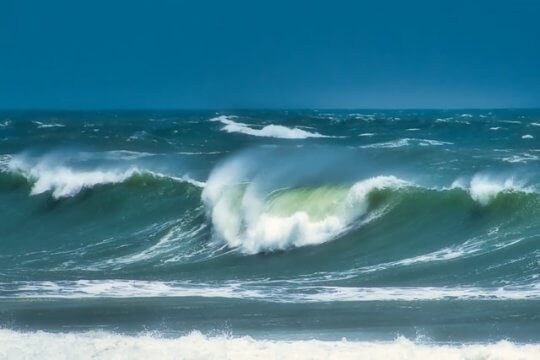 Real-World Focus
Presidio centers pressing, real-world issues like climate change, inequity, and public health in every class.
Roles Our Alumni Currently Hold
Join an amazing network of passionate sustainability and social justice professionals.
City of Austin, TX

Senior Business Process Consultant

County of San Mateo, CA

Senior Sustainability Specialist

Mighty Buildings

Chief Sustainability Officer/Co-Founder

Resource Renewal Institute

City of Santa Clara, CA

SPUR

Director of Corporate Philanthropy and Membership

City of Mountain View, CA

Senior Management Analyst

City of San José, CA

Environmental Services Specialist

San Francisco International Airport

Environmental Compliance & Zero Waste Specialist

City of El Cerrito
Completion Time
2 years (part-time)
Courses Begin
Fall | Spring
Featured Courses
Our forward-looking curriculum will equip you to create tangible, positive change.
Leadership in a Social Context
Examines the social and political structures that contribute to the current understanding of leadership and the ways that this understanding may reinforce systems of domination, such as patriarchy and white supremacy.
Systems Thinking for Social and Environmental Solutions
Probes systems thinking principles and dynamic systems modeling techniques to frame and define problems and to innovate solutions to complex social and environmental problems such as climate change and social inequity.
Research Methods and Policy Evaluation
Focuses on both qualitative and quantitative research methods in the public sector and explores how to use community-based, participatory-action research and data synthesis to inform holistic decision-making processes.
Policy-Making for Sustainability and Social Justice
Explores how to design and implement holistic, effective, and cutting-edge policy solutions that consider business, government, and civil society in solving climate change, systemic racism, and economic inequity issues.
Technology and Policy
Analyzes the use of digital technology for policy design and implementation, and how to harness big data to tackle global challenges while avoiding biases that can inadvertently be part of the algorithm of data systems.
Managing Public Organizations
Reviews organizational and bureaucratic structures involved in program development and implementation, and explores effective systems, business processes, and decision-making of public organizations with an equity lens.
Student & Alumni Perspectives
Learn about the student experience and discover how our alumni say Presidio fueled their success.

Upcoming Admissions Deadlines
| Application Deadline | Decision By |
| --- | --- |
| October 2, 2021 | November 2, 2021 |
| November 3, 2021 | December 3, 2021 |
Upcoming Events
Experience Presidio by attending an event and hearing from students, alumni, faculty, and our community. Join us!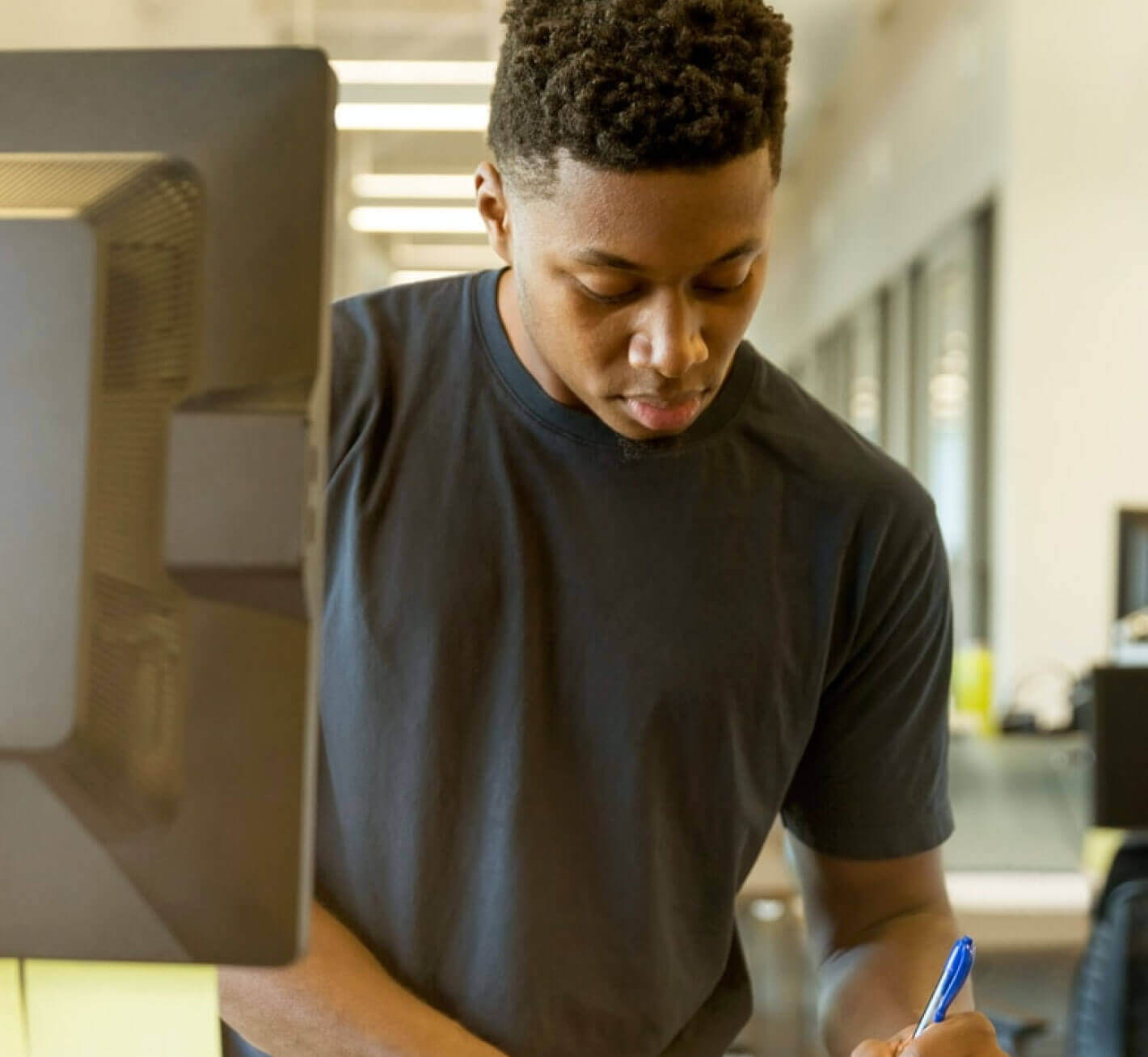 Ready to Take the Next Step?
Let's start a conversation! We're ready to talk with you and help you find the program that's right for you and your goals.