Courses Begin
Fall | Spring
Completion Time
2 years (part-time)
Degree Awarded
MPA in Sustainability and Social Justice
MPA in Sustainability and Social Justice
Create a career designing and managing policies and programs that address current and historical social and structural challenges, focusing on climate change, racial injustice, growing inequality, technological change and cyber security, and unforeseen threats such as pandemics. The MPA in Sustainability and Social Justice at Presidio Graduate School offers a unique, hands-on curriculum that equips students to improve public policy and lead transformative change in public sector organizations.
Our MPA in Sustainability and Social Justice degree empowers students to think and act holistically. Whether we're discussing climate change, racial justice, healthcare, or urban planning, you'll learn how to apply problem-solving skills through a powerful systemic lens to understand how to create real, lasting change. Students will emerge with the confidence and competencies to develop policies, program implementations, and public service skills that result in a prosperous, more equitable community.
Program Format
Our online MPA in Sustainability and Social Justice is a 41-credit program with 10 required courses and a Capstone project that centers on pressing, real-world issues like climate change, inequity, and public health. The part-time program (two courses per semester) can be completed in 24 months, and the structure is catered toward working professionals who need to balance multiple responsibilities.
This program utilizes student-centered, inquiry-based experiential learning and case studies. You'll master the ability to analyze real-world social, racial, and environmental challenges effectively and be able to apply these learnings in real-time. You'll also benefit from personalized mentorship and career coaching throughout your studies to prepare you for a rewarding impact-driven career in the public sector.
Your Future With Presidio
Learn to build and translate your mission into practical solutions and policy change through one-on-one coaching, community engagement, small collaborative classes, relevant case studies, and experiential learning. Students will build the skills and knowledge to move with confidence and agility throughout their public service careers. You'll experience your online courses in synchronous and asynchronous learning environments, interacting with your professor, peers, and critical information. You'll benefit from the flexibility of interactive distance learning in an environment that employs cutting-edge, best-practice online learning techniques. We'll engage and empower you to create communities, grow your network, and hone your passions.
Please consult this State Authorizations web page to see if we are currently enrolling students from your state.

Upcoming Admissions Deadlines
| Milestones | Priority Deadline | Final Deadline |
| --- | --- | --- |
| Application Deadline | November 4 | December 15 |

Why Choose Presidio?
Our program emphasizes sustainability, innovative policymaking, holistic decision-making, and collaborative leadership that will empower you to reimagine and redesign equitable systems, policies, and organizations.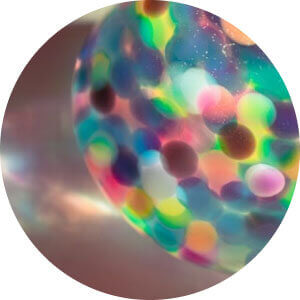 Flexible Learning
Study in-person or virtually with part-time and online options designed to support working professionals.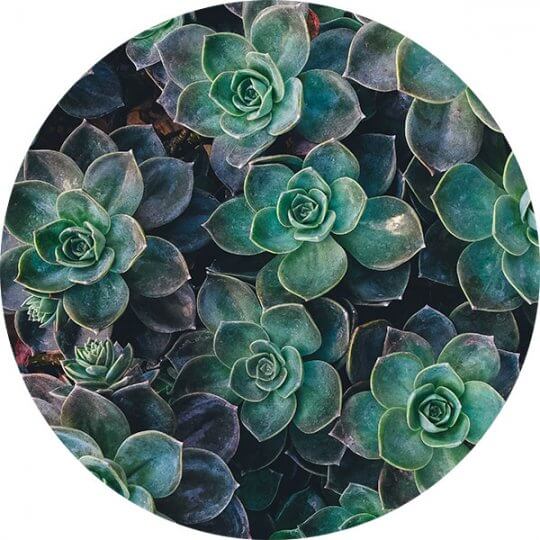 Values-Driven Community
Build connections with our growing network of alumni who are leading the way in sustainability and social justice.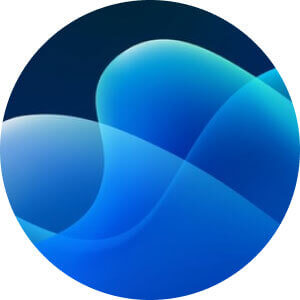 Cutting-Edge Expertise
Sustainability and diversity, equity, and inclusion aren't electives to us. They're the foundation that all of our curriculum is built on.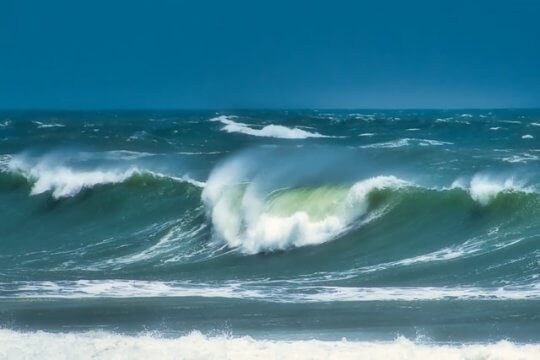 Faculty Mentorship
Our professors and faculty bring real-world experience and thought leadership to our school to help guide your career.
Experiential Learning and Job Shadowing
Presidio Graduate School's MPA in Sustainability and Social Justice is interdisciplinary and defined by the practical application of transformative theoretical knowledge to real-world scenarios. Presidio students work on projects to develop real solutions for premier companies, innovative startups, nonprofits, and government agencies. We encourage MPA in Sustainability and Social Justice students to think big by fostering bold, creative, and out-of-the-box ideas. Our students study at the intersection of theory and practice under the guidance of Presidio's cutting-edge sustainability scholars and scholar-practitioners. Beyond our rigorous MPA in Sustainability and Social Justice curriculum, specialized electives, and premiere climate leadership, Presidio supports students through job shadowing with PGS Consults, internships, and expert industry career coaching.
You don't have to wait until you graduate to start creating change—you can make an impact and expand your resume now. Learn more about experiential learning here.
Featured Courses
Our forward-looking curriculum will equip you to create tangible, positive change utilizing sustainable solutions, responsible leadership, and systems thinking. See below for some of our featured courses or check out our full curriculum here.
Leadership in a Social Context
Examines the social and political structures that contribute to the current understanding of leadership and the ways that this understanding may reinforce systems of domination, such as patriarchy and white supremacy.
Systems Thinking for Social and Environmental Solutions
Probes systems thinking principles and dynamic systems modeling techniques to frame and define problems and to innovate solutions to complex social and environmental problems such as climate change and social inequity.
Research Methods and Policy Evaluation
Focuses on both qualitative and quantitative research methods in the public sector and explores how to use community-based, participatory-action research and data synthesis to inform holistic decision-making processes.
Policymaking for Sustainability and Social Justice
Explores how to design and implement holistic, effective, and cutting-edge policy solutions that consider business, government, and civil society in solving climate change, systemic racism, and economic inequity issues.
Managing Public Organizations
Reviews organizational and bureaucratic structures involved in program development and implementation, and explores effective systems, business processes, and decision-making of public organizations with an equity lens.
Where Our Alumni Are Creating Change
Our graduates are shaping progressive climate policies, engaging with the root causes of social, political, and economic inequities, and reimagining pressing ecological systems and methods.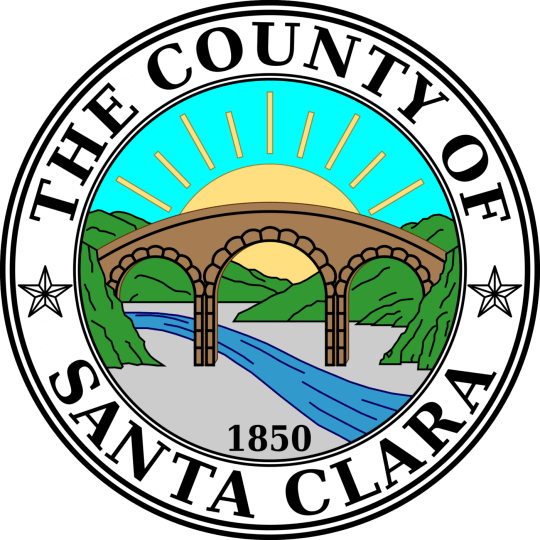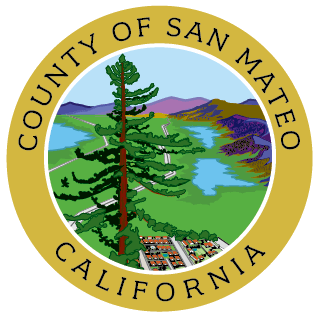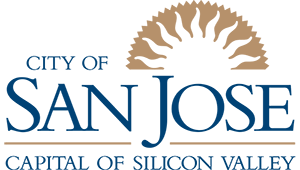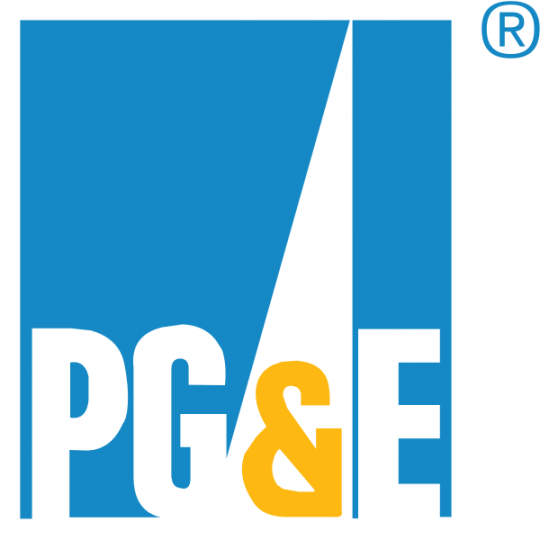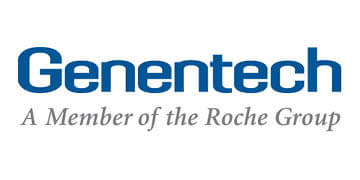 Roles Our Alumni Currently Hold
Join an amazing network of passionate sustainability and social justice professionals.
City of Austin, TX

Senior Business Process Consultant

County of San Mateo, CA

Senior Sustainability Specialist

Mighty Buildings

Chief Sustainability Officer/Co-Founder

Resource Renewal Institute

City of Santa Clara, CA

SPUR

Director of Corporate Philanthropy and Membership

City of Mountain View, CA

Senior Management Analyst

City of San José, CA

Environmental Services Specialist

San Francisco International Airport

Environmental Compliance & Zero Waste Specialist

City of El Cerrito
Student & Alumni Perspectives
Learn about Presidio's student experience and discover how our alumni say Presidio Graduate School fueled their success.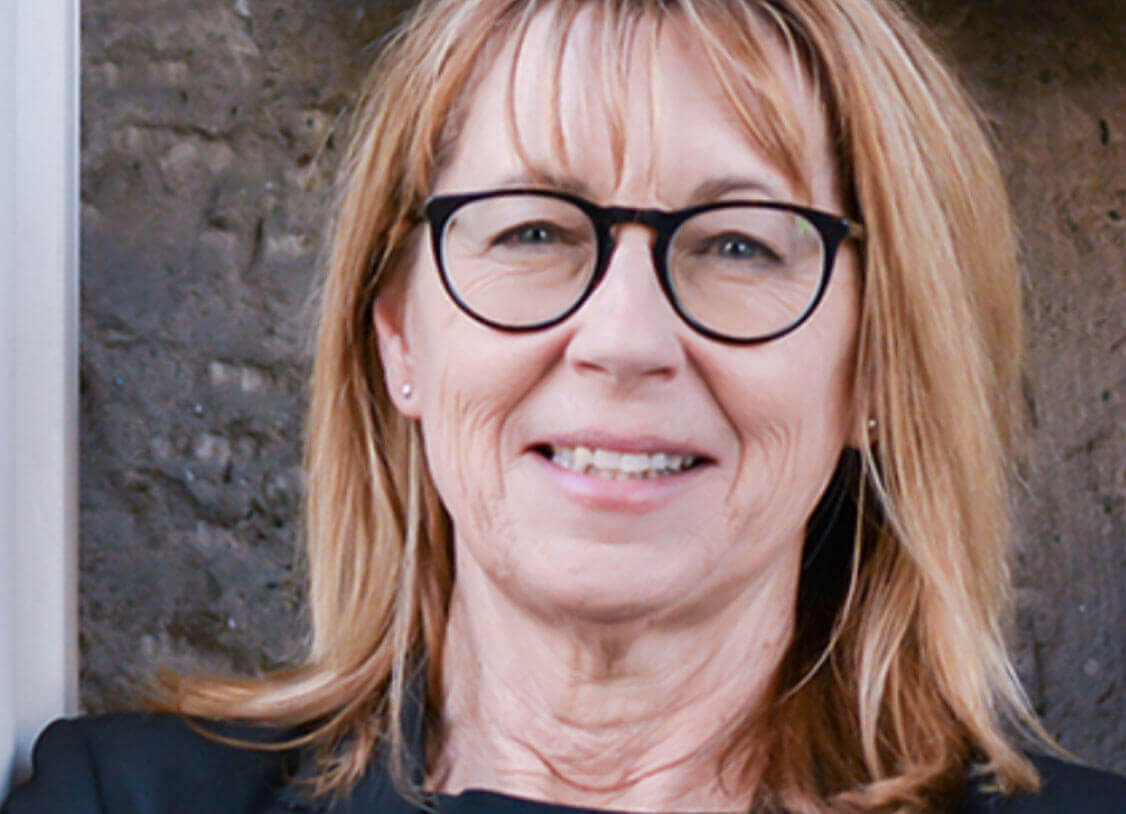 Why I Chose Presidio's MPA Program
"I want to get back on track with my goal to save the world. Presidio Graduate School is the place where I can pursue my passion to create good schools and help ensure a quality education for all children. The experiential learning foundation of the MPA program is a big part of why I chose it."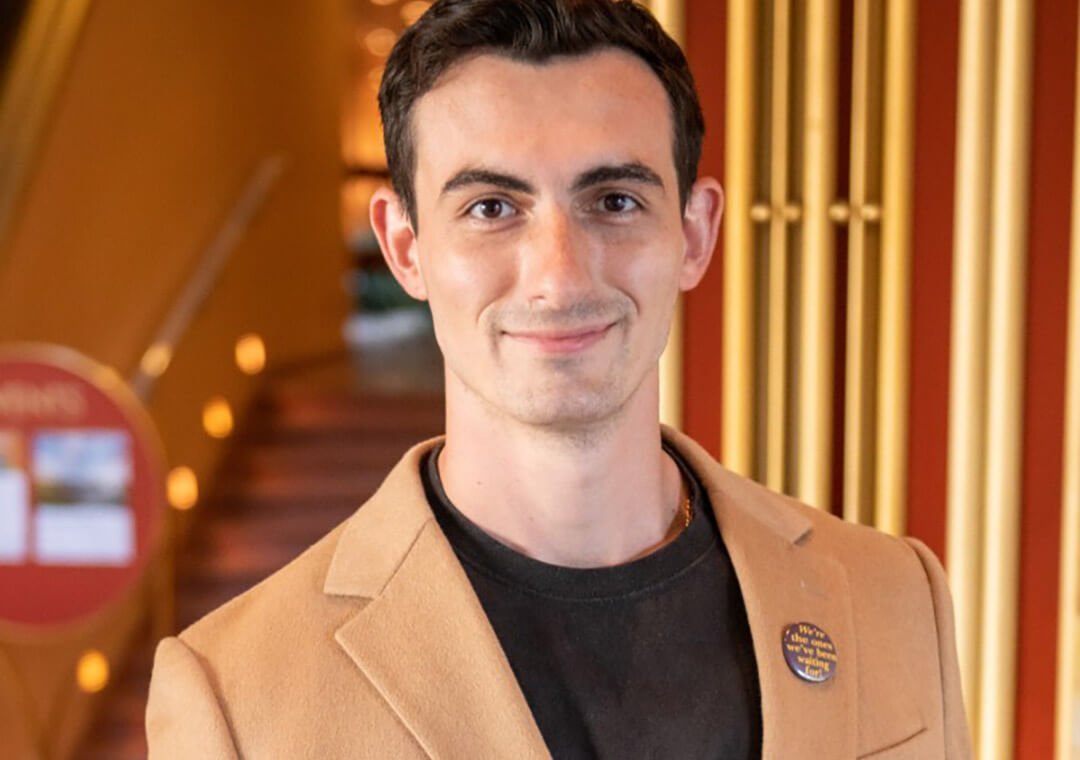 "When I joined Presidio I specifically picked the MPA program because I wanted a degree that provided the opportunity for me to refine management and business skills while keeping the public good at the center of my work."
Discover More About Presidio
Go behind-the-scenes to see what Presidio students, alumni, and faculty are saying and how they're effecting real change.
Upcoming Events
Experience Presidio by attending an event and hearing from students, alumni, faculty, and our community. Join us!

Admissions Events Calendar
Explore and register for an upcoming Virtual Information Session, Presidio Presents Event, Coffee Chat with an Alumni, Faculty Panel, Presidio Class Visits, and more! Stay tuned for updates to the calendar as events are added on a regular basis.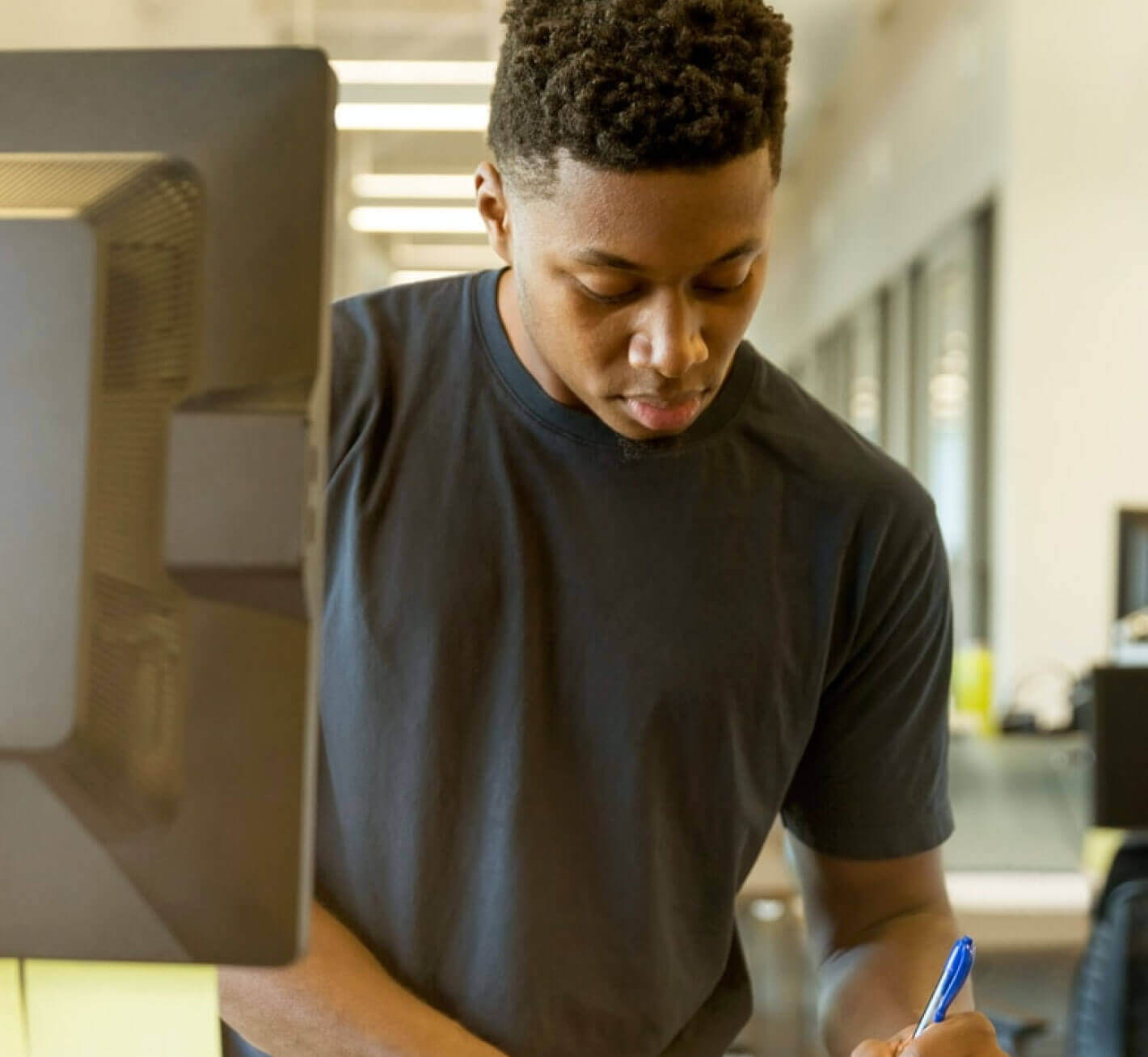 Ready to Take the Next Step?
Let's start a conversation! We're ready to talk with you and help you find the program that's right for you and your goals.
Request Information
Fill out the form to learn more about Presidio Graduate School's programs.