Dual MBA/MPA Degree in Sustainable Solutions
Reorienting social and economic systems to more equitable, inclusive, and sustainable models presents enormous opportunities and challenges that are too big for the private or public sector alone. The Dual MBA/MPA Degree from Presidio Graduate School equips students to build multi-sector solutions that align commercial and policy goals with sustainable outcomes.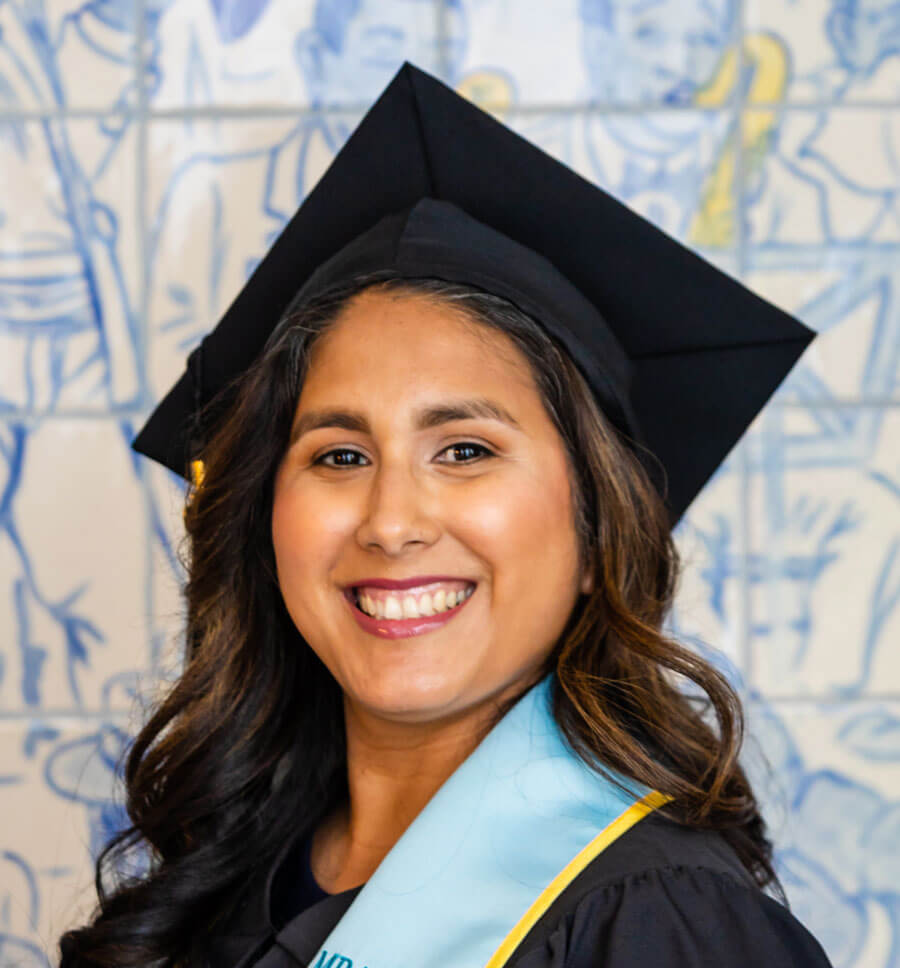 How Presidio helped me find my calling
"Because of the knowledge I gained at Presidio, my career pursuits have completely changed. It is now my professional calling to be a part of the collective solution to address systemic racism in order to bring holistic societal change. Presidio not only furthered my confidence to be a sustainable leader but it also really prepared me to navigate complex global problems."
Where Our Alumni Are Creating Change
Our graduates are providing leadership on climate policy, building smart cities of the future, launching innovative startups, and more.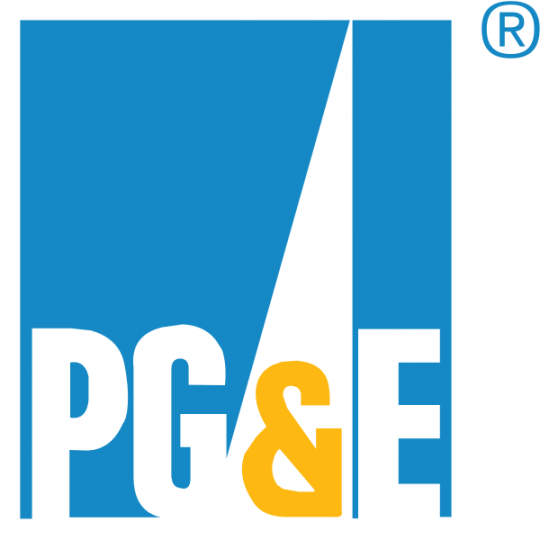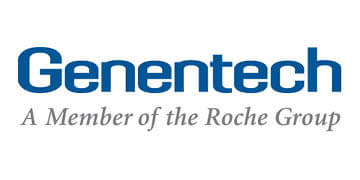 Why Choose Presidio?
Our transformative program has a unique emphasis on sustainability, responsible leadership, social justice, and systems thinking to prepare you to bring about lasting change.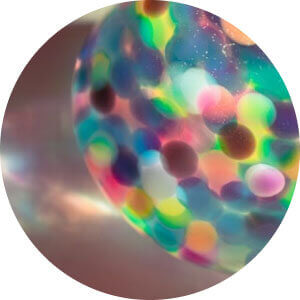 Experiential Learning
Lead projects at premier companies, innovative startups, nonprofits, and government agencies to start creating change now.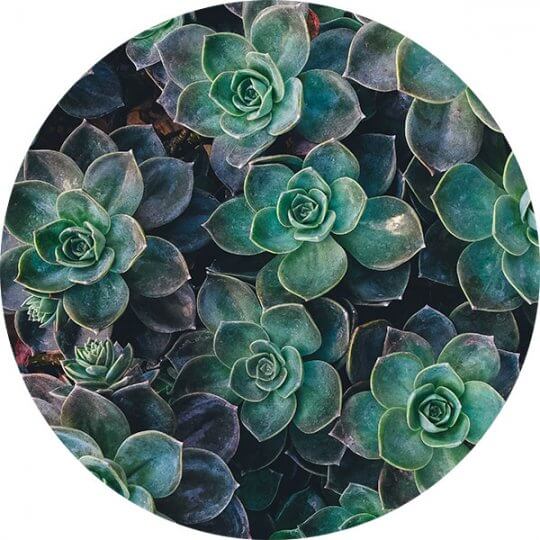 Alumni Network
Build connections with our community of changemakers around the world who are leading the way in sustainability and social justice.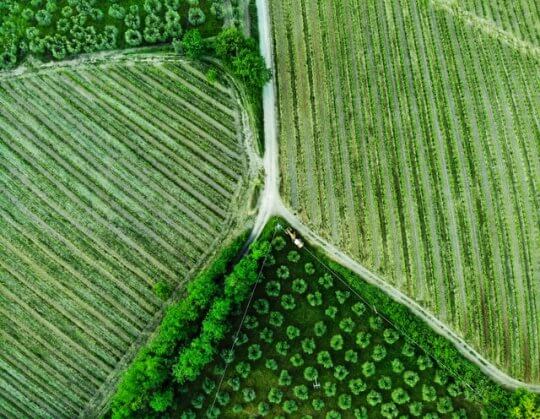 Sustainability Focus
Sustainability is our foundation, and we weave it into all aspects of our curriculum, classes, fieldwork, and research.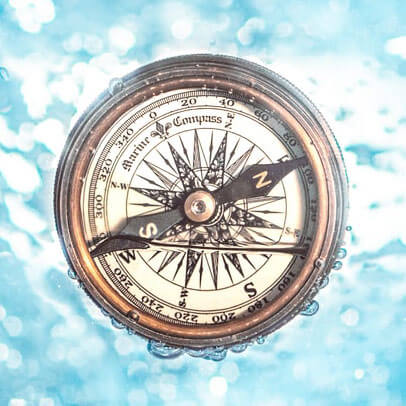 Responsible Leadership
We combine rigorous management theory and practice with environmental stewardship, social justice, and systems thinking.
Roles Our Alumni Currently Hold
Join an amazing network of passionate sustainability and social justice professionals.
Genentech

Zero Waste & Employee Engagement Program Manager

Mighty Buildings

Chief Sustainability Officer/Co-Founder

Restoration Hardware

Product Information Leader

SPUR

Director of Corporate Philanthropy and Membership

Google

Senior User Experience Research Lead

The Prosperity Agenda

Slack

Senior Experience Designer

Pacific Gas & Electric Company

Manager, Construction Management

The Purpose Business

Sustainability Consultant

Certasun
Completion Time
2.5 years (full-time) or 4.5 years (part-time)
Courses Begin
Summer | Fall | Spring
Featured Courses
Our unique focus on sustainability, responsible leadership, social justice, and systems thinking will propel you forward.
Economics for Sustainability
Reviews the history of economic growth, including social and environmental costs of this growth, and reviews alternative frameworks, both old and new, that promise to create a more socially just, sustainable world.
Systems, Sustainability, and Social Justice
Examines sustainability frameworks and assesses to what extent they prioritize the regeneration of the natural environment and the redress of social injustices, and reviews sustainability policies and practices in historical and political contexts.
Multisector Strategic Partnerships and Financial Solutions
Explores successful and innovative governance, financing, implementation, and evaluation tools used for building effective partnerships across government, civil society, and business.
Climate and ESG
Examines the root causes of climate change, its consequences, and the imperative corporate responsibility, and probes multiple strategies for global warming mitigation and adaptation through resilience and risk management.
Market Failures and the Regulatory Environment
Examines market failure as a framework for defining and articulating sustainability challenges, and shares how to see dynamic systems and think across multiple sectors when seeking new sustainability solutions.
Research Methods and Policy Evaluation
Applies social science research methods, ethics, and evaluation theories to assess public/nonprofit outcomes, and explores quantitative and qualitative research methods and program evaluation tools.
Student & Alumni Perspectives
Learn about the student experience and discover how our alumni say Presidio fueled their success.

Upcoming Admissions Deadlines
| Application Deadline | Decision By |
| --- | --- |
| October 2, 2021 | November 2, 2021 |
| November 3, 2021 | December 3, 2021 |
Upcoming Events
Experience Presidio by attending an event and hearing from students, alumni, faculty, and our community. Join us!
December 16, 2021
5:15pm–6:15pm PT

MBA/Dual Degree Virtual Open House
Join our Admissions team for this Open House event to learn about Presidio's student culture, scholarships, and sustainability-focused MBA, Dual Degree, and Certificate programs.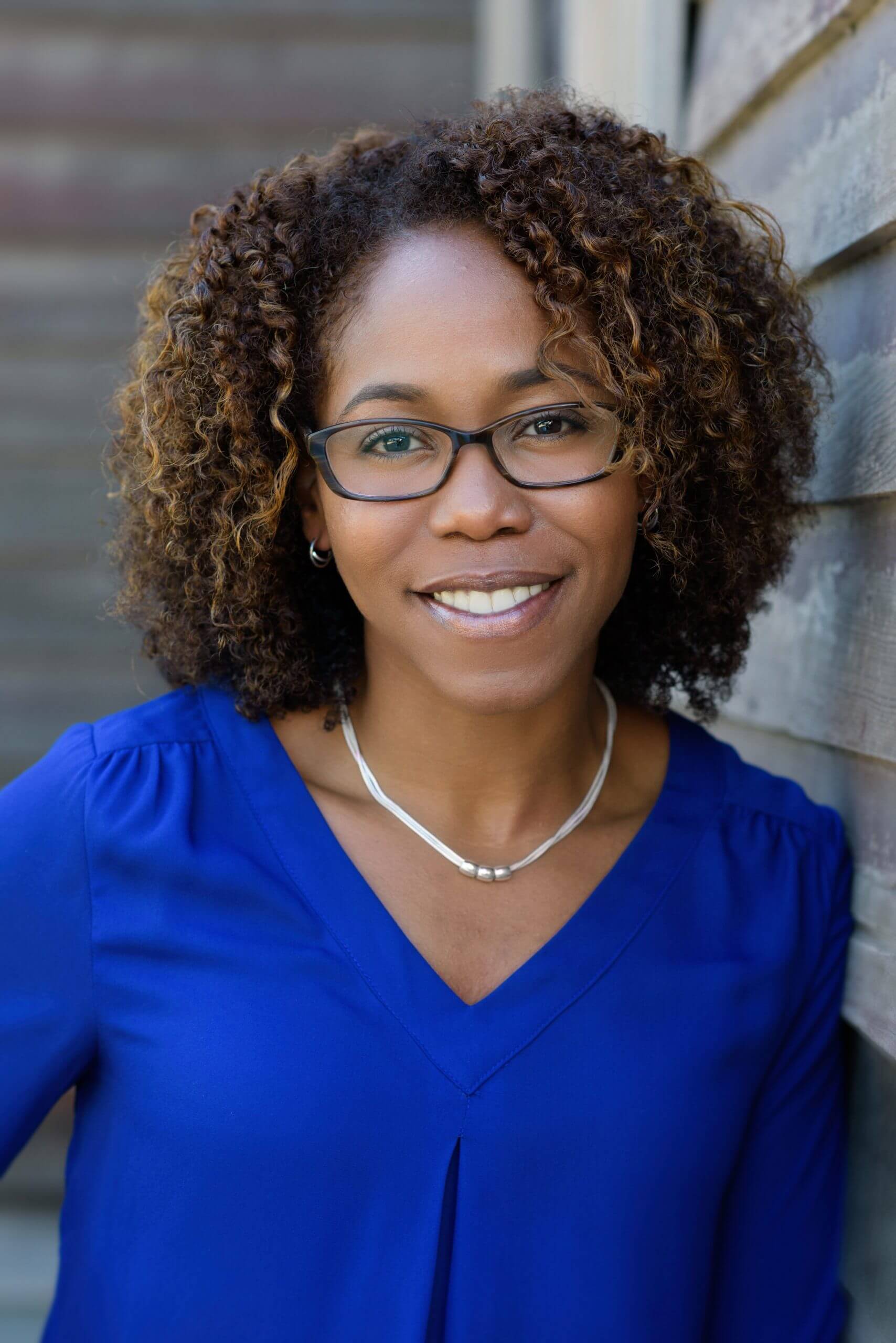 Ready to Take the Next Step?
Let's start a conversation! We're ready to talk with you and help you find the program that's right for you and your goals.