A Master's in Sustainability to Build a Better Future
San Francisco's Presidio Graduate School empowers changemakers
Solving the world's unprecedented challenges requires a new brand of business leadership. Yesterday's graduate education is no longer sufficient. The world is changing rapidly, and the rules of business have evolved. You need a new mindset and skillset to stay ahead of the pace of change. Our master's in sustainability degree programs will equip you with the skills, tools, and network to thrive in today's world and lead the way in an uncertain future. We'll prepare you for success with our integrated focus on corporate sustainability and systems thinking that you won't find anywhere else.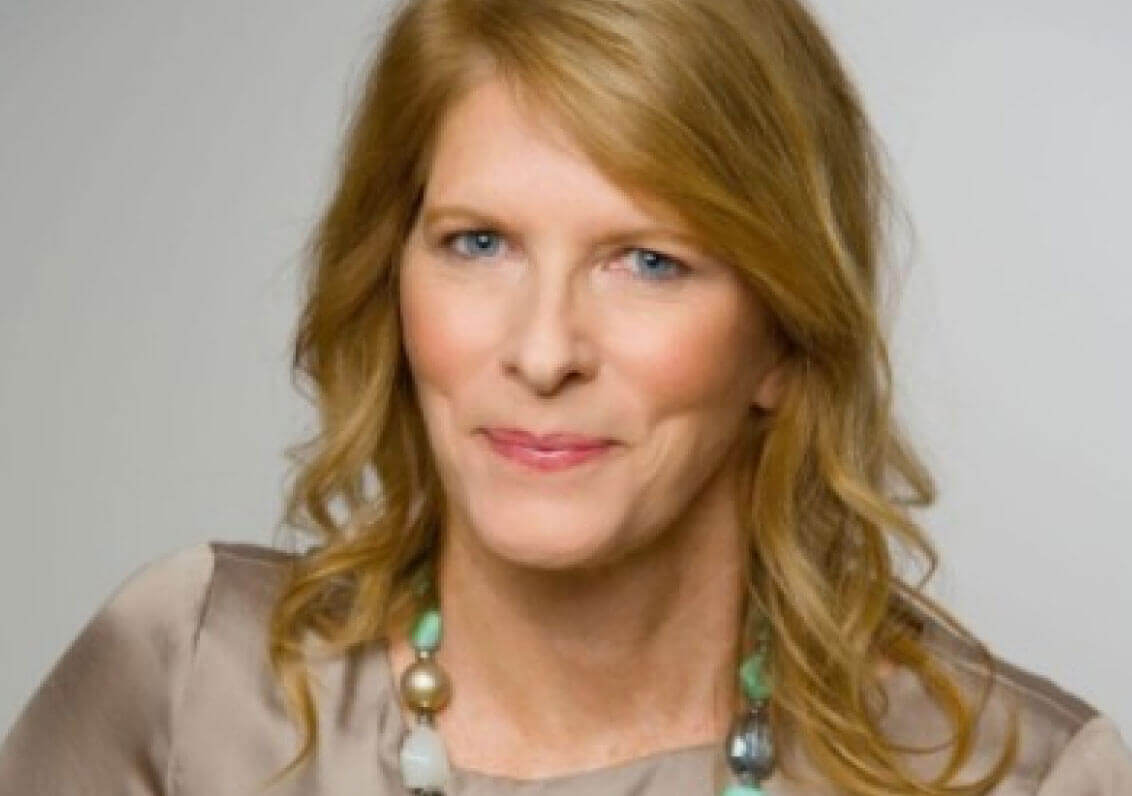 "At Presidio Graduate School, instead of learning how it was done in the past, I learned to create how it will be done in the future."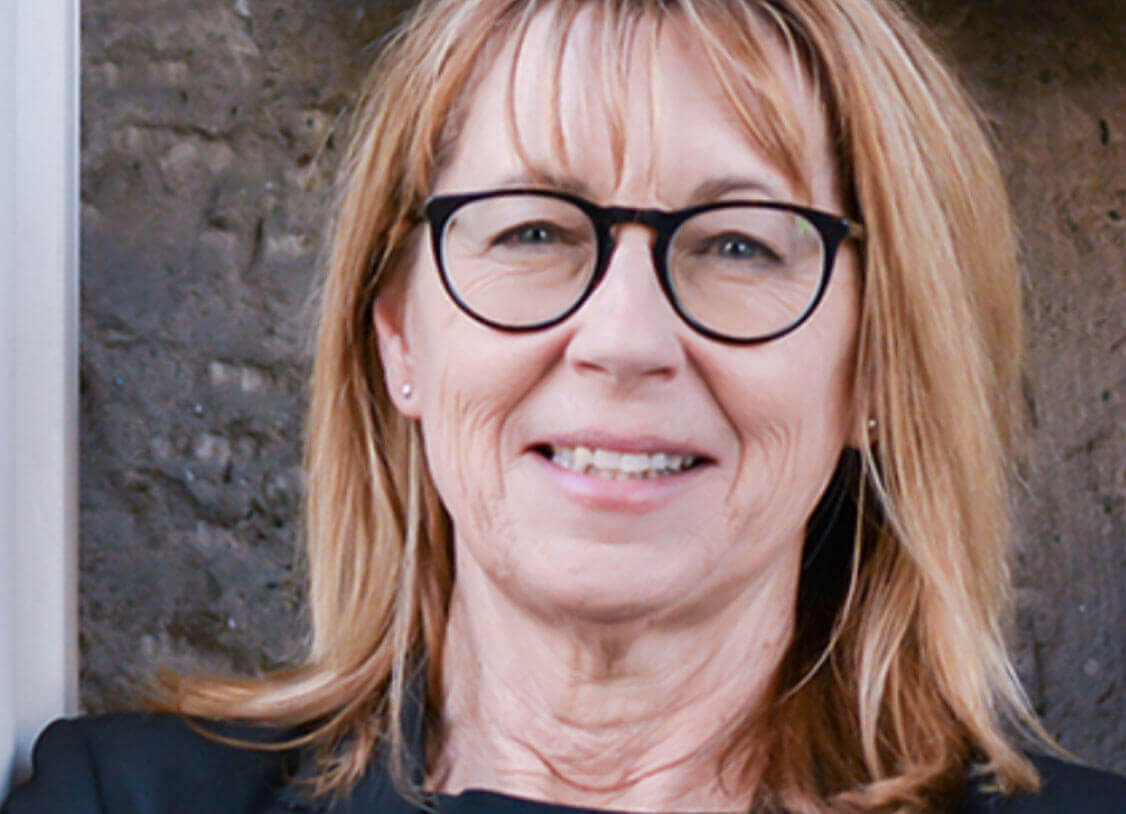 "I want to get back on track with my goal to save the world. Presidio Graduate School is the place where I can pursue my passion to create good schools and help ensure a quality education for all children. The experiential learning foundation of the MPA program is a big part of why I chose it."
Where Our Alumni Are Creating Change
Our graduates are providing leadership on climate policy, building smart cities of the future, launching innovative startups, and more.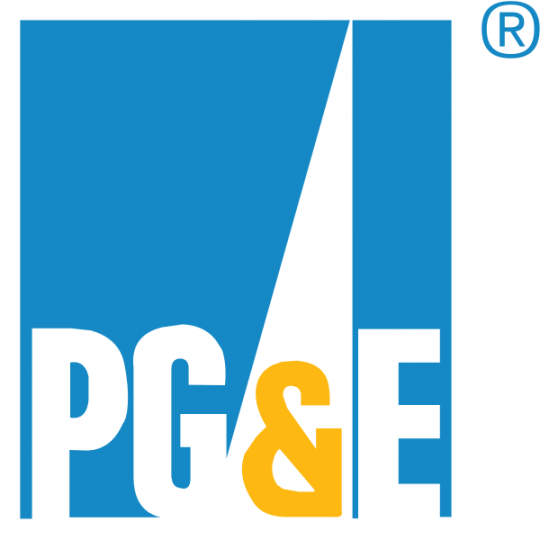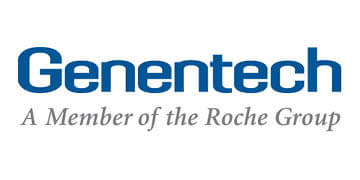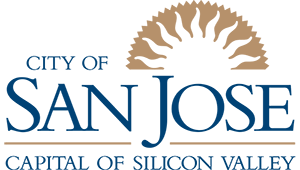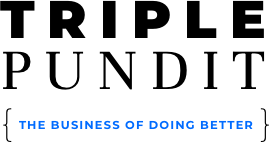 Academic Programs
Our curriculum emphasizes community and responsible leadership as catalysts for sustainable change—inspiring collaboration and optimism. We weave sustainability throughout every aspect of the curriculum, classes, fieldwork, and research and equip students with the latest tools and skills that a sustainability professional, social innovator, and impact-oriented leader needs to make tangible, positive change. Explore our programs to learn more.
Black Lives Matter
We seek to equip responsible, ethical leaders with the tools to dismantle systemic racism. We condemn racial violence and discrimination.
Presidio by the Numbers
Featured in The New York Times as the best business school to attend "if you want to change the world," we are consistently cited among the world's top sustainability graduate programs.
#1
Best hybrid sustainability MBA program by Intelligent.com (2021)
#1
Best online MBA in Sustainable Business by BestValueSchools.org (2021)
#5
Best Master's in Sustainability Degrees by CollegeChoice.net (2021)

Why Choose Presidio?
We're here to equip leaders, learners, and passionate solvers to tackle humanity's most urgent challenges. See what sets us apart.
We live and breathe sustainability.
Sustainability is not just an elective. It's our foundation, and it's woven throughout every aspect of our curriculum, classes, fieldwork, and research.
Benefit from experiential learning.
During the program, you'll lead projects at premier companies, innovative startups, nonprofits, and government agencies to start creating change.
Gain a network of changemakers.
Our alumni are leading the sustainability movement in business, government, nonprofit, and NGOs around the world and are ready to support you.
Pursue your degree your way.
Earn your degree while remaining in your job with flexible options that include online and hybrid instruction.
Upcoming Events
Experience Presidio by attending an event and hearing from students, alumni, faculty, and our community. Join us!
February 10, 2022
5:15pm–6:15pm PT
MBA/Dual Degree Virtual Open House
Join our Admissions team for this Open House event to learn about Presidio's student culture, scholarships, and sustainability-focused MBA, Dual Degree, and Certificate programs.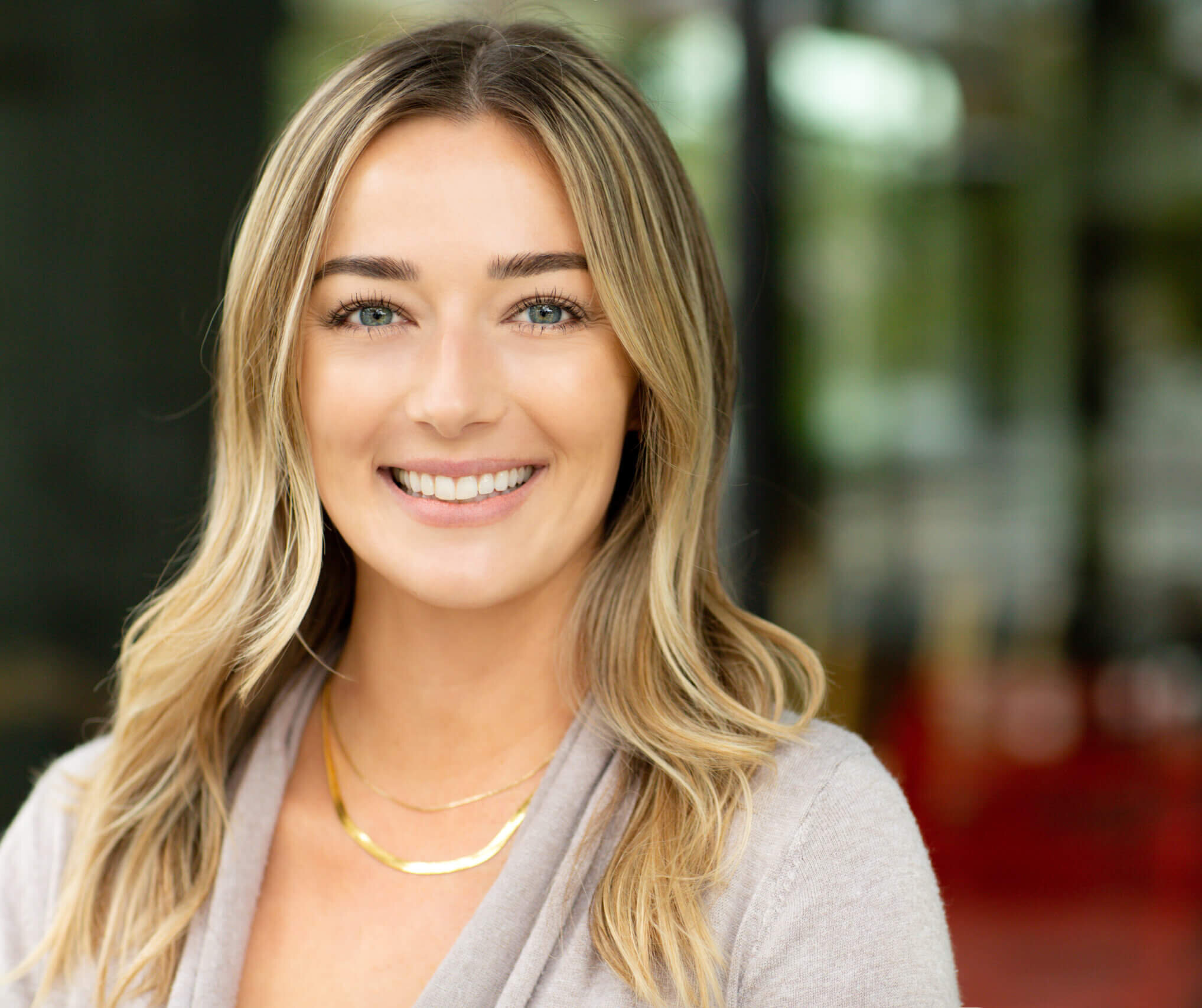 It's time to step into your future, and we're here to help.