Post a Job Opening
Presidio welcomes submissions to our job board, which is shared with our community of passionate individuals dedicated to working toward more sustainable, equitable, intersectional systems. Do you know of an opening that Presidians should hear about? Let us know!
Why Hire Presidio Graduates
Corporations and other organizations' stakeholders—investors, customers, board members, employees, community groups—are increasingly calling for environmental, social, and corporate governance (ESG). As such, CEOs expect their leadership teams to be fluent in competitive-level ESG goals and practices. At the same time, nonprofits and governmental agencies urgently need leaders with deep expertise in sustainability and social justice who can develop forward-looking, effective programs, processes, and public policy.
Presidio Graduate School prepares our students—current and future leadership team members—to stand out above the noise and greenwash, and to design and implement research-based and organizationally-effective strategies. Presidio graduates receive the right business and public administration graduate education, hands-on organizational experience, sustainability and social justice vision, leadership training, and systems-level execution strategies to help organizations to remain relevant, meet growing customer expectations, address environmental and societal needs, and uncover lasting sources of competitive advantage.
Join These and Other Employers In Hiring Our Graduates
Our graduates are designing and leading sustainability programs, blazing new trails in impact investing, managing complex supply chain projects, serving in state and local government, and more.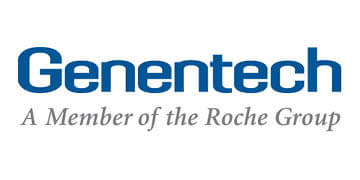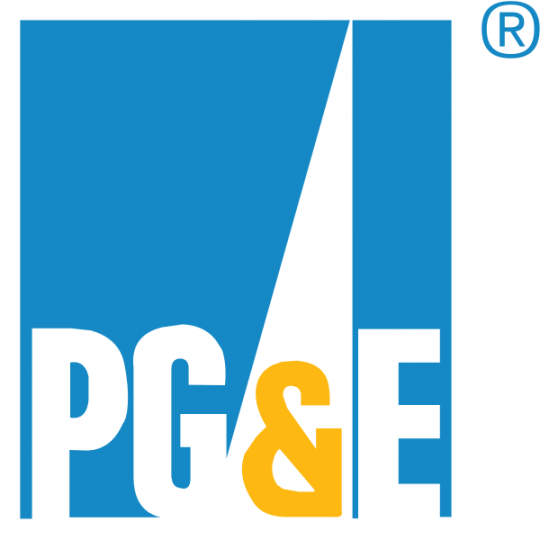 Roles Our Alumni Currently Hold
You'll find our talented graduates in key roles at premier corporations, nonprofit organizations, and startups, as well as serving in state and local governments.
Workday

Senior Director, Environmental Sustainability

Facebook

Goldman Sachs

Managing Director, Chief Sustainability Officer, Merchant Banking Division

Jacobs

Sustainability & Climate Action, Global Technology Leader

Washington State Legislature

Senator and Majority Caucus Vice Chair

Alaska Airlines

The North Face

Director, Social Impact and Advocacy at The North Face

The RealReal

Director of Sustainability

The University of Texas at Arlington

Chief Sustainability Officer

HP

Climate and Environmental Program Manager