Admissions Process
Here is an overview of our application process for admission to Presidio Graduate School.
Step 1: Access the application
Create an account or log into your application portal.
Step 2: Apply
Complete your application (see helpful tips and guidance below). The application for admissions contains these sections:
Your profile information and demographics
Your academic background
Your resume
Your personal essay
Two letters of recommendation (optional)
GRE/GMAT (optional)
The information you provide on the application form and uploaded documents will be saved automatically. You may return to the application form at any time by logging into your application portal.
Step 3: Make a payment
Pay your application fee and submit your completed application.
A non-refundable $90 application fee is required for applying to all programs. This fee can be paid via credit card directly through the secure application portal prior to submitting your completed application.
Once you have completed your online application, paid your application fee, and submitted it, you will be contacted to set up a final admissions interview.
Note: Presidio is committed to building a transformational and supportive educational environment. Students can work with Student Business Services in advance of the term start date to build out a deferred payment plan to help manage their tuition and fees. Our team is ready to answer your questions and build a plan to help ease the financial burden of pursuing your degree—don't hesitate to reach out to us!
4 Tips for Writing an Authentic Essay for Your Graduate School Application
Writing an application essay for a graduate school program can feel a bit daunting, to say the least. We all want to make the best impression we can and also communicate our message of why we believe we're the right fit for the program and school. Graduate school essays serve as a bridge to our …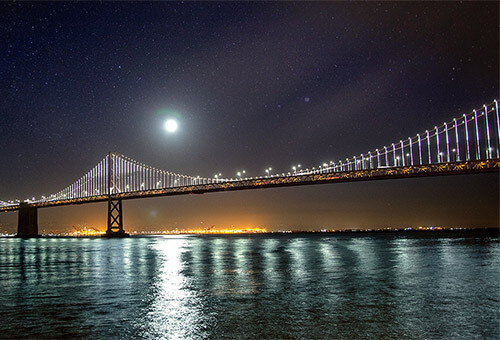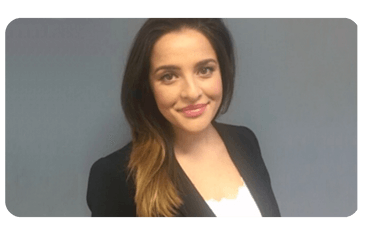 It's time to step into your future, and we're here to help.