What Makes the Presidian Student Experience Different?
We're not like other grad schools. Our curriculum integrates sustainability,
equity, and social impact to better prepare you for a career of impact.
At Presidio, you'll develop the mindset and skills to create real, lasting change,
and join a community of changemakers and sustainability leaders.
The world of sustainability is evolving, the rules of business are rapidly changing, and solving the world's unprecedented challenges requires a new brand of business leaders. At Presidio, knowledge and solutions to our planet's most pressing environmental and social issues are co-created in partnership with students.
As a Presidian, you will join a vibrant community of leaders and innovators expanding the fields of sustainability, diversity, equity, and inclusion to create a more sustainable and equitable future for all.
Gain the

tools

to launch a career of impact.
Participate in applied,

experiential

learning.
Benefit from

flexible

, hybrid learning models.
Join a

community

of sustainability leaders.
Presidio Careers by the Numbers
The following figures are from our 2022 alumni survey:
74%
74% are employed in their desired field
94%
94% are at a management level or higher; 54% are executive level or their own boss
2/3
Two-thirds of Presidio graduates are currently earning over $100k - and some significantly more
Our Community of Changemakers
Alumni Impact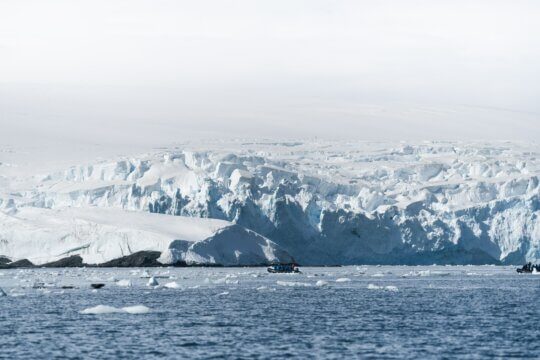 How A Group Of Presidio Alums Are Making Waves At South Pole
South Pole, founded in 2006, began as a carbon offset project developer and has expanded into offering a wide variety of sustainability consulting services, impact investments, digital solutions, and more.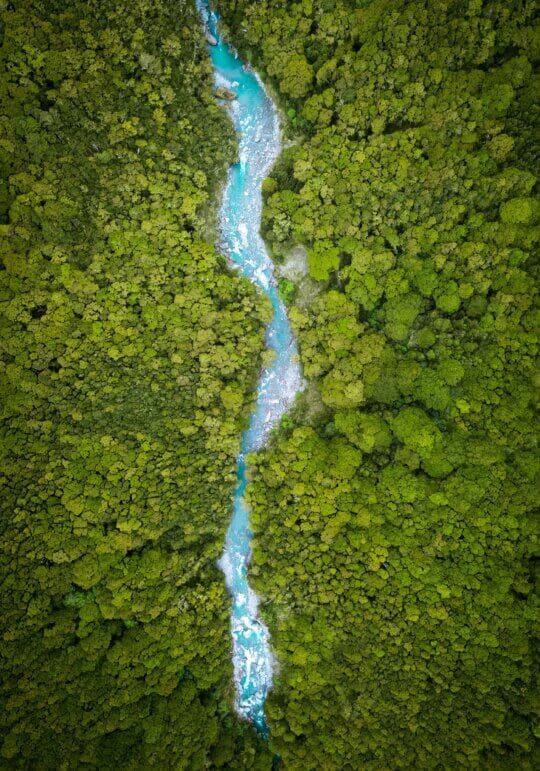 In Conversation With Presidio Alum Erick Salvatierra
Erick Salvatierra, Director of Revenue Operations at Total Brain, on how he's applying his Presidio Graduate School's Dual MBA/MPA Degree inSustainable Solutions to make an impact within and on the future of …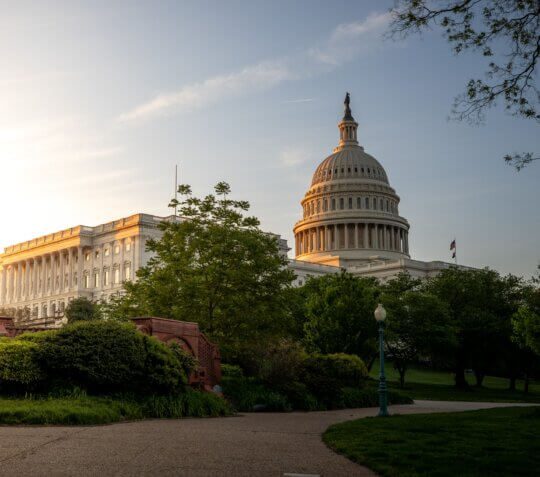 Presidio Alum Erich Fleck Lands Competitive Two-Year Presidential Management Fellowship
Meet Erich Fleck, an MPA alum, who shares insight on the rigorous PMF application process, why Presidio's MPA program resonated with him, and his hopes for…
Alice Romanov
MBA in Sustainable Solutions Candidate Senior Consultant at EY
"I'm thankful to Presidio for preparing me so well for this job and equipping me with the systems thinking mindset that I use at work every day."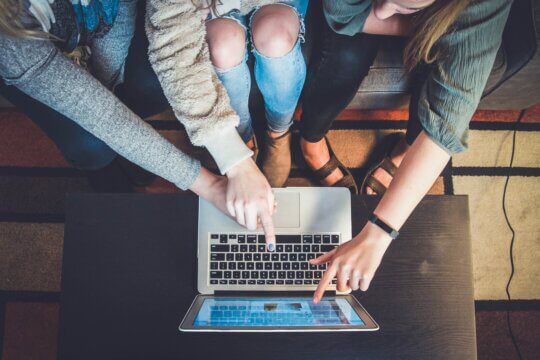 Why Worker Cooperatives Are Integral To Sustainability And Economic Justice Movements
Read how Dual MBA/MPA Degreestudents' Gaby Seltzer and Megan Meo passion for employee cooperative movements inspired them to create a five-part speaker series …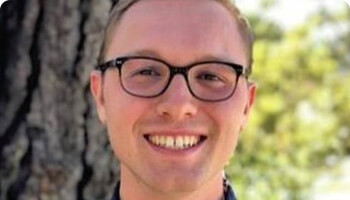 Isaak Knipfing
MBA in Sustainable Solutions Candidate Buildings Analyst with Greenbiz
"I feel that Presidio has not only prepared me to have a systems view of the industry, but has encouraged and prepared me to engage in thought leadership."
Why Choose Presidio?
We've been helping tomorrow's leaders solve today's most pressing problems since 2002. Hear first hand about what sets us apart.
Presidio Student Resources
The Office of Student Services at Presidio supports and equips students to make informed decisions about academic and professional goals.
Additional Student Resources
Continue exploring the resources we offer to support our students.
Applying to Presidio Graduate School
Are you ready to take the next step in your career? Learn more about applying to Presidio Graduate School and join a growing network of sustainability and social justice leaders and changemakers.
Commit to a brighter future for yourself and the planet.