Presidian-owned companies and organizations
Presidio is committed to supporting its community members by connecting individuals to businesses and organizations owned and operated by members of Presidio's community.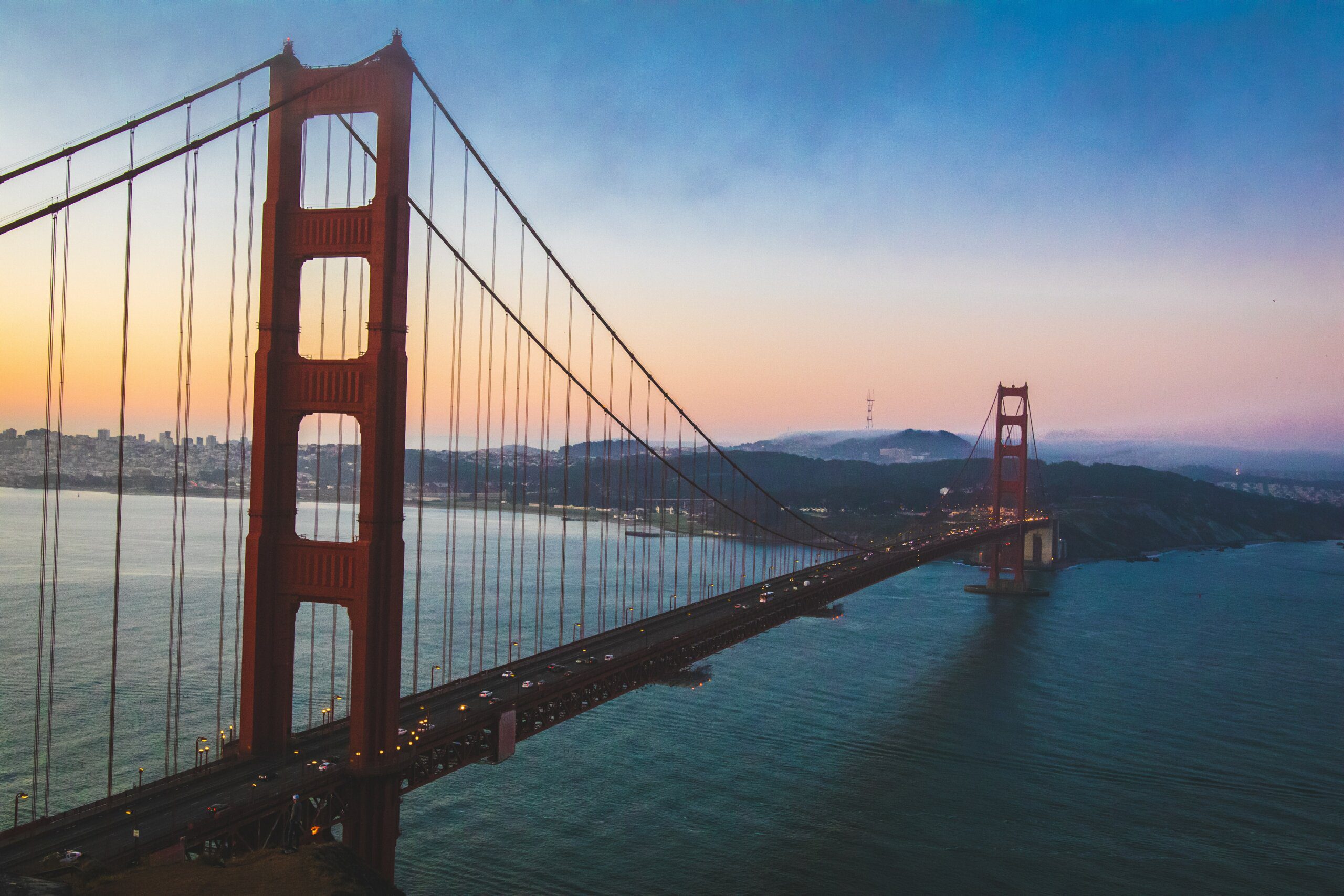 Presidians are providing leadership and innovation in industries spanning Sustainable Management Consulting, Healthcare, IT, Agriculture & Regenerative Food, Finance, and more.
Where Presidio alumni are impacting positive change

Explore some examples of Presidian-owned companies, talent, and services available to the public and Presidio's growing student and alumni community.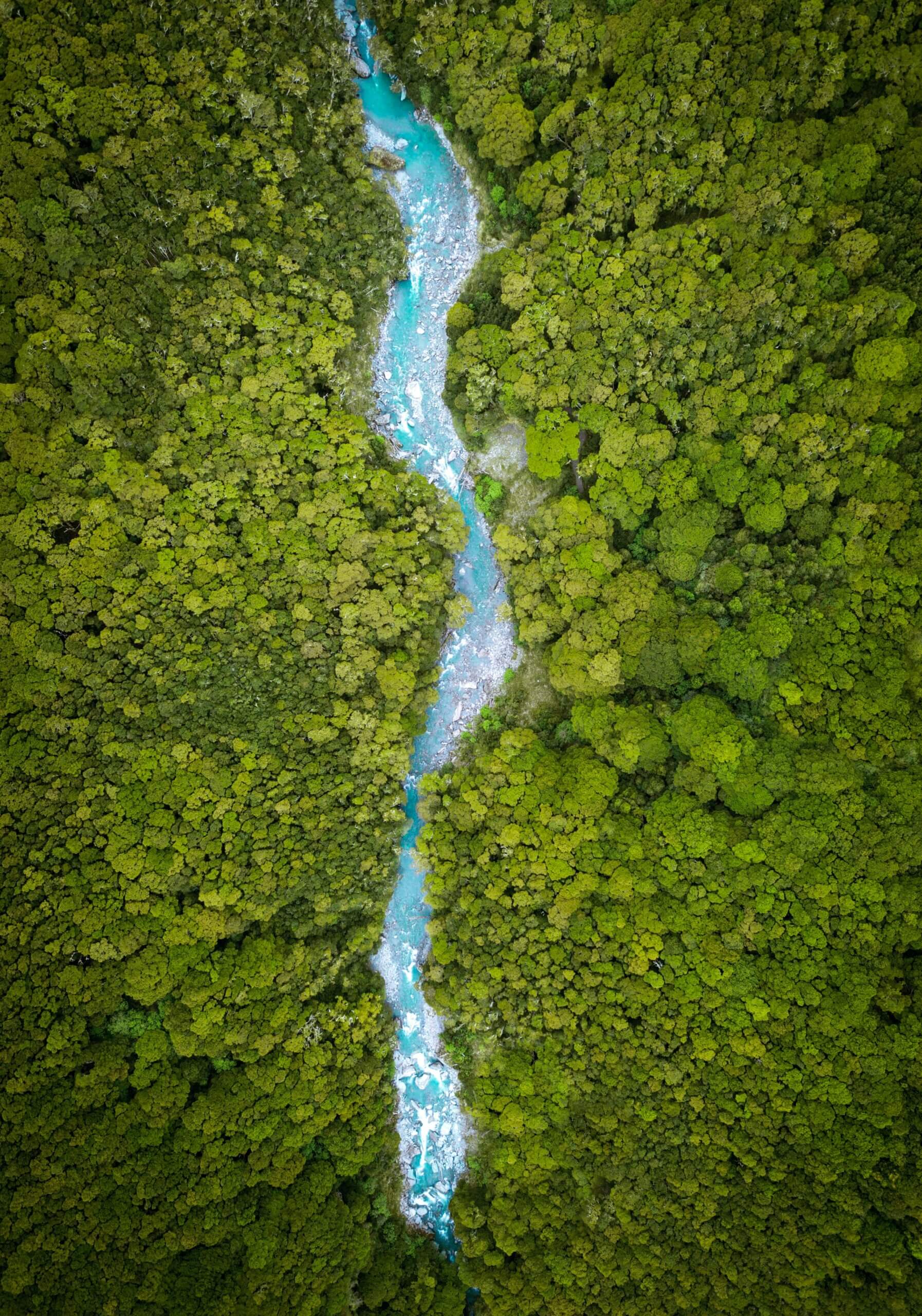 Hypha Collective
"Hypha Collective is a worker-owned cooperative on a mission to help businesses, governments, and society take action in building a more just, equitable, and ecologically conscious world. Interested in connecting further? Reach out for a FREE 30-minute exploratory call."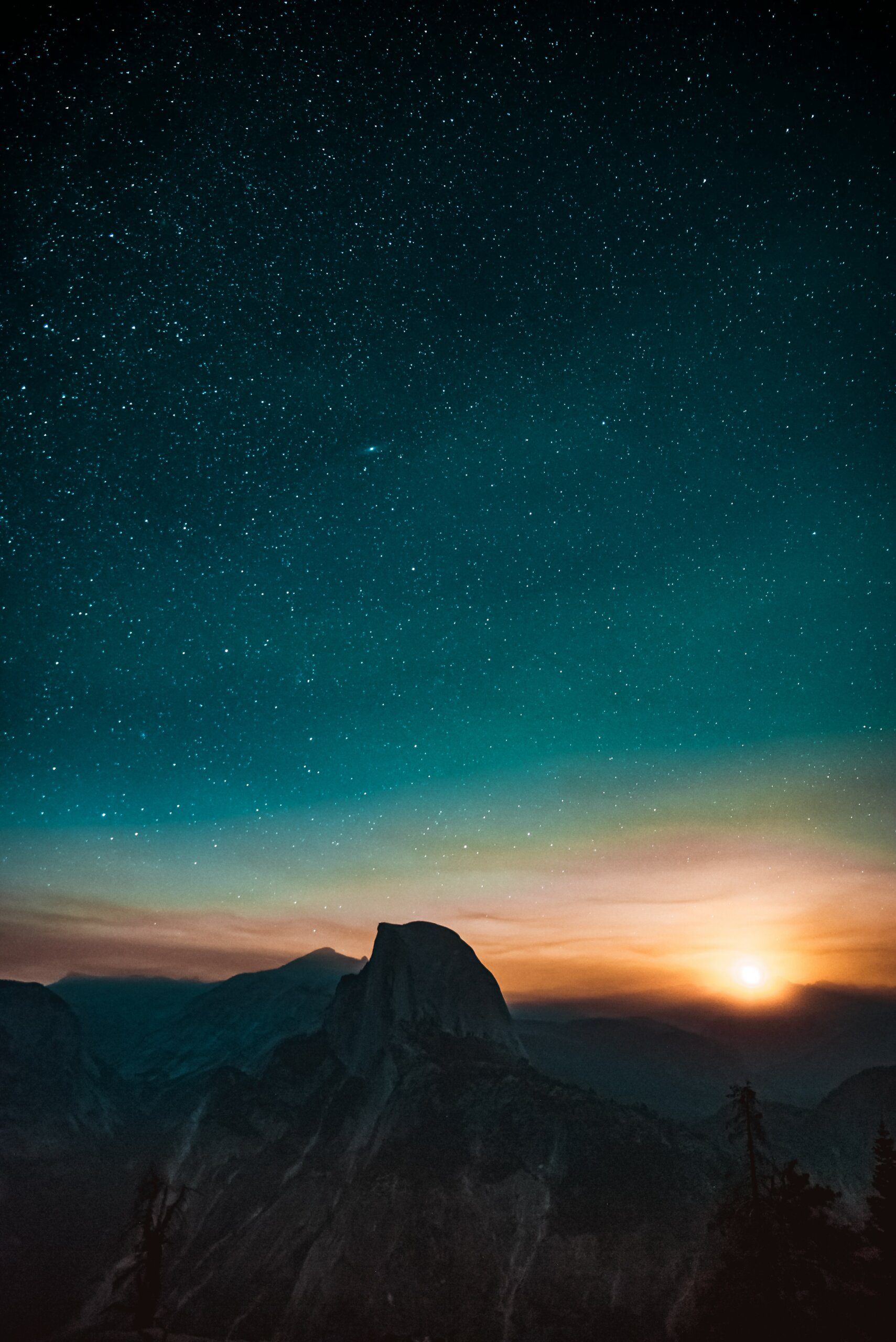 qb. consulting
"Founded in 2017 to disrupt the business-as-usual mindset in corporate responsibility consulting, qb. is proud to be a women-owned and BIPOC-led firm helping companies across sectors turn values into action through bespoke strategy design and communications."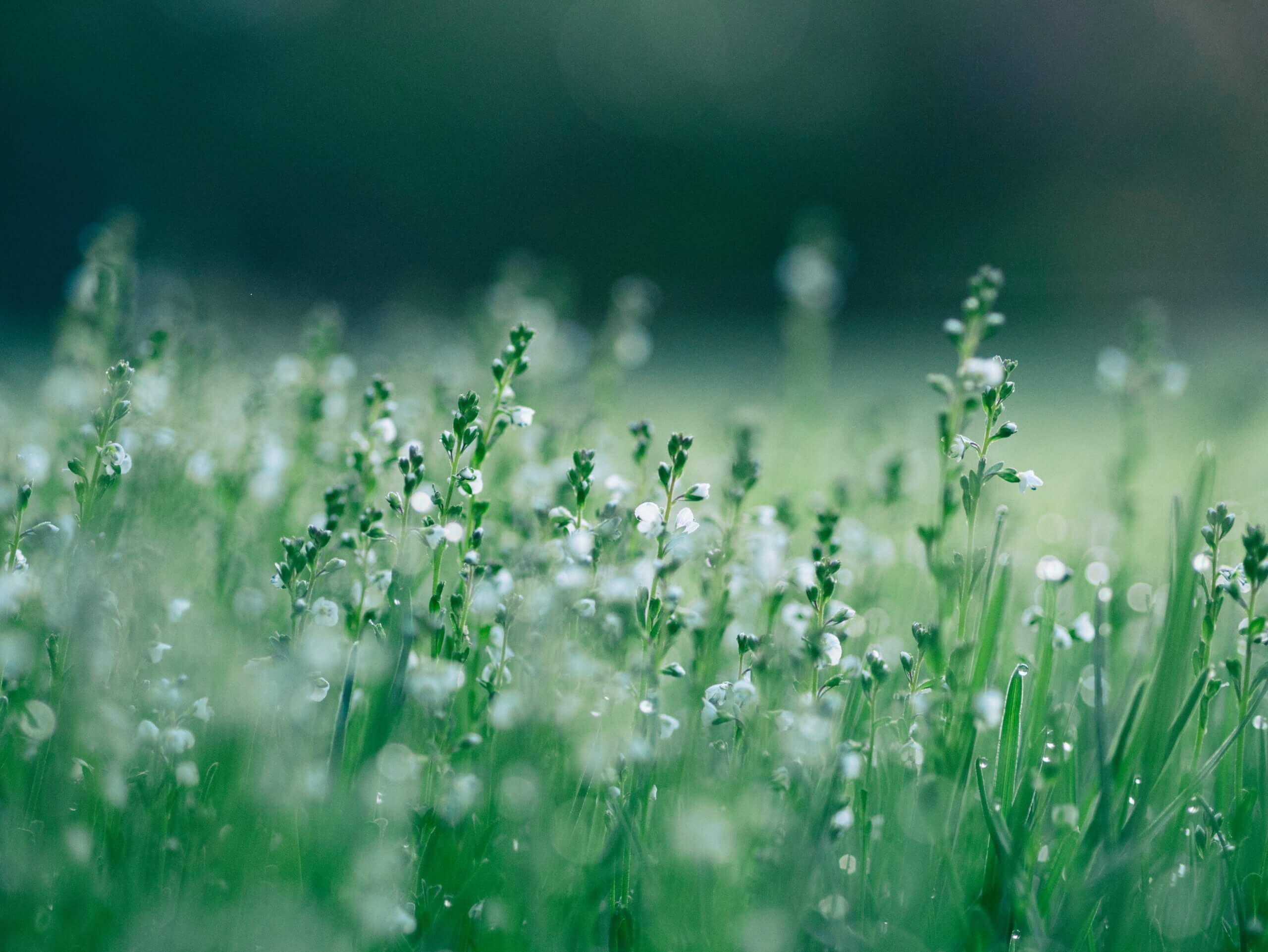 Nube
"Hey, we're Nube, a people & planet-focused apparel company. We care for our Mother Earth and the people on it and want to give humans more ways to shop with a conscience. All our goods are manufactured in the US from recycled materials using the best practices in sourcing and production. We partner with artists to create prints that inspire connection and spark joy. By reducing our environmental impact and supporting our local economies, we aim to create unique apparel you can be proud to wear."
ValuesAdvisor
"ValuesAdvisor is a platform for investors to find investment professionals to align their money with their values. We have a curated collection of dedicated and trusted financial professionals who have demonstrated commitment and leadership in the impact investing field."