Courses Begin
Fall | Spring
Completion Time
2 Years (full-time) or 3.5 Years (part-time). Weekend Classes Available
Degree Awarded
MBA in Sustainable Solutions
MBA in Sustainable Solutions Program
Envision a more sustainable, prosperous, and equitable world. The Presidio Graduate School MBA in Sustainable Solutions equips students to become skilled leaders of this new world. Our unique curriculum pairs rigorous management theory and practice with an integrated look at sustainability, social justice, and environmental stewardship, all within an affordable, flexible program that includes part-time and online learning opportunities.
The Presidio MBA in Sustainable Solutions works to expand the horizons of traditional business education. We believe that today's business leaders and organizers must grasp the complex and interdependent issues facing our societies, namely the challenges of sustainability, climate change risk and adaptation, technological change, structural racism, and growing inequity.
Program Format
The Presidio Graduate School MBA in Sustainable Solutions is a 53-credit curriculum with 12 required courses and four units of electives. Our MBA in Sustainable Solutions draws on the benefits of in-person, classroom education, and the flexibility of interactive distance learning for a richer, more accessible educational experience. In the first semester, all students will participate in a one-unit course, Professional Skills for a Career with Purpose, designed to prepare you to make the most of your Presidio education and support your unique professional aspirations. Throughout the program, you will have the opportunity to participate in semester-long experiential learning projects, to bring theory-based learning into real-world practice. The Presidio MBA in Sustainable Solutions can be completed in 24 months full-time or three and a half years if enrolled part-time. Weekend classes are available.
Your Future With Presidio
The students and alumni of our MBA in Sustainable Solutions constitute a vibrant, driven community of professionals working to leverage their unique and purpose-driven education to translate systems thinking and transformative knowledge into meaningful change in their professional work and lives. Whether you aspire to work in a Fortune 500 corporation, lead a nonprofit organization, or launch a new social venture, we believe the modern world demands a modern education. At Presidio, we uniquely equip emerging business leaders to think differently, collaborate with empathy, and lead change effectively and at scale.

Upcoming Admissions Deadlines
| Milestones | Priority Deadline | Final Deadline |
| --- | --- | --- |
| Application Deadline | November 4 | December 1 |

Why Choose Presidio?
Our program emphasizes sustainability, social justice, environmental stewardship, and thought-provoking climate leadership that challenges the status quo and will prepare you to pursue a mission-driven career within the public and nonprofit sectors.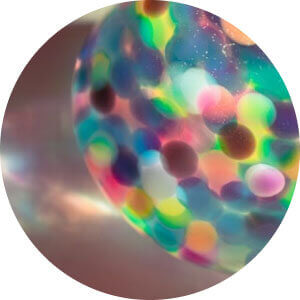 Flexible Learning
Study in-person or virtually with part-time and online options designed to support working professionals.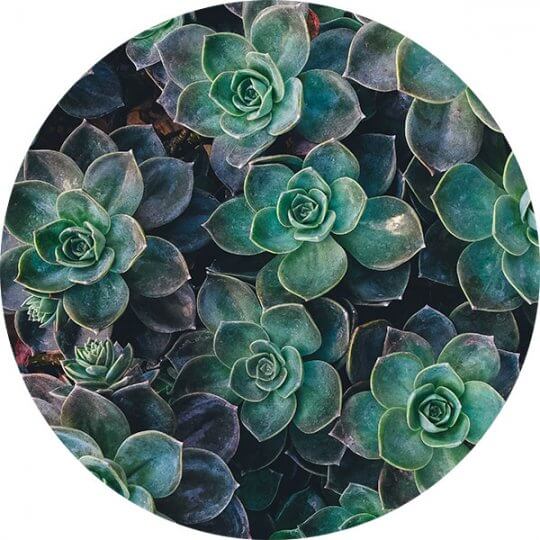 Values-Driven Community
Build connections with our growing network of alumni who are leading the way in sustainability and social justice.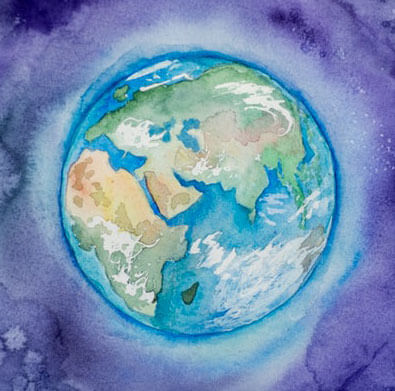 Cutting-Edge Expertise
Sustainability and diversity, equity, and inclusion aren't electives to us. They're the foundation that all of our curriculum is built on.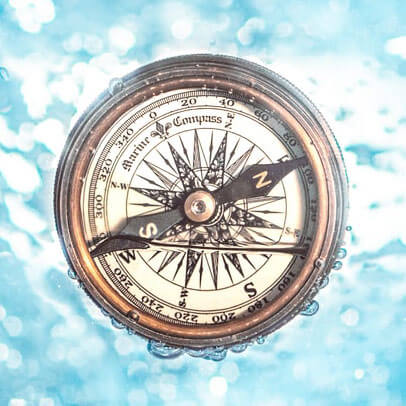 Faculty Mentorship
Our professors and faculty bring real-world experience and thought leadership to our school to help guide your career.
Experiential Learning and Job Shadowing
A defining element of Presidio's MBA in Sustainable Solutions is the program's core commitment to expanding the horizons of traditional business education. As we grapple with our world's most intractable and complex climate problems, business leaders must establish a foundational understanding and commitment to social responsibility, climate change, and climate leadership.
Presidio's MBA in Sustainable Solutions unparalleled curriculum is designed to transcend the classroom and position students for career success by creating tangible impact during their time in the program. We partner with public and private sector organizations to help them design and evolve existing environmental, social, and governance (ESG) practices and address additional sustainability challenges. Students will gain real-world consulting experience by job shadowing at PGS Consults and participating in experiential learning projects in select courses. These projects enhance students' understanding of social and natural ecosystems and the role they will play in reimagining them.
You don't have to wait until you graduate to start creating change—you can make an impact and expand your resume now. Learn more about experiential learning here.
Featured Courses
Our unique focus on sustainability, social justice, environmental stewardship, and climate leadership will propel emerging business leaders into purpose-driven careers. See below for some of our featured courses or check out our entire curriculum here.
Economics for Sustainability
Presents the fundamentals of managerial economics and macroeconomics, and examines economic frameworks and theories through a critical lens, incorporating issues of sustainability, climate change, and social justice.
Systems, Sustainability, and Social Justice
Examines sustainability frameworks and assesses to what extent they prioritize the regeneration of the natural environment and the redress of social injustices, and reviews sustainability policies and practices in historical and political contexts.
Energy Systems for Sustainability
Explores the energy technologies and systems in a framework of enduring social and environmental sustainability on a global scale, and examines alternate energy generation technologies, consumption patterns, and energy efficiency.
Climate and ESG
Prepares students for sustainability and climate leadership roles by examining climate impact and risks, adaptation and mitigation strategies, assessment metrics, ESG reporting standards, materiality reports, and sustainability plans.
Operations and Supply Chain Management
Explores strategic, tactical, and decision-making aspects of operations and supply chain management and how to use codes of conduct to enforce high standards of social justice throughout a company's supply chain.
Data Analytics
Examines how to source, evaluate, and utilize information and data to promote social justice and sustainability, and explores how to analyze data critically for effective decision-making and impactful storytelling.
Where Our Alumni Are Creating Change
Our graduates provide leadership on climate policy, are leading nonprofit organizations, working in Fortune 500 corporations, building smart cities of the future, and launching innovative startups.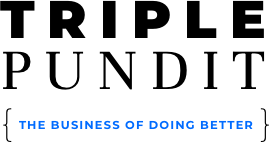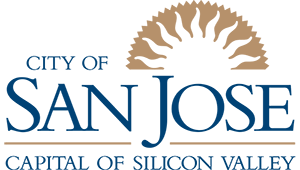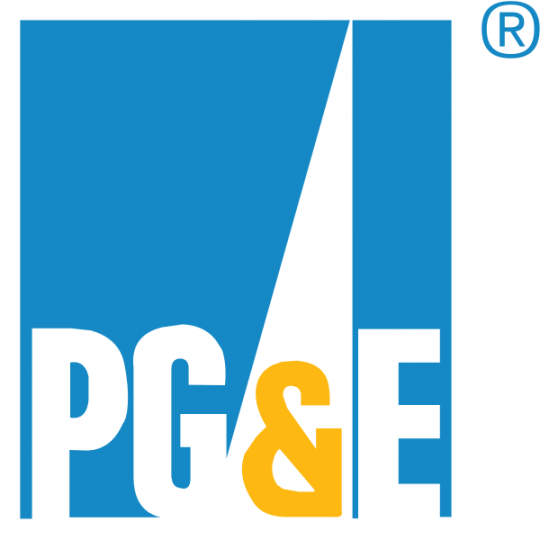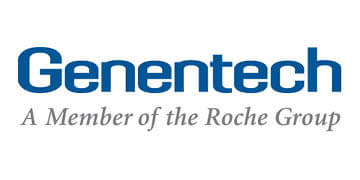 Roles Our Alumni Currently Hold
Join a dynamic and creative network of passionate sustainability and social justice professionals.
Iron Mountain

Vice President Environment, Social & Governance (ESG) Strategy

Facebook

Goldman Sachs

Managing Director, Chief Sustainability Officer, Merchant Banking Division

Jacobs

Sustainability & Climate Action, Global Technology Leader

Alaska Airlines

The North Face

Director, Social Impact and Advocacy at The North Face

The RealReal

Director of Sustainability

The University of Texas at Arlington

Chief Sustainability Officer

Cushman & Wakefield

Global Sustainability Manager

HP

Climate and Environmental Program Manager
Student & Alumni Perspectives
Learn about Presidio's student experience and discover how our alumni say Presidio Graduate School fueled their success.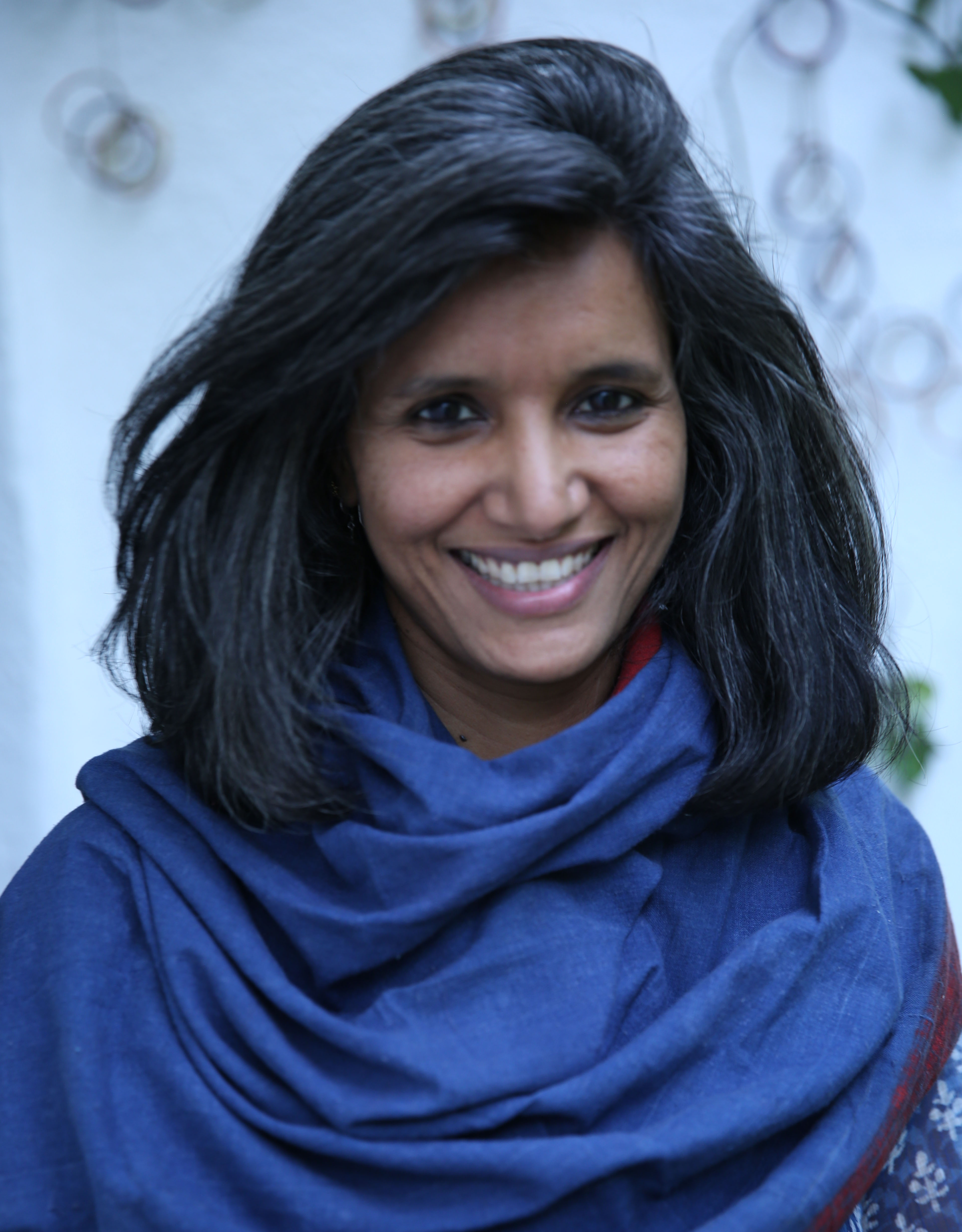 How my Presidio MBA has fueled my career
"Presidio connected me to a great community that has been the source of my innovations. Our world-class faculty guided my strategic shift to a new industry, providing mentorship and motivation along the way."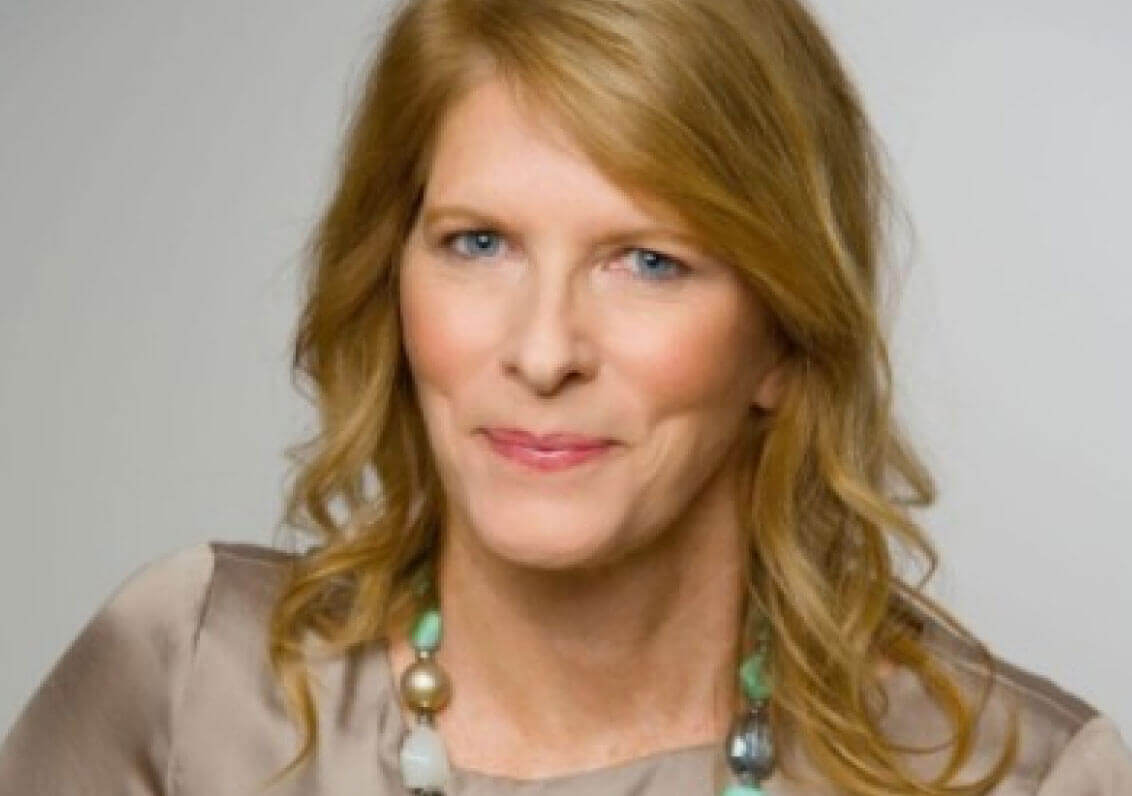 What I took away from my Presidio MBA
"At Presidio, instead of learning how it was done in the past, I learned to create how it will be done in the future."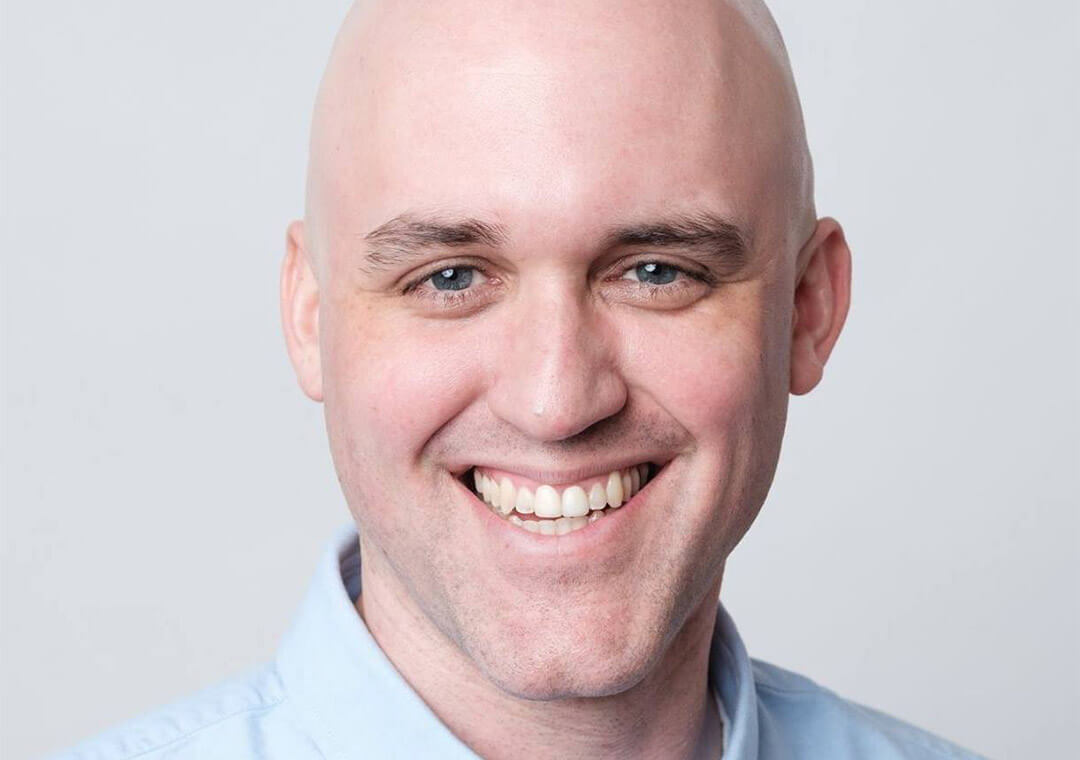 Why I Chose Presidio's MBA Program
"I decided to study at Presidio to help me transition from a career as a documentary film director into building sustainability-focused startups. One of the biggest frameworks I carry with me from Presidio is making the business case for sustainability, which was emphasized in all our coursework. While I occasionally refer back to my course notes, it's ultimately the relationships I built with Presidio alumni and faculty that continue to nourish me as a leader."
Discover More About Presidio
Go behind-the-scenes to see what Presidio students, alumni, and faculty are saying and how they're implementing real change.
Upcoming Events
Experience Presidio by attending an event and hearing from students, alumni, faculty, and our community. Join us!

Admissions Events Calendar
Explore and register for an upcoming Virtual Information Session, Presidio Presents Event, Coffee Chat with an Alumni, Faculty Panel, Presidio Class Visits, and more! Stay tuned for updates to the calendar as events are added on a regular basis.
Ready to Take the Next Step?
Let's start a conversation! We're ready to talk with you and help you find the program that's right for you and your goals.
Request Information
Fill out the form to learn more about Presidio Graduate School's programs.