MBA in Sustainability
Envision a more just, prosperous, and sustainable world. The Presidio Graduate School MBA in Sustainable Solutions degree equips students to become skilled leaders of this new world. Our curriculum begins with rigorous management theory and practice—and is combined with environmental stewardship, social justice, and systems thinking.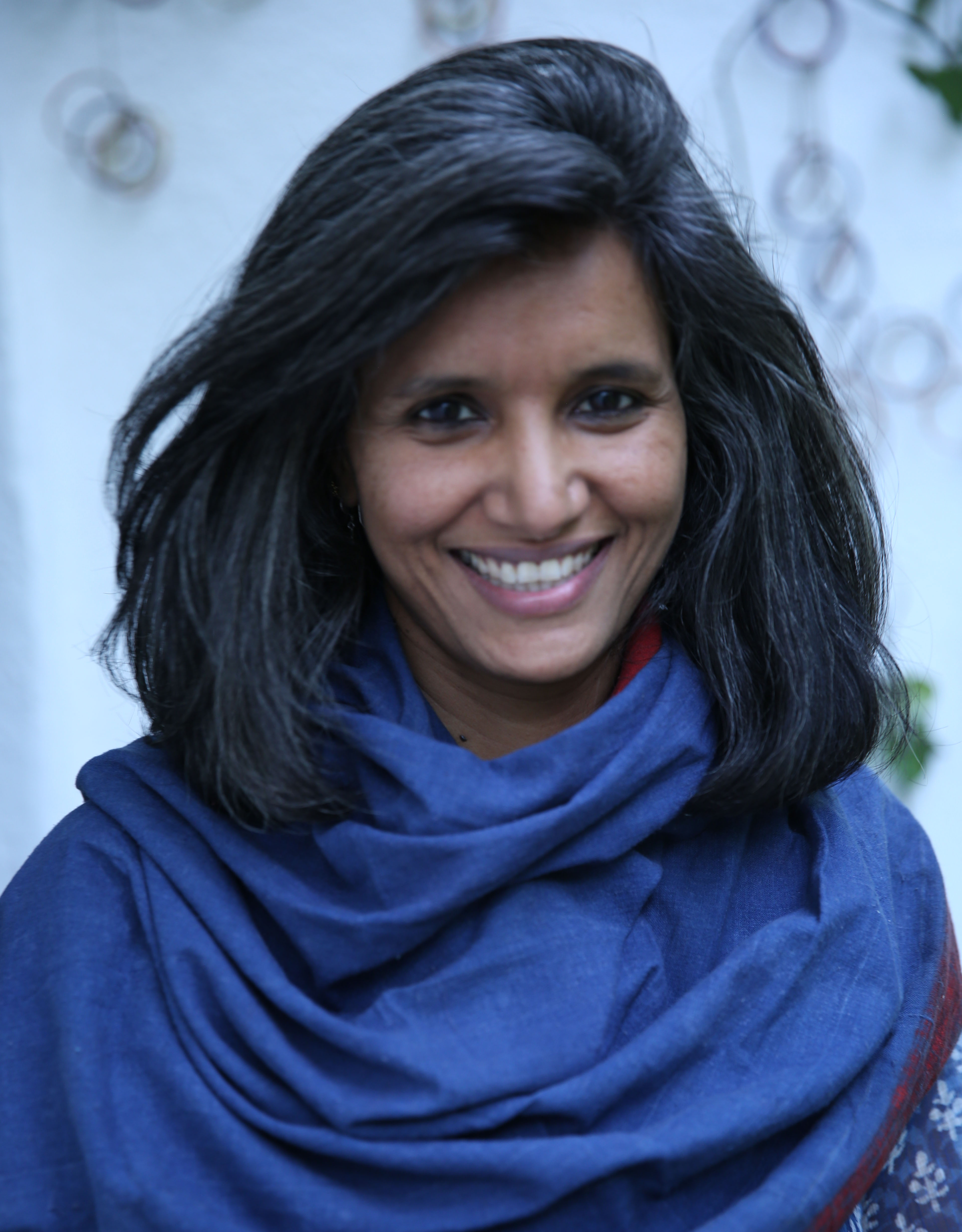 How my Presidio MBA has fueled my career
"Presidio connected me to a great community that has been the source of my innovations. Our world-class faculty guided my strategic shift to a new industry, providing mentorship and motivation along the way."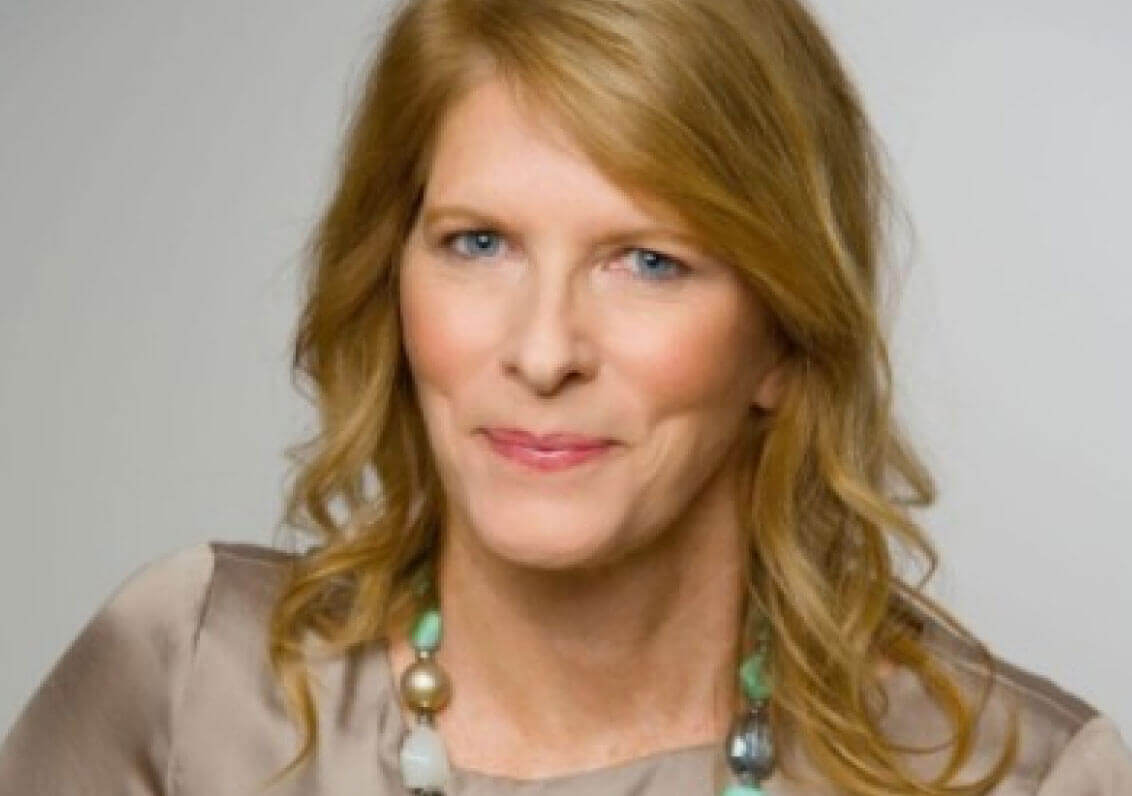 What I took away from my Presidio MBA
"At Presidio, instead of learning how it was done in the past, I learned to create how it will be done in the future."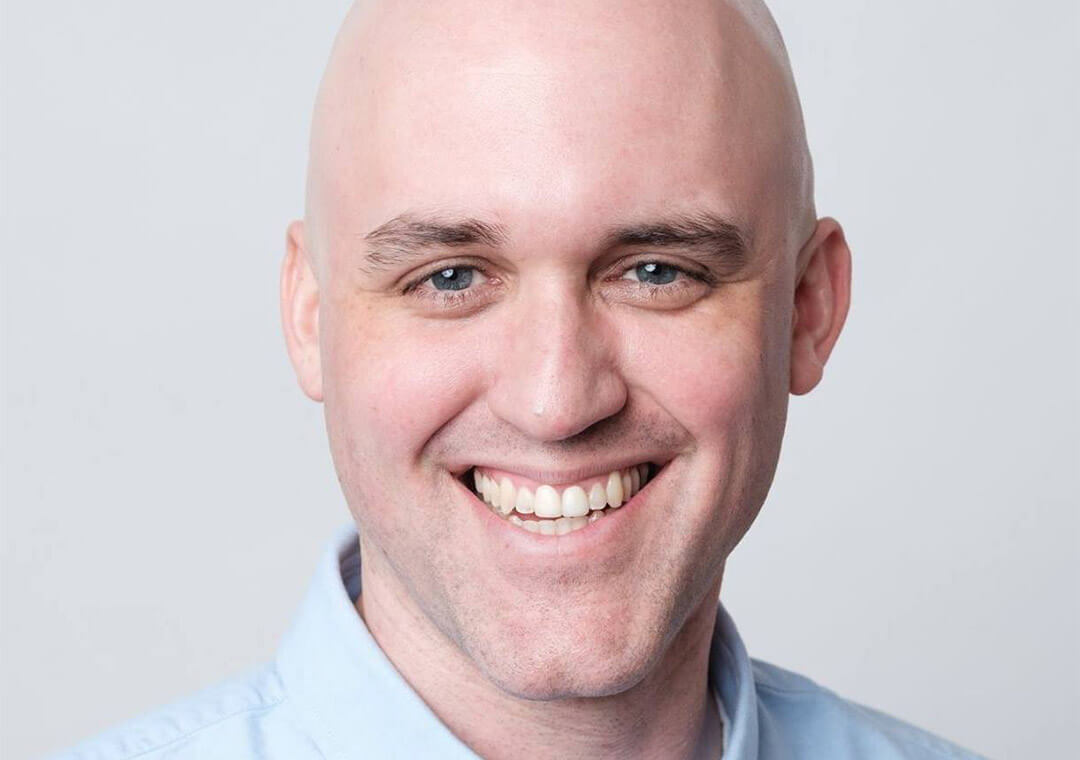 Why I Chose Presidio's MBA Program
"I decided to study at Presidio to help me transition from a career as a documentary film director int building sustainability-focused startups. One of the biggest frameworks I carry with me from Proesidio is making the business case for sustainability, which was emphasized in all our coursework. While I occasionally refer back to my course notes, it's ultimately the relationships I built with Presidio alumni and faculty that continue to nourish me as a leader."
Where Our Alumni Are Creating Change
Our graduates are providing leadership on climate policy, building smart cities of the future, launching innovative startups, and more.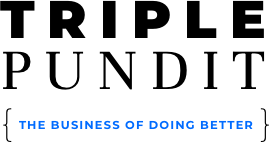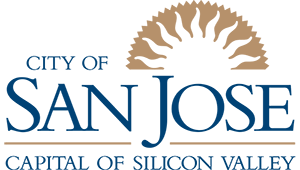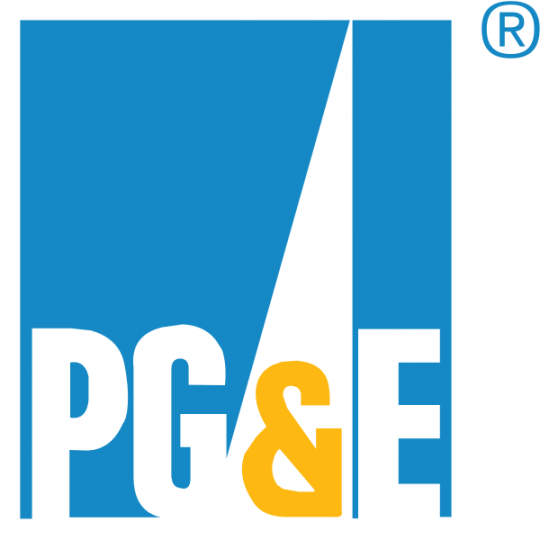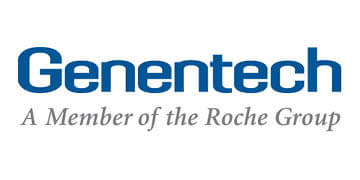 Why Choose Presidio?
Our transformative program has a unique emphasis on sustainability, responsible leadership, social justice, and systems thinking to prepare you to innovate and lead initiatives that result in scalable and lasting change for a better future. Study in-person or virtually.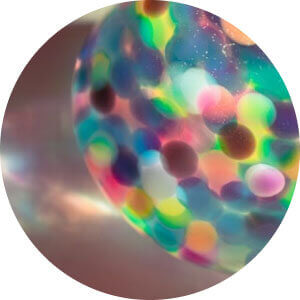 Experiential Learning
Work on projects at premier companies, innovative startups, nonprofits, and government agencies to start creating change now.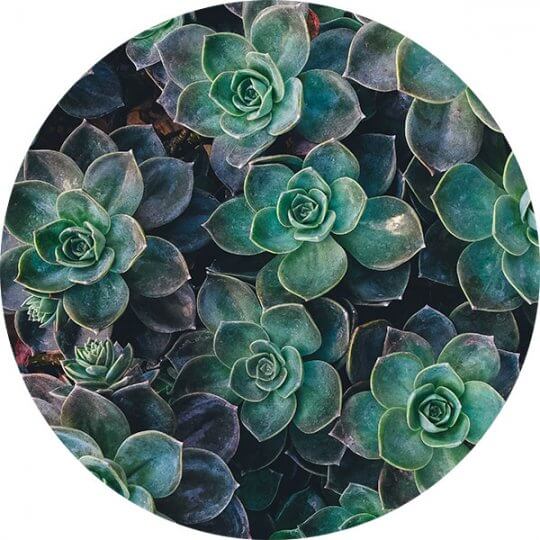 Alumni Network
Build connections with our growing community of changemakers who are leading the way in sustainability and social justice.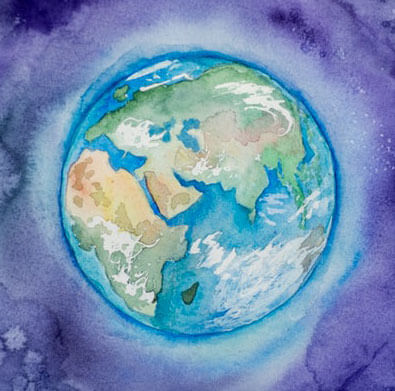 Sustainability Focus
Sustainability is our foundation, and we weave it into all aspects of our curriculum.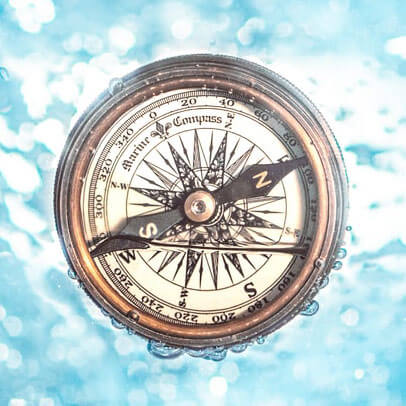 Responsible Leadership
Our program combines foundational business skills with environmental stewardship, social justice, and systems thinking.
Roles Our Alumni Currently Hold
Join an amazing network of passionate sustainability and social justice professionals.
Iron Mountain

Vice President Environment, Social & Governance (ESG) Strategy

Facebook

Goldman Sachs

Managing Director, Chief Sustainability Officer, Merchant Banking Division

Jacobs

Sustainability & Climate Action, Global Technology Leader

Alaska Airlines

The North Face

Director, Social Impact and Advocacy at The North Face

The RealReal

Director of Sustainability

The University of Texas at Arlington

Chief Sustainability Officer

Cushman & Wakefield

Global Sustainability Manager

HP

Climate and Environmental Program Manager
Completion Time
2 years (full-time) or 3.5 years (part-time)
Courses Begin
Fall | Spring
Featured Courses
Our unique focus on sustainability, responsible leadership, social justice, and systems thinking will propel you forward.
Economics for Sustainability
Presents the fundamentals of managerial economics and macroeconomics, and examines economic frameworks and theories through a critical lens, incorporating issues of sustainability, climate change, and social justice.
Systems, Sustainability, and Social Justice
Examines sustainability frameworks and assesses to what extent they prioritize the regeneration of the natural environment and the redress of social injustices, and reviews sustainability policies and practices in historical and political contexts.
Energy Systems for Sustainability
Explores the energy technologies and systems in a framework of enduring social and environmental sustainability on a global scale, and examines alternate energy generation technologies, consumption patterns, and energy efficiency.
Climate and ESG
Prepares students for sustainability and climate leadership roles by examining climate impact and risks, adaptation and mitigation strategies, assessment metrics, ESG reporting standards, materiality reports, and sustainability plans.
Operations and Supply Chain Management
Explores strategic, tactical, and decision-making aspects of operations and supply chain management and how to use codes of conduct to enforce high standards of social justice throughout a company's supply chain.
Data Analytics
Examines how to source, evaluate, and utilize information and data to promote social justice and sustainability, and explores how to analyze data critically for effective decision-making and impactful storytelling.
Student & Alumni Perspectives
Learn about the student experience and discover how our alumni say Presidio fueled their success.

Upcoming Admissions Deadlines
| Application Deadline | Decision By |
| --- | --- |
| October 2, 2021 | November 2, 2021 |
| November 3, 2021 | December 3, 2021 |
Upcoming Events
Experience Presidio by attending an event and hearing from students, alumni, faculty, and our community. Join us!
September 30, 2021
5:15pm–6:15pm PT
MBA/Dual Degree Virtual Open House
Join our Admissions team for this Open House event to learn about Presidio's student culture, scholarships, and sustainability-focused MBA, Dual Degree, and Certificate programs.
Ready to Take the Next Step?
Let's start a conversation! We're ready to talk with you and help you find the program that's right for you and your goals.