Our Alumni Make a Difference
Presidio's growing alumni network of motivated sustainability experts is leading change in business, government, nonprofit, and non-government organizations around the world or launching compelling new impact-focused startups. They make up the Presidio community of change and are united in their passion for addressing sustainability and social justice challenges.
Where Our Alumni Are Creating Change
Our graduates are providing leadership on climate policy, building smart cities of the future, launching innovative startups, and more.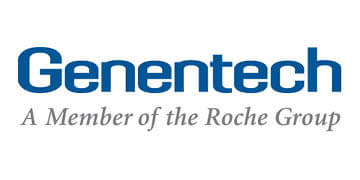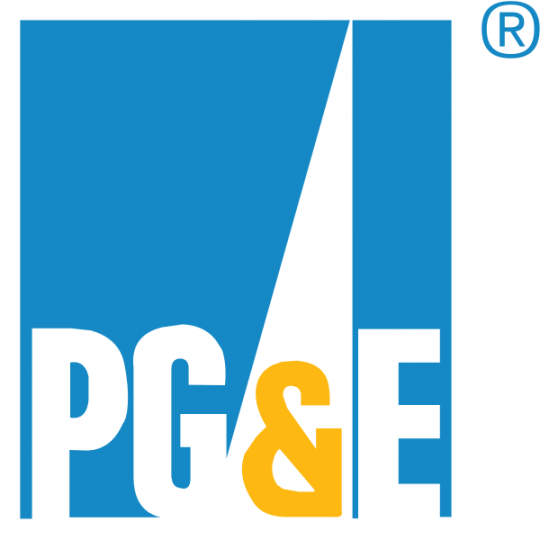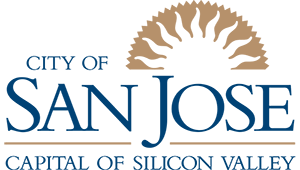 Explore Stories of Impact in Action
Empowered with the right mindset, skills, and network, there is no limit to what our students and graduates can accomplish. Presidio alumni are actively implementing sustainable practices and changing businesses and organizations around the world for the better. Read about some of our trailblazing alumni and their work to build a more sustainable, equitable future.