Experience Presidio
Looking to get a sense of what it's like to attend Presidio Graduate School? In-person class visits have been suspended during the Coronavirus (COVID-19) pandemic, but while we wait to resume normal activities, we're pleased to offer some other ways you can visit us digitally to experience Presidio Graduate School and learn what makes our students, classes, and community different from those of other graduate programs.
Attend a Virtual Event
Learn about Presidio Graduate School programs and scholarships, attend classes, and sit in on topical conversations where you can interact with faculty, students, alumni, and thought leaders. Learn how our sustainable solutions degree programs can fit into your schedule—and change your life.
Talk With an Admissions Team Member
Ask us the tough questions. Get guidance on your application. We're here to assist you with the process of choosing a graduate school that will align with your passions and career objectives and set you up for success. Our Admissions team is available to answer your questions and guide you through the application process.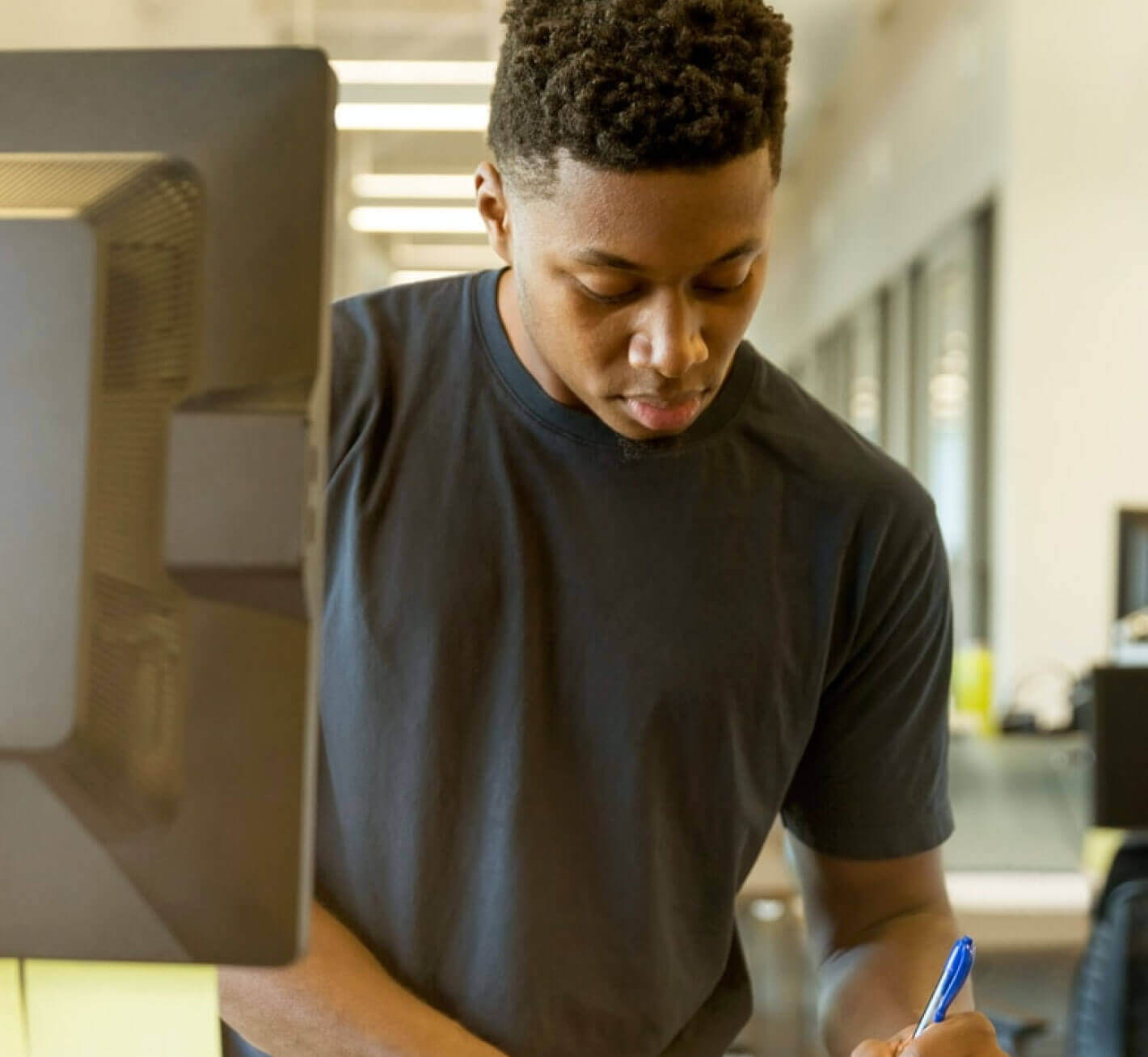 Ready to Take the Next Step?
Let's start a conversation! We're ready to talk with you and help you find the program that's right for you and your goals.