Partner With Us
We invite corporate and other organizational executives who are on the sustainability and social justice path to build a bridge with Presidio Graduate School through one of our partnership programs. We offer these opportunities to create meaningful ways to engage with mission-aligned businesses and organizations on a strategic level. We aim to deliver tangible value to our partners by helping them address significant business challenges while also equipping our students and graduates to achieve their career aspirations.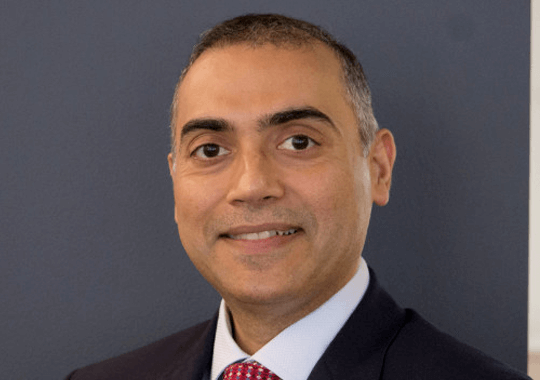 "Such projects help build a bridge between academia and practitioners. While it supports practitioners to develop industry relevant research, it offers academia the opportunity to shape future curriculum in tune with industry needs—a perfect synergy for the evolving field of sustainable investing. For students, they get experience to address a real-life issue around sustainability and build their professional network."
Experiential Learning Partnerships
We established our Experiential Learning program in 2008 because we recognized that our students possess valuable knowledge and skills that can serve organizations while providing them essential opportunities to apply what they learn in real time. Through this program, we lend your organization a team of graduate students for semester-long functional and strategic projects.  We deeply value these partnerships as extensions of our students' academic experience and see these projects as meaningful opportunities for them to add value to partner organizations while gaining tangible experience by applying their skills and learnings.
These situations and many more needs can be addressed by teams of Presidio Graduate School students in our Financial Systems, Operations and Supply-Chain Management, and Engagement courses. Clients of all sizes and types get more from Presidio's EL program than they expected
Your team needs fresh financial analysis of a complex opportunity. You've been short-handed on analyzing and reducing carbon-emissions throughout your supply chain. Your big event or product launch is eight months away and you need creative marketing and engagement strategies to maximize success. Your sustainability journey is advanced and you want systems-thinking grad-students to ensure it stays advanced.
Examples of recent projects include:
Identifying a set of production processes or distribution channels to minimize a food production company's carbon footprint relative to its current operating configuration.
Discovering alternative ways of designing the packaging for a firm's cleaning products so that the packaging could be diverted from a landfill at end of life and instead be reused, remanufactured, or recycled.
Finding an environmentally-friendly wastewater processing system to address the production growth plans of a draft beer production company.
Identifying a medical supply purchasing program for a hospital that limits sources of supply to makers of products that do not yield medical waste during use.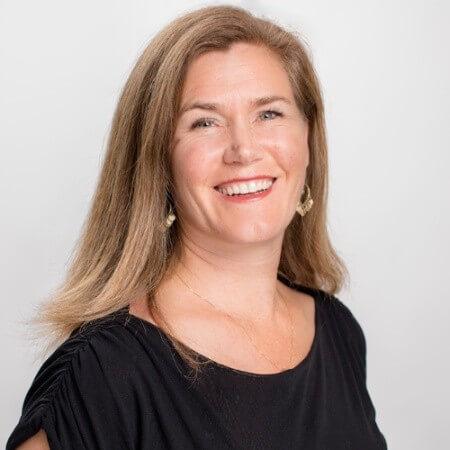 "Our Presidio Graduate School student team is diligent, organized, curious, and energetic. It's a good two-way relationship with each gaining benefit—even beyond the demands of the students' curriculum. They're helping us to formulate a go-to-market strategy as part of the full business. We are so pleased that we asked for another project for next semester."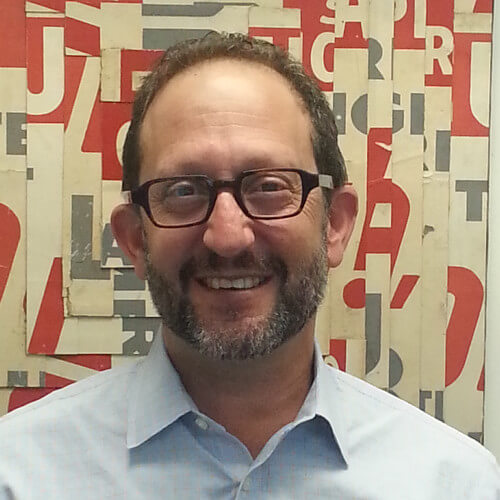 "The Presidio team worked to understand our company and was effective at getting to the root of our project goal. That work allowed us to pivot to a better solution for our tracking and reporting needs."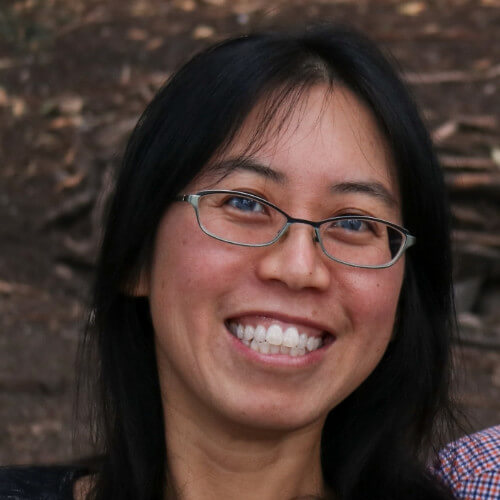 "The team delivered an impressive amount of top-notch background research on market segments and other relevant data. They were responsible, conscientious, engaged, and easy to work with. The team members were sharp and had good insights."
Enrollment Partnerships
Our Enrollment Partnership supports your employees and other stakeholders in earning degrees and certificates at Presidio Graduate School. Join Acterra, SPUR, and other employers who are making our degree and certificate programs accessible to their employees. We offer special scholarships through this program to support applicants who enroll from partner organizations.
If your organization is aligned with our mission and our focus on sustainability and social justice, contact us to learn more about how an enrollment partnership can benefit your needs.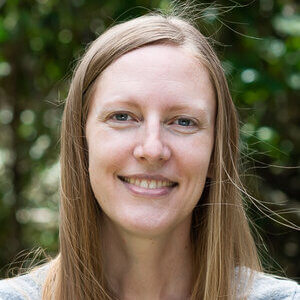 "I am continually impressed by Presidio students: thoughtful, encouraging, curious. And so very helpful. Acterra has been challenged to look outside the box, deliver better results, and lead on climate change levers because of our partnership with Presidio. Couldn't be more thankful."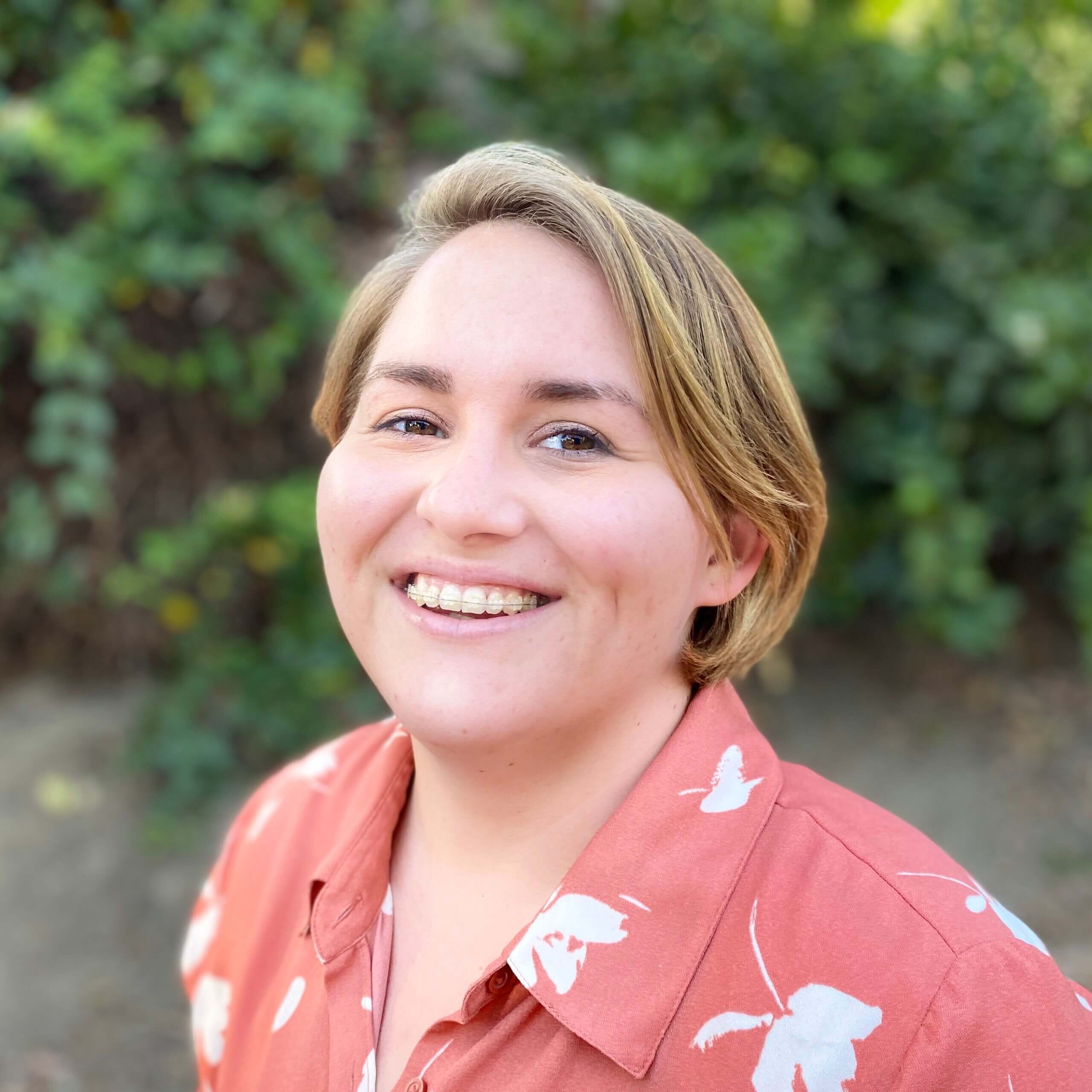 "CivicSpark's partnership with Presidio helps our alumni continue their education with an institution that perfectly aligns with our mission of enabling emerging leaders to address the most 'wicked' community resiliency problems of our time. Presidio's focus on environmental sustainability, social justice, integrity, innovation, and community makes it a perfect next step for our alumni looking to expand their knowledge and build skills to catalyze change toward a more sustainable future."
PGS Consults
PGS Consults is our expert, school-sponsored management consultancy that brings your organization immediate strategy and execution through fit-for-purpose teams of alumni and faculty (assisted by experienced grad students).
Working with us, you'll gain swift access throughout the year to thought-leading Presidio alumni and faculty who help companies and other organizations to set and meet profitable sustainability goals. With our expertise, clients achieve best practices in sustainable products and services, responsible manufacturing and supply chains, zero waste to landfill, renewable energy for operations and transportation, environmental-management systems, and financial modeling for triple-bottom line (people, profit, planet) benefits.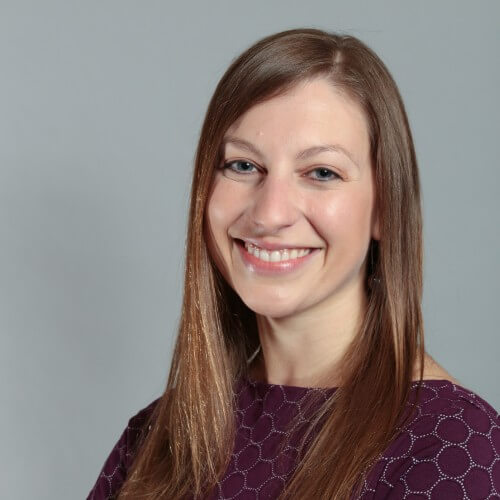 "Seeking an outside perspective to guide our first effort in engaging our stakeholders directly with sustainability, we selected PGS Consults to conduct a stakeholder materiality assessment. This was a challenging project based on the large size of our company and the wide variety of stakeholders involved—the team worked in close collaboration with us to tailor the engagement process specifically to our stakeholders' differing preferences and levels of understanding of sustainability."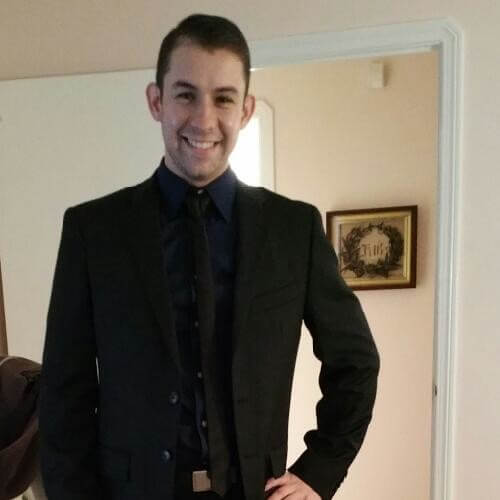 "Working with PGS is helping our organization gain & maintain ISO certification and supporting our continuous improvement initiatives. We are bringing money into the business with the programs we're building, thanks to the insights gained from Presidio."