Student Life
Presidio students comprise a vibrant and inclusive community, immersed in their passion to create a flourishing future for all.
We see diversity, creativity, and commitment as the foundations of a successful and inclusive organization. These are the principles that guide Presidio Graduate School, and support our dedication to fostering long-lasting communities that enable individual transformation. We founded our school on the premise that an academic community must support and nurture students of all races, gender identities, sexual orientations, and socio-economic backgrounds to provide a truly effective and transformative education. Further, we believe that freedom of thought and the open exchange of ideas are paramount for building an inclusive and productive learning environment, which can only thrive with the practice of compassion and mutual respect.
Our Master of Business Administration (MBA) program attracts a remarkable and impact-oriented student body. Grounded in the tenets of community betterment as applied through evolved business models, the typical Presidio student is anything but ordinary. We built the Presidio MBA to challenge your thinking, shift your perspective, and empower you to develop more nuanced and cohesive solutions alongside brilliant peers.
MBA/MPA Dual Degree candidate Heather Openshaw shares insight on the spirit of connection and collaboration that she sees as a defining aspect of the Presidio experience. The special quality of a Presidio student, Heather writes, is the awareness that "it is through a shared effort that we not only survive but thrive."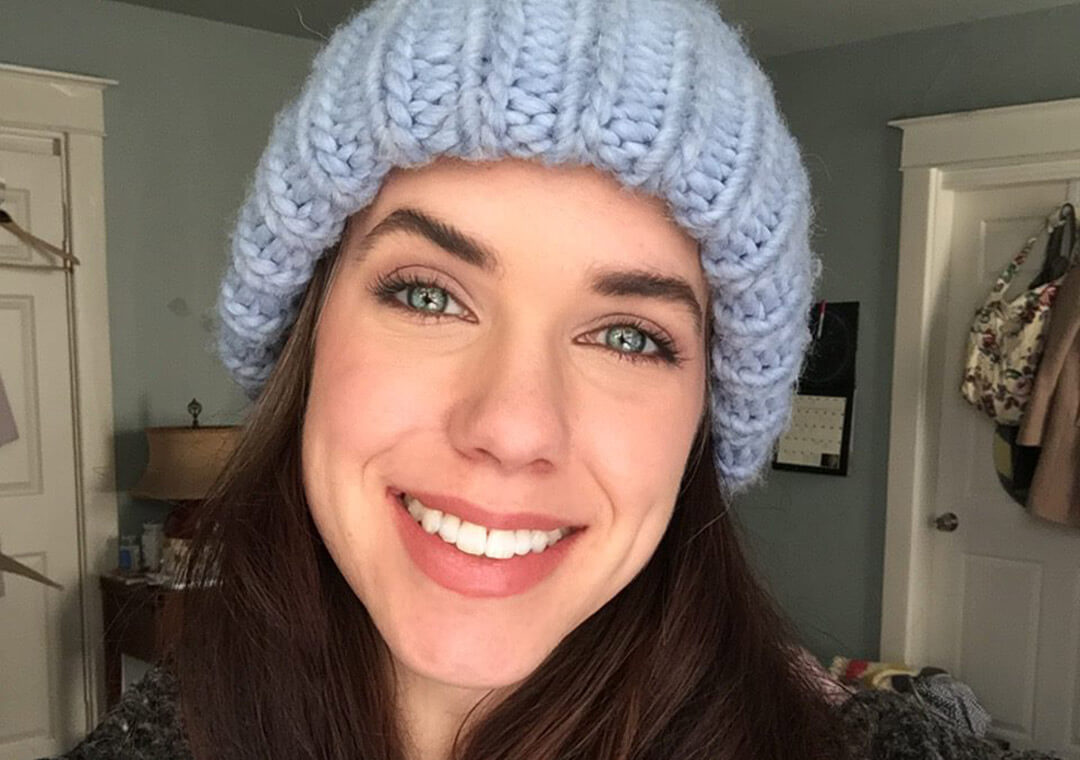 Join Our Supportive Community On-Campus and Online
As a smaller institution, we are uniquely positioned to provide individualized support that is reflected in our proven student success rates. Our student services team is dedicated to supporting you on your academic journey through the following offerings:
Advising and coaching
We offer advising and coaching services to provide you guidance, accountability, and mentorship throughout your academic experience, connecting you with the right resources to ensure your success as a student.
Career Shadowing
As a Presidio student, you'll benefit from a unique education that incorporates real-world practice. Through our expert management consultant agency, PGS Consults, you'll have the opportunity to shadow sustainability consultants working at the cutting edge of CSR and ESG across industries ranging mining, winemaking, wildfire response, and more.  Through this program, you can begin to impact a positive change on the world and participate in paid client projects while still in school, gaining a wide breadth of professional experience well before graduating.
Office hours
You can meet with professors and TAs for support with all aspects of your learning experience, including assignments, time management, guidance on experiential learning projects, and career advice.
Peer mentors
Benefit from the guidance of seasoned students, who are there to help provide coaching, support, and insider tips on life at Presidio.
Slack channels
Engage directly with your peers and the administration through channels like #events, #opportunities, #student-to-staff, #student-to-student, #general, and #chill to ensure you will always be connected and updated.
Student-led and staff-led events
We supplement your coursework with rich and regular events like alumni mingle, game nights, open forums, cohort check-ins, social justice dialogues, state of the school addresses, and panels featuring industry leaders. These virtual and in-person activities will help you establish connections, build your knowledge base in new verticals, connect on a deeper level with your community, and stay current on Presidio's latest news.
A Collaborative, Hybrid Format
We leverage in-person, synchronous, and asynchronous learning methods to develop a rich, interactive educational experience that merges the accessibility of remote study with the benefits of direct engagement with a close community of mission-driven peers.
Housing options for in-person residencies
Our hybrid teaching modality only requires students to join in-person residencies once a month, for anywhere from one to four consecutive days depending on your course load. More than 50% of our hybrid students are considered commuters.
We host our residencies at Oakstop in downtown Oakland, California. Given the proximity of lodging to Oakstop and its affordability when planned in advance, commuter students may enjoy taking advantage of sightseeing and connecting with classmates while attending residency in the Bay Area. Here are a number of hotels within walking distance from Oakstop:
Commit to a brighter future for yourself and the planet.