Career Services
At Presidio, we aim to prepare you for a professional life that lives at the intersection of your knowledge and passions. Our career development offerings are available throughout your degree program and are intentionally integrated into your courses, so that as you engage in class and develop your leadership acumen, you also work to clarify what particular sustainability challenges you are uniquely equipped to impact.
Whether you're embarking on a new chapter in your career journey or restyling an existing career, our Office of Career Services looks forward to helping you identify and pursue opportunities that are both fulfilling and aligned with your personal values. We offer a range of services designed to equip you with the key career development skills you need to execute a robust, successful job search:
Career Coaching
Resume workshops, cover letter support, and mock interviews
Individual career coaching
Industry-specific internship and job postings
Workshops, presentations, and information sessions on networking, job offer negotiations, and workforce trends
Curated networking events and opportunities with alumni and employers
Connections to industry conferences and professional associations
Sustainability Consulting Shadow Program
Shadow PGS Consults employees as they guide global organizations in high-impact sustainability and DEI efforts
Apply classroom learning with real-world companies
Get involved in paid client projects
Jump-start your impact! Make a positive change before you graduate
Gain the critical skills and practical tools to launch your career as a sustainable consultant
Networking Opportunities
One of the most powerful elements of the Presidio experience is our tight-knit network of passionate changemakers. As a student, you will join and gain access to a community of dedicated, creative professionals working across the private sector to build more just, sustainable systems.
In the spirit of our mission to educate changemakers to build a flourishing future for all, we offer networking opportunities for our students, staff, faculty, board members, and organizational partners. Across our showcases, conferences, and community events, we encourage community members to forge professional connections and craft introductions to external organizations in the position to bolster our students' career goals.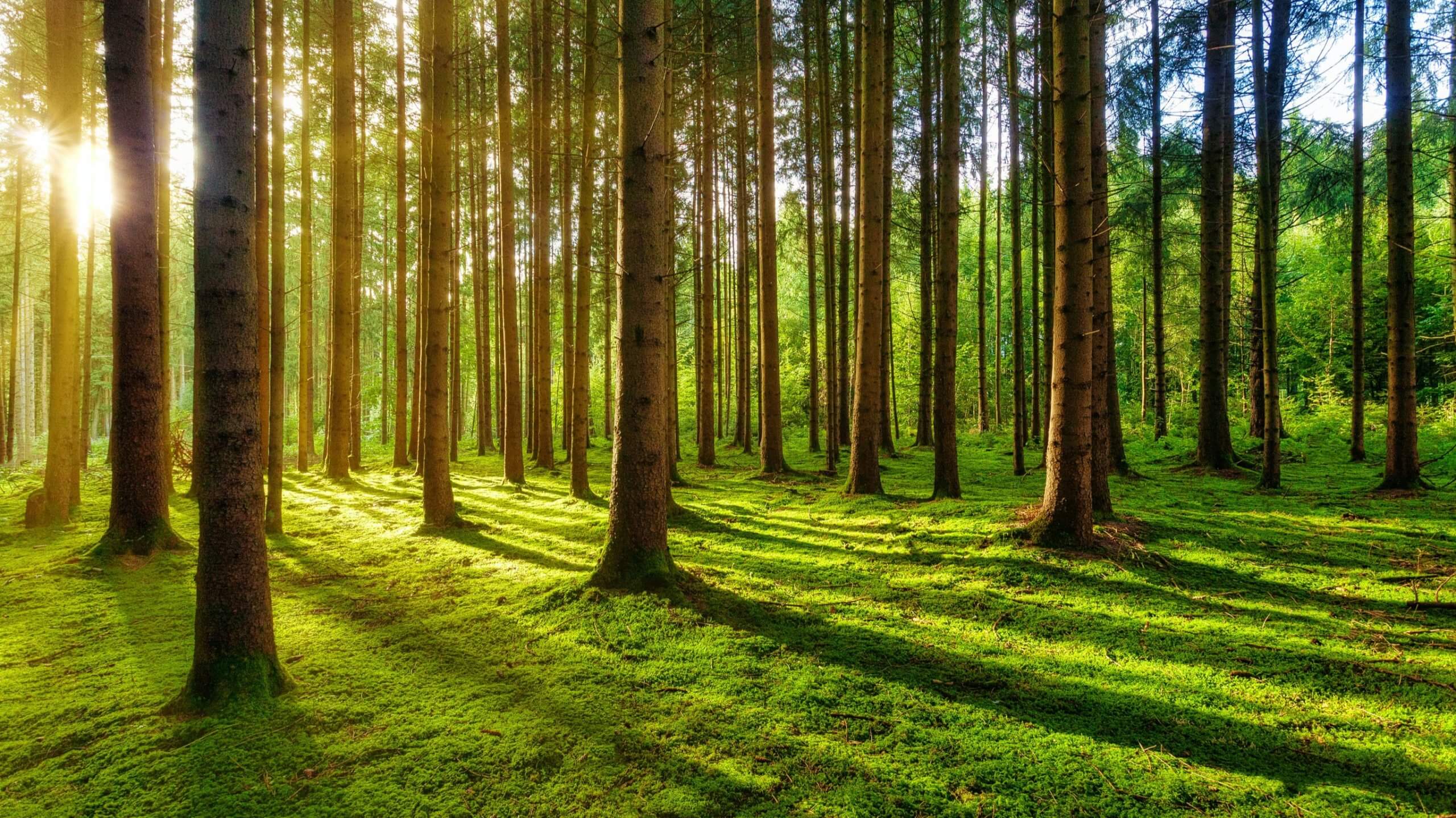 Career Outlook
Demand is growing for managers and leaders with sustainability and social justice expertise. A Presidio education can help you achieve your career goals.
Source: Indeed and Sustainability Business Consulting
Private Sector/Corporate
| | |
| --- | --- |
| Energy Analyst | $60,000 – $85,000 |
| Sustainability Manager | $56,000 – $95,000 |
| Sustainability Consultant | $70,000 – $90,000 |
| Environmental Engineer | $70,000 – $85,000 |
| EH&S Director | $120,000 – $160,000 |
| Sustainability/CSR Director | $150,000 – $190,000 |
Director of Sustainability at Salesforce:
$129,000 starting annual salary
Climate and Environmental Program Manager at HP:
$92,000 starting annual salary
Social Responsibility Director at BCW Global:
$108,000 starting annual salary
Global DE&I Impact Strategist at Google:
$126,000 starting annual salary
Area Operations Manager at Amazon:
$117,000 starting annual salary
Sustainability Program Manager at Adecco:
$125,000 starting annual salary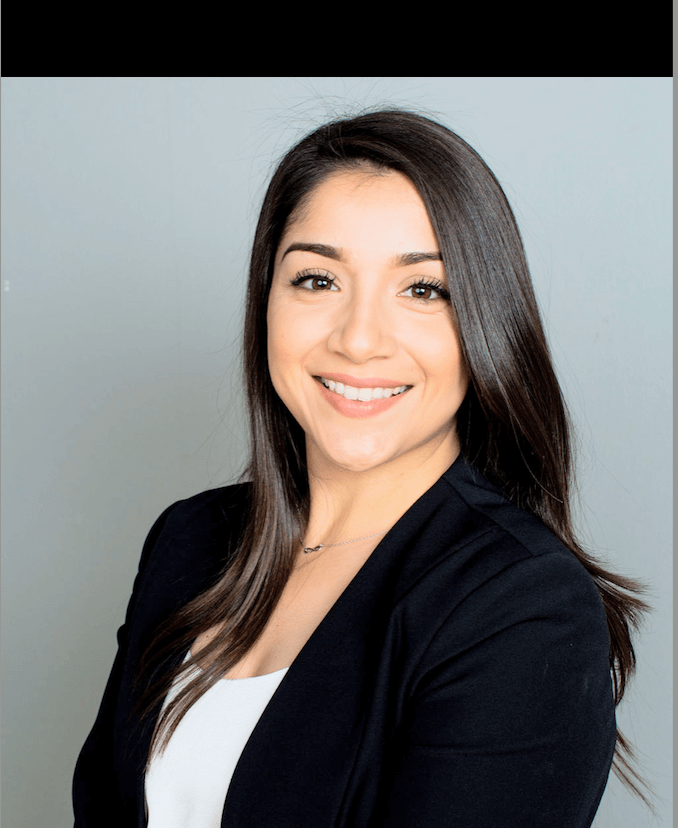 Commit to a brighter future for yourself and the planet.