Career Services
At Presidio, we believe that expertise and passion are the key ingredients to building a successful career. We work to integrate career development into your overall learning experience throughout our degree programs, so that as you further develop your leadership acumen, you also work to clarify what particular challenges you are uniquely equipped to impact in the public sector.
Whether you're charting a new course or following an existing career path, our Office of Career Services is ready to help you find and pursue fulfilling career opportunities that align with your values and priorities. We offer students a wide range of career services to help you conduct a robust job search and achieve your career objectives and aspirations, including:
Career coaching programs
Individual career coaching
Resume review, cover letter preparation, and mock interview practice
Internship and job search postings
Workshops, presentations, and information sessions exploring workforce trends and key skills like networking and job offer negotiations
Networking opportunities with alumni and employers
Connections to professional associations and industry conferences
Sustainability Consulting Shadow Program
Shadow PGS Consults employees as they guide global organizations in high-impact sustainability and DEI efforts
Apply classroom learning with real-world companies
Get involved in paid client projects
Jump-start your impact! Make a positive change before you graduate
Gain the critical skills and practical tools to launch your career as a sustainable consultant
Mentor in Residence program
In addition to our extraordinary focus on sustainability and social justice, our MPA program is set apart through our unique Mentor in Residence program. Through this initiative, we welcome sustainability leaders from among the world's leading organizations to spend a semester in residence at Presidio, providing students with individual feedback and guidance across a variety of disciplines and interests. Meet our current Mentor in Residence, Gretchen Cummings, a leader in the nonprofit sector with nearly thirty years of professional experience.
Networking opportunities
One of the most powerful aspects of a Presidio education is undoubtedly our network. When you become a student, you gain access to a community of dedicated, creative professionals working across government and public organizations to construct more resilient and sustainable systems.
In the spirit of our mission to educate changemakers to build a more flourishing future, we are eager to offer networking opportunities and support to our students, faculty, staff, board members, and organizational partners. We help draw these professional connections through showcases, conferences, community events, and direct introductions to relevant professionals and organizations in line with student career goals.

The Presidio MPA Degree
Create a career designing and managing policies and programs that address the critical social and structural challenges of our time, with a focus on climate change, racial injustice, growing inequality, technological change and cybersecurity,
and unforeseen threats such as pandemics.
In the Presidio MPA program, you will learn to develop and translate your mission into effective solutions through small class sizes with extraordinary faculty, deep case study and experiential learning, one-on-one coaching, and community engagement, allowing you to build professional skills while in the program. Explore the roles that could be in your future.
Source: 2022 Presidio Graduate School Alumni Survey
ESG Manager
Project Manager
Energy Manager
Chief Sustainability Officer
Sustainability Consultant
Executive Director
Sustainability Analyst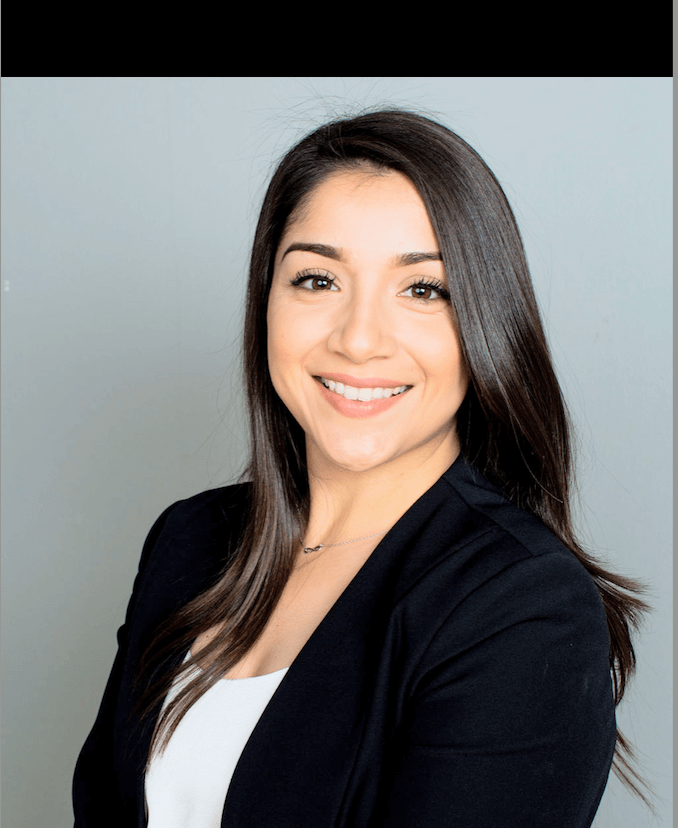 Commit to a brighter future for yourself and the planet.