MPA Program Admissions
The online Master of Public Administration program from Presidio Graduate School is a modern, transformative degree that will prepare you to manage and lead in the public sector. We admit students from a wide range of backgrounds, geographic locations, and professional experiences—all united by their shared commitment to build a more just and sustainable world through roles in the public sector, such as Community Organizer, Policy Analyst, Elected Official/Representative, and Public Program/Services Manager.
If you're ready to develop the skills and expertise to help address climate change, technological disruption, social injustice, and inequity, and other problems of our time, join us.
We look for students who align with our mission and our students' shared values, which include empathy, authenticity, kindness, community, compassion, respect, and integrity. Ideal candidates also seek a graduate education aligned with our academic foundations of sustainability, social justice, and systems thinking.
Applying to Presidio Graduate School
Application process
Find all of the information you need about our simple application process, such as what to include in your application and when to apply, along with some useful resources.

The Presidio MPA Degree
Create a career designing and managing policies and programs that address the critical social and structural challenges of our time, with a focus on climate change, racial injustice, growing inequality, technological change and cybersecurity,
and unforeseen threats such as pandemics.
In the Presidio MPA program, you will learn to develop and translate your mission into effective solutions through small class sizes with extraordinary faculty, deep case study and experiential learning, one-on-one coaching, and community engagement, allowing you to build professional skills while in the program. Explore the roles that could be in your future.
Source: Indeed and Sustainability Business Consulting
Ecologist
Program Coordinator
Environmental Scientist
Communications Manager
Community Organizer
Executive Director
Policy Analyst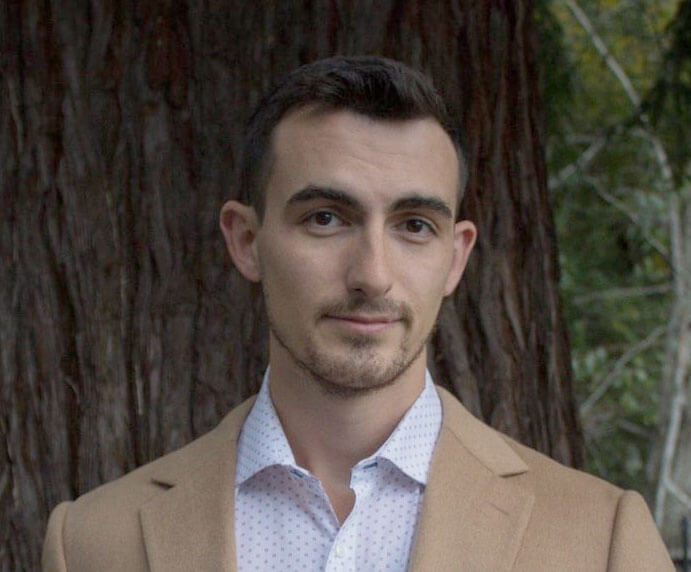 "When I joined Presidio I specifically picked the MPA because I wanted a degree that provided the opportunity for me to refine management and business skills while keeping the public good at the center of my work."

Contact Admissions
Have questions? We're here for you! Our team is available to help you choose the right program for your goals and support you throughout the admissions process.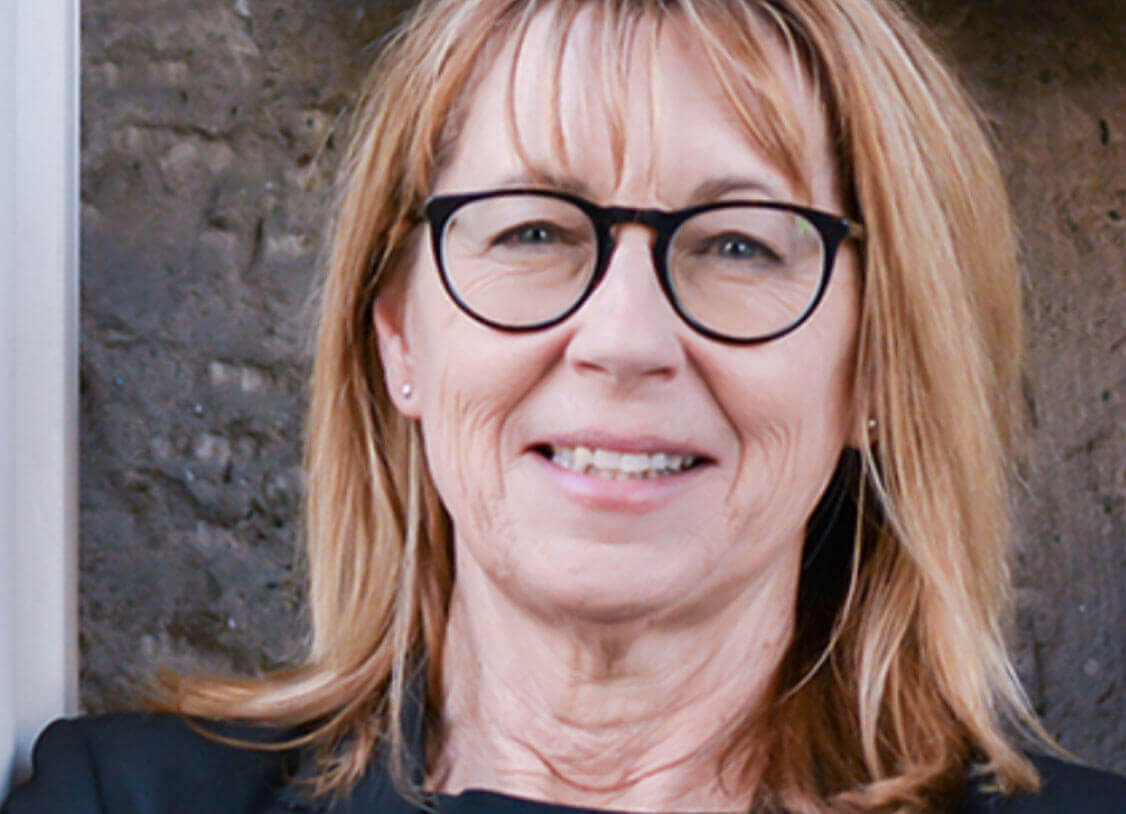 "I came to Presidio because it's time to find my next chapter. I want to get back on track with my goal to save the world. Presidio Graduate School is the place where I can pursue my passion to create good schools and help ensure a quality education for all children. The experiential learning foundation of the MPA program is a big part of why I chose it."
Upcoming Events
Experience Presidio by attending an event and hearing from students, alumni, faculty, and our community. Join us!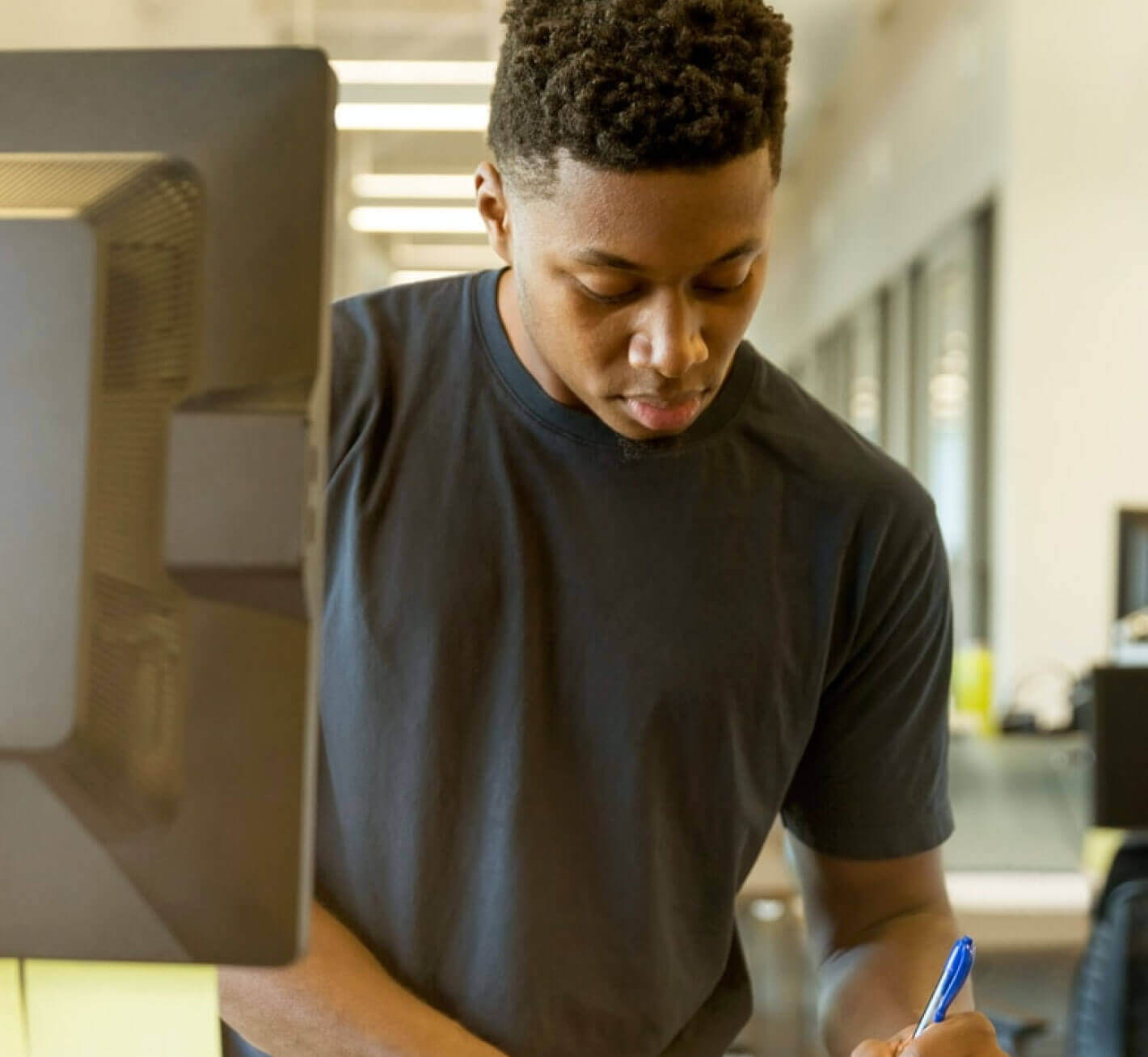 Ready to Take the Next Step?
Let's start a conversation! We're ready to talk with you and help you find the program that's right for you and your goals.