Name: Lyrica McTiernan
Cohort: C11
Company: Facebook
Title: Sustainability Manager
Interview by Dany Warman (C19/PA5)
---
I had the opportunity to attend Facebook's Sustainability @Scale 2015 event this Summer. The event overall was very inspiring, and I got to meet Alyssa Holt and Lyrica McTiernan, the two alumni leading sustainability changes at Facebook. After playing phone and email tag for a couple of months, Lyrica and I reconnected and I interviewed her about her role as a change agent at Facebook. To me, she (and Alyssa) is a success story of the hard work we do at PGS, and how sometimes building the business case for sustainability will allow you to impact and even land a job in your dream company. 
Tell us about Facebook
I'm guessing everyone reading this will have heard of Facebook. The company's mission is to make the world more open and connected, and it does this through providing a social networking platform that allows people around the world to share what's important to them and connect with others to exchange ideas. More recently, Facebook has started working on some really cool new technologies such as artificial intelligence and virtual reality. It's been really interesting to watch the company evolve since I started working here five years ago, and it's exciting to see the new technologies that Facebook is developing to address this fundamental goal of increased connectivity and sharing.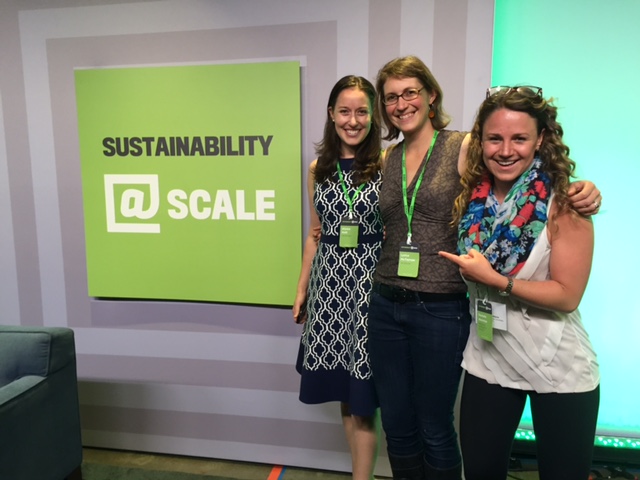 What is your role at Facebook?
I'm a Sustainability Manager on the Infrastructure Team. At Facebook, "infrastructure" refers to the hardware and software that keep the site running. This is a great place for a sustainability team to sit, because the majority of Facebook's operational sustainability impacts stem from our data centers. As you can imagine, keeping a site like Facebook running – even very efficiently – takes quite a bit of energy. It's really important for us to both optimize efficiency and also focus on decarbonizing our energy mix over time.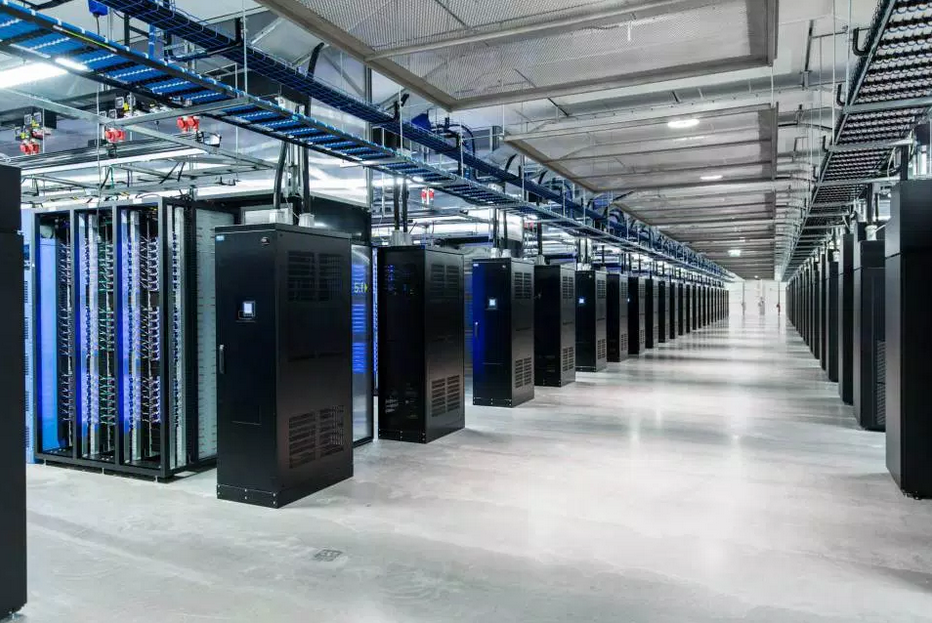 I lead two small groups within our Infrastructure Sustainability team. One is in charge of Facebook's sustainability metrics (carbon accounting, and tracking and analyzing waste, water, energy, etc.). This pod also thinks about innovative ways to visualize and share sustainability information. One example of this is our PUE/WUE dashboards, which show real-time data on our data center energy and water efficiency.
The other group is investigating energy access in the developing world. Today, over one billion people don't have access to electricity. You may have seen Mark Zuckerberg's recent address at the United Nations, which included a call for universal internet access. When people don't have access to energy, it can be much more challenging for them to be fully connected. Lack of access to clean energy also contributes to a host health, sustainability, and equity issues. We're thinking holistically about what's needed to bring connectivity to people throughout the world.
How did you get your position?
Back in the fall of 2010, while I was I was still a student at Presidio, my friend Alyssa Holt (also a PGS student) and I reached out to Facebook to see if they were interested in speaking with us about the sustainability opportunities we saw for the company. We knew who to contact since a friend of ours worked at Facebook, and we essentially sent a "cold call" email sharing some initial ideas and expressing our excitement about continuing the conversation. We were invited down to Facebook HQ for a meeting, and were offered contract roles that ended up converting into full-time positions a year later. We both completed our Presidio degrees while also working at Facebook; as you can imagine, that was a very, very busy year for both of us.
What's your strongest memory from your time as a PGS student?
One important realization came early in my time at Presidio. During EMCA, we completed an Everest exercise which put all participants through a hypothetical Mount Everest climb with limited resources and the goal of getting everyone to the summit and safely back to base camp. My team didn't do a stellar job – I think only two of the five of us made it to the summit. Everyone else on my team was older and more experienced than I was, and I didn't really say too much during the exercise assuming my input wouldn't be as useful as others'. Afterward, everyone on my team looked at me and said, "Why didn't you speak up? We needed you and I think we would have done better if you'd taken a more active role." That was an important realization for me: In a team, everyone's perspective really matters and it's your responsibility to stand up and speak out, even if you think you're the least qualified person in the room. Sometimes it's the most basic questions that are glossed over, leading to misguided approaches and sub-par results.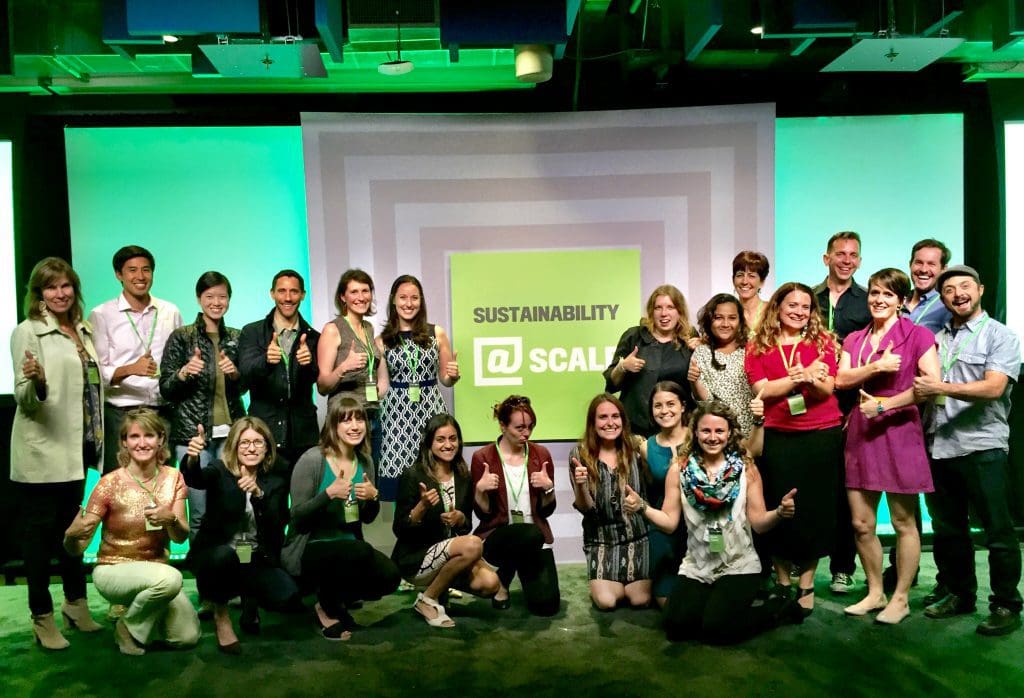 What tools and skills did you acquire at PGS that you use today?
I came from a liberal arts background, so classes like finance and accounting were particularly helpful. At the time I didn't think the more communication-focused classes were as critical – or perhaps they seemed easier – but I've found that oftentimes your ability to make connections with people really makes or breaks a project, and the value of good communication cannot be overstated.
What advice would you give to those hoping to follow along a similar career path?
Think about what unique skills you bring to the table, and leverage those. Be clear about what you love to do, what you're good at, and what you want to do more of; look around and figure out what kinds of roles will allow you to do those things. Have lots of conversations, and make sure people know what you really want to do – and what you're looking for. Life can be serendipitous, so approach it with an open mind. And be smart – prepare well so that when that serendipitous opportunity arrives you'll be just the person to run with it and make it into something great.
Date of interview 9.30.15