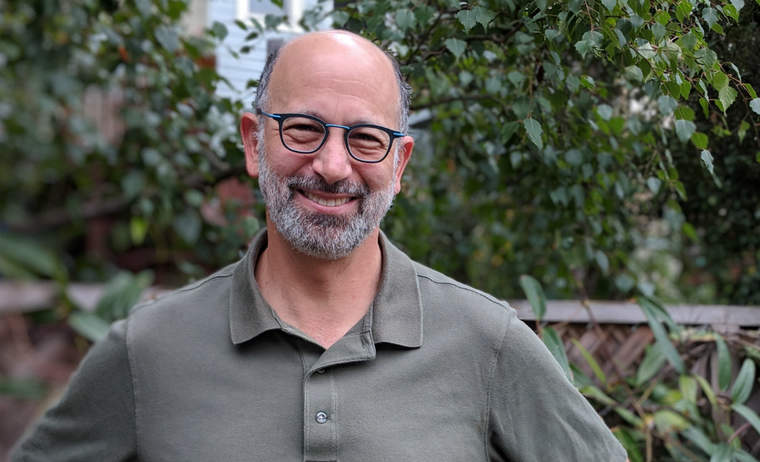 Our fall 2019 Expert in Residence, Bill Weihl, will bring his expertise as a sustainability consultant and his passion to "create new ideas to accelerate climate action" to the community.  
As the Director of Sustainability at Facebook, Bill's team worked on sustainability and energy efficiency across the company, driving projects to track and reduce the company's environmental footprint in all areas of its operations. 
Prior to Facebook, Bill served as the "Green Energy Czar" at Google where his team pioneered Google's work to buy clean energy for its data centers. He helped launch the Climate Savers Computing Initiative with Intel, earning him Time magazine's "Hero of the Environment" in 2009.  
In 2016 he was honored with the Global Green Award for environmental leadership, and in 2018 he was honored by Greenbiz with the VERGE Vanguard Award. Bill currently serves on the board of the Sierra Club Foundation.
Sustainability requirements need to be embedded in the core mission and operations of businesses, and they "need to be supported by strong public policy," Bill asserts. 
"The connection between business and public policy is becoming increasingly important," he asserts. "In the last few decades, businesses have tended to stay out of public policy debates unless they are directly affected.  Businesses also tend to argue against regulation of almost all sorts. Yet there are problems – the climate crisis being the biggest and most obvious – where we need strong public policy to complement private enterprise, and to provide the market rules that guide us toward the solutions we need."
Bill is pleased to serve as the school's Expert in Residence, he says, since PGS is "a leader in educating young leaders to lead us all to a more sustainable world – one that will be more just and prosperous." 
He looks forward to consulting on climate, clean energy, and sustainability initiatives at PGS that will "inspire and challenge students to drive for even greater impact."
He adds:  "We need young people to use their creativity and energy to help us move beyond what seems possible today to what is needed – to address the climate crisis, rising income inequality, and other major societal problems. 
Through lectures, writing, and action, I hope to inspire PGS students to think beyond the constraints of today to help create a more just, prosperous, and sustainable future."