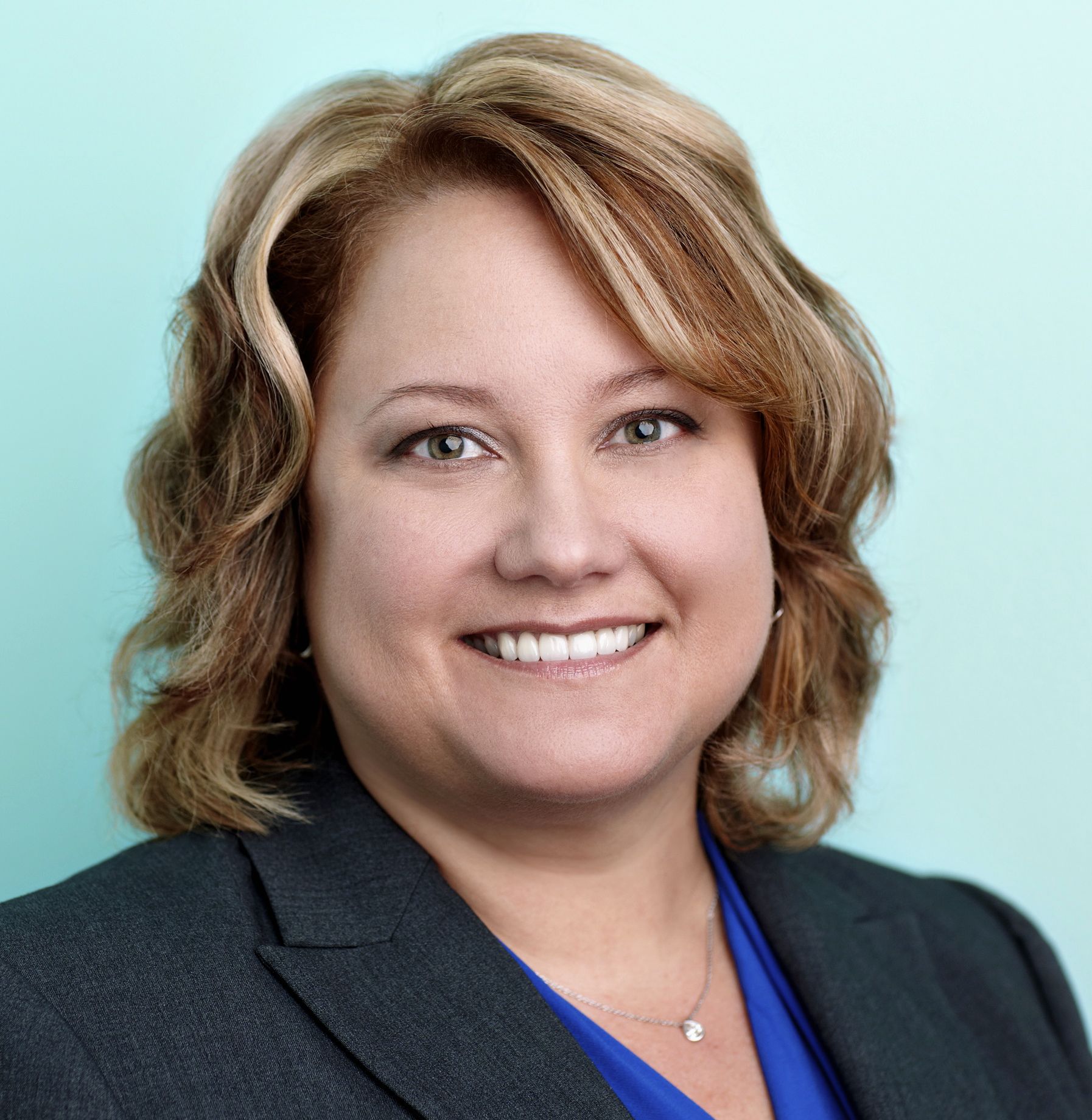 Kathleen Shaver, MS, is Director of Sustainability and Risk at Cisco Systems where she has been the architect of Cisco's sustainability and social responsibility strategy for global supply chain operations.  She is a past Director of Corporate Responsibility at Mattel and President of the Chlorine Institute. She is also serving as PGS's Expert in Residence for the 2014 calendar year.
In her work at Cisco, Kathleen has worked to drive sustainability performance and thought leadership directly into day-to-day business operations. At Cisco, sustainability is fully integrated into business process and decision-making. This balanced scorecard approach drives the value proposition that business success is not solely driven by revenue. This mind-set provides Kathleen's team with the tools they need to continuously drive sustainability improvements, addressing industry issues such as tracing conflict minerals and reducing greenhouse gas emissions from manufacturing and transportation.
I recently sat down with Kathleen for a quick interview.
CS:  What have you enjoyed at PGS?
KS:  What stands out for me is the diversity of students and the myriad experience and viewpoints they bring. They continuously challenge my thinking about business operations in a global landscape and then spotlight how to apply that thinking for broader purposes. In the class sessions I've attended, students are not afraid to question and challenge, and are always looking for better solutions. They don't accept simple or superficial solutions, and have an impressive grasp on the complexity of how sustainability impact has to be aligned to business to be successful.
As a practitioner, I'm also struck by the unique value that PGS represents in graduate level business education. The interest in understanding the material and immediately looking for opportunities to apply the new knowledge is gratifying. That difference is essential to adult learning process. As a board member of other business schools and professional organizations, I know this is unique and compelling.
So I'm extremely proud of my association with and mentoring of PGS students and think that recognition serves to spotlight the value created for business, consumers and environment through sustainability and corporate responsibility.
CS: How does your background prepare you for the work you have been doing?
KS:  While my formal education focused on environmental chemistry, public health and business, I enjoy helping PGS students build bridges to other disciplines. In my career I have seen the impact of breaking down these siloed approaches and consider it vital to driving sustainability in business. Working with the students renews my energy and commitment to building a better future; it reminds me about why I love this work.
CS: What are key trends that you see in supply chains?
KS:  The growing expectation for transparency with respect to content and responsible manufacturing of products will be pervasive. Customers are driving producers to create and do business in a socially and environmentally responsible manner. The next horizon will be to understand the carbon impact of supply chain, map the carbon impacts, and find ways to reduce Co2 impact.
Many professionals were looking for this 25 years ago, but it didn't exist 25 years ago, or even 15 years ago. We are the thought leaders in the space of early sustainability strategists, and the next step is to apply that thinking in a more integrated fashion.
CS: What is the biggest challenge you face in your position(s)?
KS:  Using big data we can measure things we couldn't measure five years ago. Now we all have the ability to compile tons of data and now need to figure out to leverage this information in order to do well. If we could harness information on how supply chains work most efficiently, we could make big impacts.
Storytelling will play a key role in this, as showcasing stories that create a connection will influence why people should care. The biggest challenge is to harness growing volume of data and complexity to drive change.  We need to go beyond the converted and focus on overall business improvement.
CS: What current successes are you most proud of?
KS:  I'm proud that many of my protégés have ended up digging into vital areas, creating changes that influence a broad set of industries. They've gone on to more success than me.  I especially likes connecting people, from journalists to engineers to product marketers.
CS: Advice for Students
KS:  You need to take risks and bring a wide variety of people into the process. My motto is "to have no regrets, leave it all on the table." I encourage professionals to take risks, fail fast, learn faster, and create something that gives someone else an even better idea.
This article was originally published in Presidian Spring 2014: Theory to Action! Read more from the interactive online magazine here.