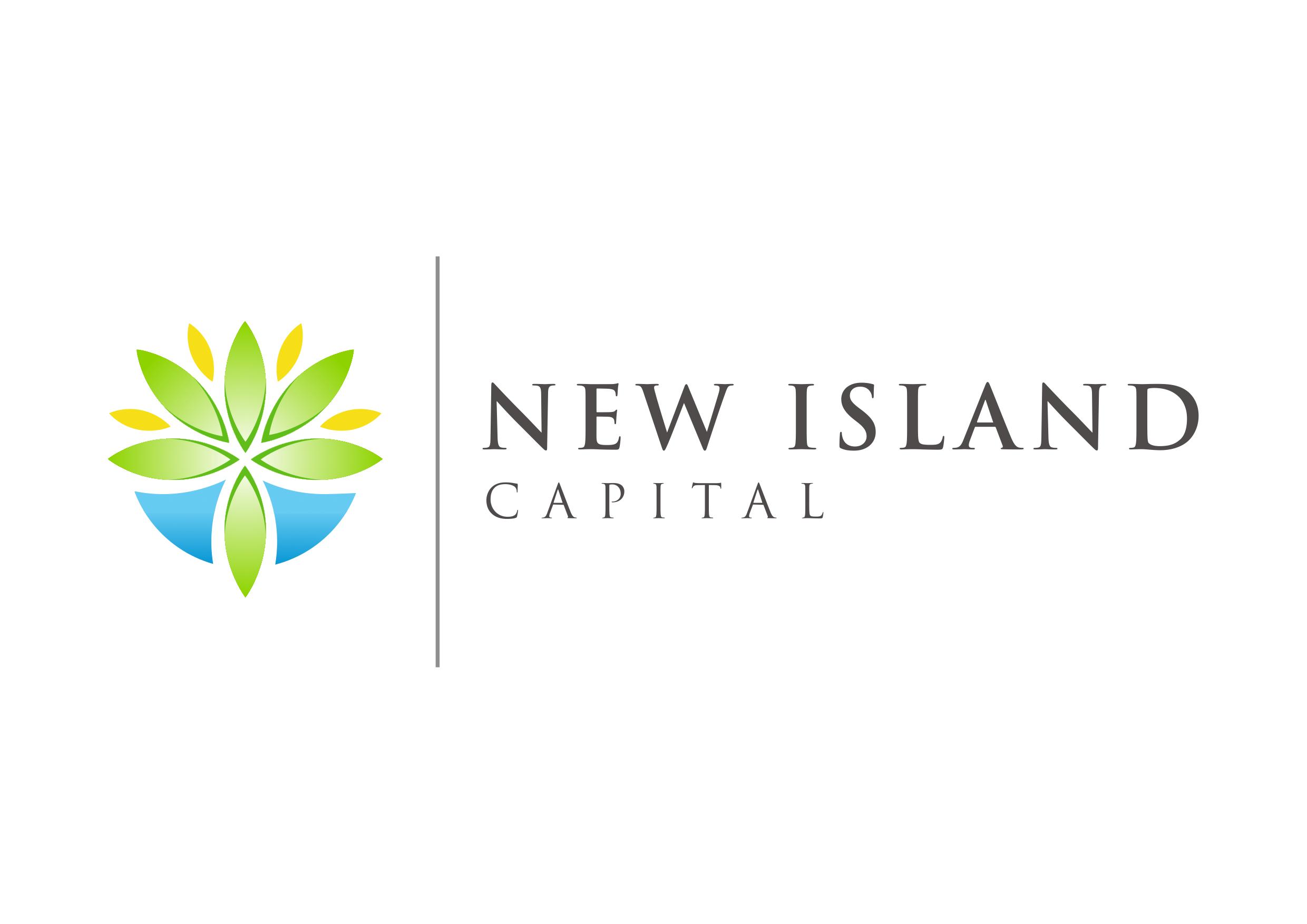 Over the fall semester, I interned with New Island Capital Management, an impact investing firm dedicated to helping its clients find ways to achieve financial returns while transforming the way natural resources are used, businesses are built and communities thrive. Thanks to generous support from the Fink Foundation, I was given the opportunity to support New Island Capital in exploring opportunities for investing in on-farm energy.
Energy use represents ~6% of farm production costs, costing the nation's farmers $10 billion annually. These energy costs are forecasted to increase over the next several years, continuing to put a strain on operational costs and with over 50% of small and medium scale farms facing negative operating profit margins, managing and decreasing every cost input is critical to profitability. Managing on-farm energy, including both electricity and fuel production and conservation measures, provides opportunities for farmers to control variable costs. New Island Capital supports sustainable food systems and was interested in understanding the potential to increase the adoption of on-farm energy (solar, wind, anaerobic digesters, or energy efficiency).
My work was a sector-wide assessment of the business, regulatory, and investment landscape of on-farm energy generation. Through my research, I spoke with farmers, regulators, technology vendors, and other investors to understand the potential benefits and the challenges associated with on-farm energy. It became clear that, while access to capital is a major challenge for farmers, many of the other barriers to on-farm energy were unrelated to access to capital. On-farm energy can be complex and require time and effort on the part of a farmer, who is already balancing one million other must-happen-immediately-items. Additionally, there is a patchwork of regulations across the United States, with varying levels of incentives and different requirements for permits. This makes it difficult to streamline processes for installations.
Investors can support on-farm energy through direct loans to farmers or funds or investing in companies who provide energy related solutions to farmers. Ultimately, I believe that impact investing provides a unique lens to push the envelope on defining, measuring, and innovating for sustainability and this internship was a great way to consider how investment can help support the long-term sustainability of our farmers.
The internship was a perfect opportunity for me to combine my past experiences with several of my current interests. My background prior to Presidio Graduate School is in energy. While studying at Presidio though, I've become very interested in sustainable food systems, impact investing and social entrepreneurship. Working with New Island Capital enabled me to leverage my past experiences with energy, while gaining real life experience learning the ins and outs of a new field.