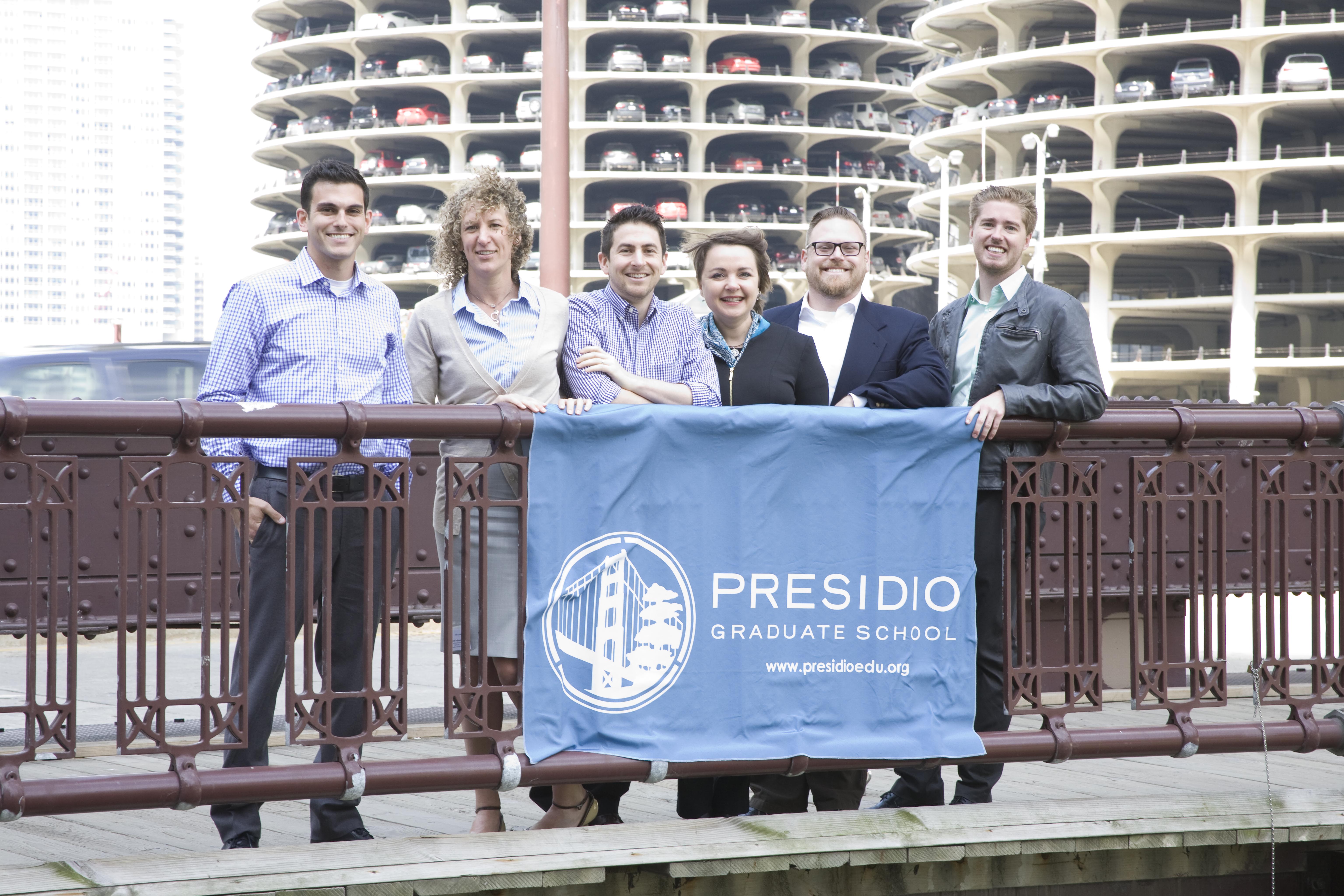 PGS Takes EDF's Climate Corps By Storm

This summer, I will be writing the Strategic Energy Management Plan for the City of Baltimore, Maryland.
I've never worked in government before. I have definitely never put together a formal energy management plan. My background is in project management and financial services.
So how did I get this opportunity? And how in the world do I think I can pull this off?
I've been placed in Baltimore by the Environmental Defense Fund (EDF) as one of its 2014 Climate Corps Fellows (CCF). With five other Presidians, I am one of 120 selected from a pool of 700, 62% of them MBA students.  Now in its seventh year, the CCF matches specially trained graduate students with host businesses, non-profits, or government agencies to help solve energy management and efficiency problems. Assignments vary from auditing energy inefficiencies in specific buildings to broad strategic analyses and recommendations across multiple projects. This year, PGS's Fellows will go to places as varied as the US Army Base at Fort Bragg, McDonalds' corporate offices in Chicago, and Vassar College in New York state.
The Fellowship kicked off this May with a week-long training, including an array of classes, from HVAC fundamentals to carbon accounting and employee engagement. We will spend 10 to 12 weeks with our host companies, expecting to find an average of $1 million in energy efficiency savings per organization.
And I have to admit, after the training, we six Presidians felt we had been well prepared for the Fellowship by our PGS experience.
Even though the CCF program carries with it potentially intimidating prestige, the CCF is a natural fit for Presidians interested in energy efficiency. Though PGS is smaller than many of the schools sending fellows, like Columbia and Haas, PGS has a sterling reputation with EDF and offers strong academic sustainability and energy efficiency training simply not readily available at other schools. In particular, earning the Certificate in Sustainable Energy Management, available to any enrolled student who completes the applicable elective courses, has prepared me very well for my Baltimore experience.
So as I set out to the East Coast to get to work, I'm not nervous. I'm excited.
This article was originally published in Presidian Spring 2014: Theory to Action. Read more from the interactive online magazine here!