Sonen Capital published a report this week detailing the financial performance of the KL Felicitas Foundation's investment portfolio.  Josh Newman (PA2) was one of the co-authors.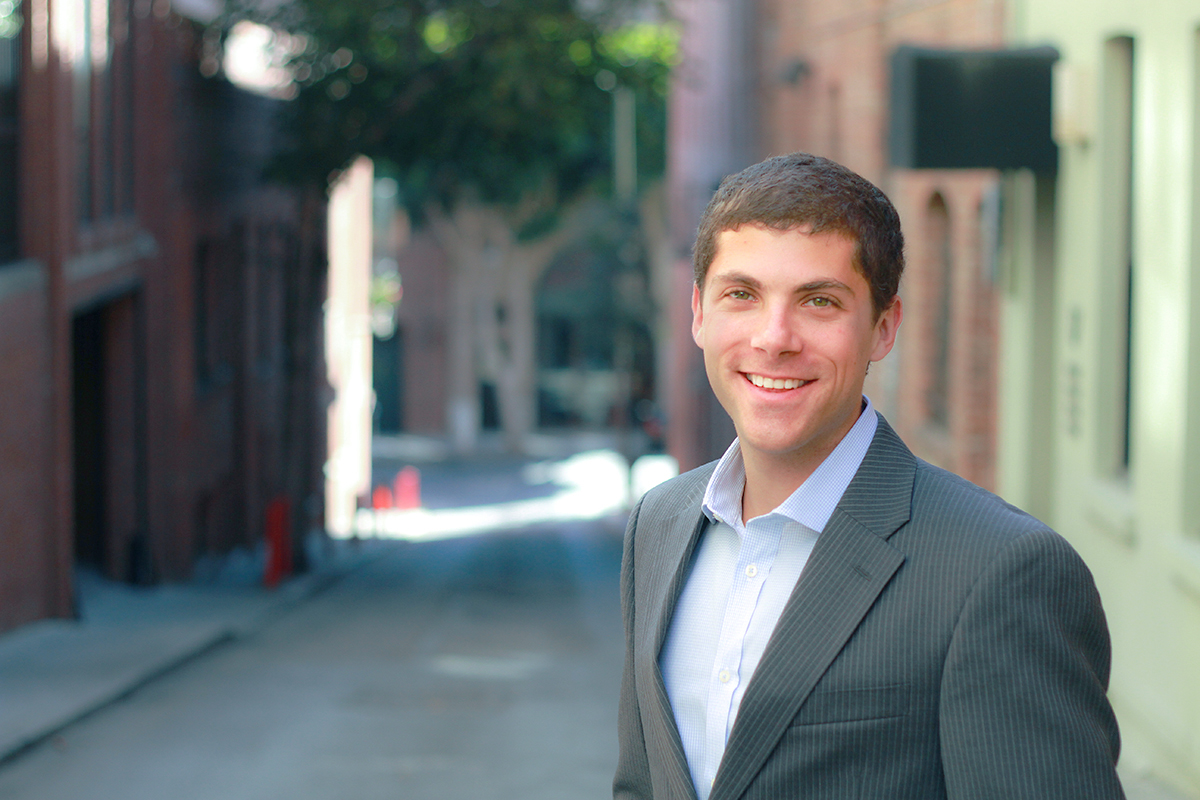 The report, titled Evolution of an Impact Portfolio: From Implementation to Results, demonstrates that impact investments can financially compete with, and at times outperform, traditional asset class strategies, while pursuing meaningful and measurable social and environmental results.
"This report is the first of its kind," said Newman.  "We detail results achieved by an impact investment portfolio invested across asset classes that is designed to produce market-rate financial returns alongside meaningful social and environmental impacts."
The report covers results achieved by the portfolio's impact investments for the seven years from 2006 to 2012. By end of 2012, the portfolio had moved from an initial 2% to 85% deployed in impact investments, and demonstrated the ability to achieve index-competitive, risk-adjusted returns.
Raúl Pomares, Sonen's Senior Managing Director said, "We are extremely excited to share this report with the broader financial services industry in the hopes of discrediting the myth that investing for positive social and environmental outcomes requires a financial sacrifice."