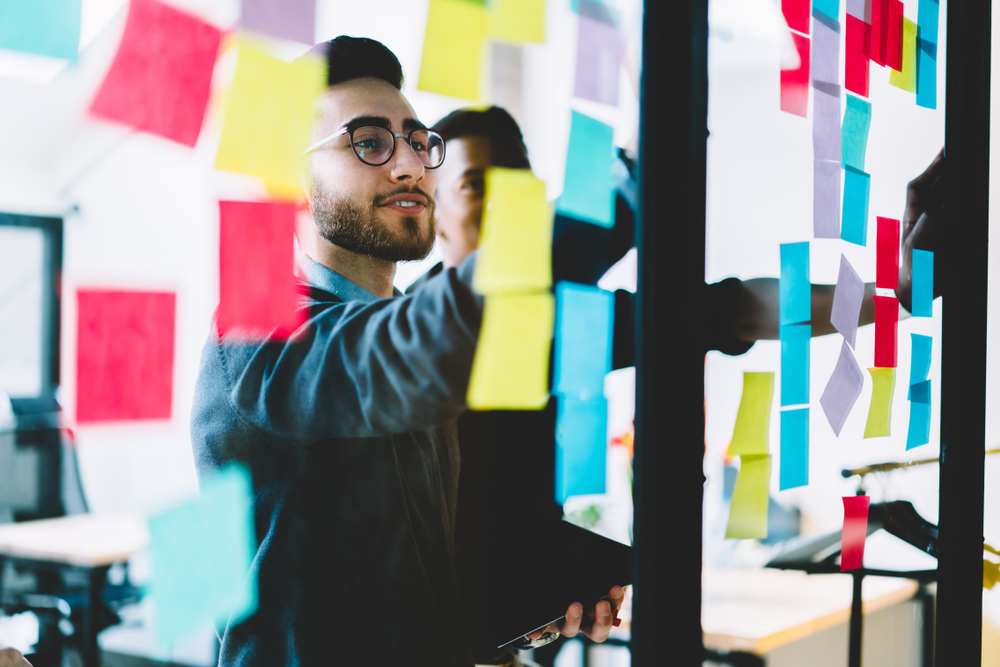 Change the world.  Make a difference. Live with purpose.  These are the kinds of general terms shared broadly everywhere from mission statements to self-help books to graduation speeches.
But how to get there?  What are the skills, competencies, and knowledge you really need to make the most enduring impact? There's a lot of buzz these days about the need for skills in STEM fields and technology careers.  Yes, those are critically important, but there are equally important change-making skills required to build a thriving future.
At Presidio Graduate School (PGS), our mission is to focus on these skill-sets – to teach our students how they can best drive broad-scale and systemic impact on issues facing our people and planet.  Over 1,900 PGS alumni are making an impact through business, policy, and the social sector, using the leadership, systems thinking, and practical skills they learned in their master's program. 
As we at PGS look forward to our next 15 years, we're paying attention to how quickly and substantially our world is changing and providing students with the tools and network they need to drive this change.  Preparing students to not just succeed in the future as professionals, but to invent a better future, is no small task. 
Recently, I spoke in separate meetings with students and faculty about the skills they thought they needed to learn to be best prepared for this change.  While there were differences in wording and emphasis, a few key themes were shared:
Leading across differences.

Future changemakers need more advanced skills sets around diversity, equity, and inclusion; the ability to build diverse coalitions; heightened empathy; and the ability to hold true to values while working across cultures, sectors, and political persuasion.  

Interpreting, synthesizing, and communicating information.

Our up-and-coming leaders must make decisions through a lens that understands historical and systemic contexts; they must develop more sophisticated ways of analyzing and interpreting data, and they must persuade and inform through articulate and thoughtful arguments.  

Imagination. 

Building a new future requires developing a vision (and willingness) to chart a new course, as well as a sense of hope, conviction, and results-orientation.
This list is a great start and includes many of the things Presidio Graduate School seeks to deliver. What did we miss?  What else do aspiring changemakers need? I'd love to hear your thoughts; email me at liz.maw@presidio.edu