Presidio Graduate School 2022 Commencement
Please join President Liz Maw and the faculty, staff, and members of the Board of Directors for Commencement, celebrating the achievements of the Class of 2022!
After two years apart due to Covid-19, we are pleased to be able to also invite the Classes of 2020 and 2021 to participate in an in-person celebration on Sunday, May 15, 2022 from 3:00 – 4:30 p.m. Please note we have changed the date to accommodate our graduates better. Our 2022 Commencement Ceremony will take place at SFJAZZ, located at 201 Franklin St. in San Francisco, CA.
Commencement guest attendee COVID-19 protocol
Proof of COVID-19 vaccination and booster will be required for entry and will be checked at the door. All guests will be required to wear a mask indoors except while eating or drinking. Please email us with any questions or concerns. 
Commencement Ceremony Live Stream 
The 2022 Commencement Ceremony will also be available to view via a live stream video on Presidio's YouTube Channel. The ceremony will begin live streaming at 3:00 p.m. PT. 
2022 Commencement Program 
To access the Commencement Ceremony program, please click here.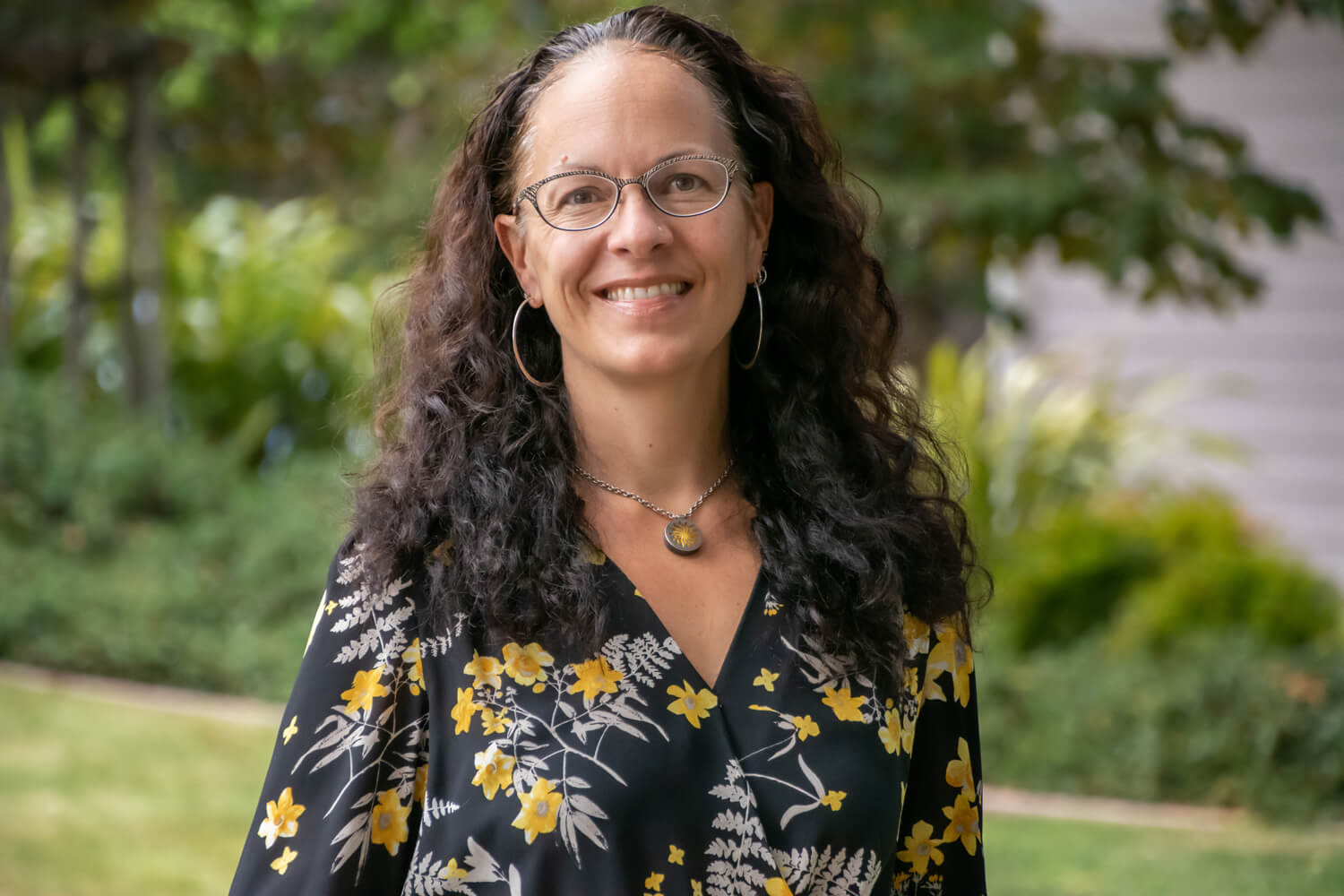 Announcing our Commencement Keynote Speaker: Chandra Alexandre
Chandra Alexandre is the Chief Executive Officer of Community Action Marin, Marin County's most prominent social service agency providing direct service to people of low income and leading efforts for racial and economic equity. Chandra is a seasoned nonprofit executive with 20 years of experience supporting and leading affordable regional housing and early childhood education initiatives, national education reform strategies, and grassroots-led movement-building for global women's rights.
She graduated from Columbia with a dual degree in psychology and philosophy, holds Master's and Ph.D. degrees from the California Institute of Integral Studies, and is proud to have been in the pioneer cohort (C1) of Presidio's MBA program.
Please visit her bio to learn more about Chandra.
Graduation Timeline & Checklist
To fully participate in these elements of commencement, all materials must be submitted by the associated deadline. Please note that late submissions cannot be accommodated.
March 18
Submit application to participate in Commencement.
Submit nominations for student speaker and Suzanne Farver Leadership Award.
April 11
Last day to order regalia.
May 11
Final day to RSVP for Commencement.
Nominations & Forms for the Class of 2022
Only for Class of 2022 students who are commencing.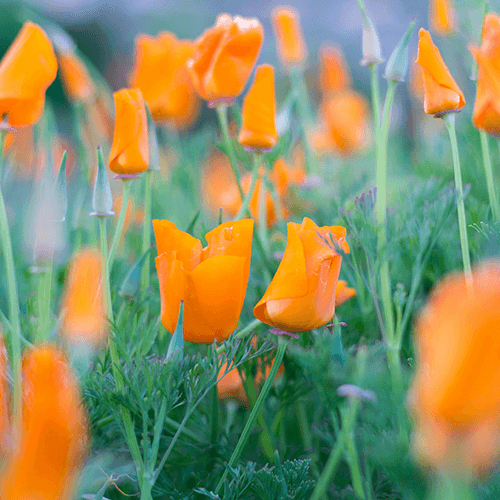 Class of 2022 Yearbook
Presidio will feature a yearbook page on their website highlighting the Class of 2022 graduates. We invite graduates to provide their bio, photo, and links to help them network and showcase work they have done as it relates to their studies at Presidio and their future career aspirations. Yearbook submissions are due May 25th.