Giving to Presidio Graduate School is an investment in a new generation of skilled, visionary and enterprising leaders who will transform business and public policy and create a more just, prosperous and sustainable world.
Enlight Foundation works on creating equal educational opportunities for children in developing countries, grooming social entrepreneurs and change makers among youth globally, and supporting action driven research projects to advance education in developing countries, especially in China.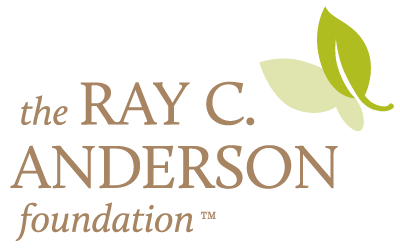 The Ray C. Anderson Foundation seeks to promote a sustainable society by supporting and pioneering initiatives that harmonize society, business and the environment for the present generation and tomorrow's child.
The mission of the Blackstone Ranch Institute is to address the planetary challenges of our time, to influence pioneers of environmental change, and to accelerate the adoption of best environmental practices.