Avi KruleyMPA Program Coordinator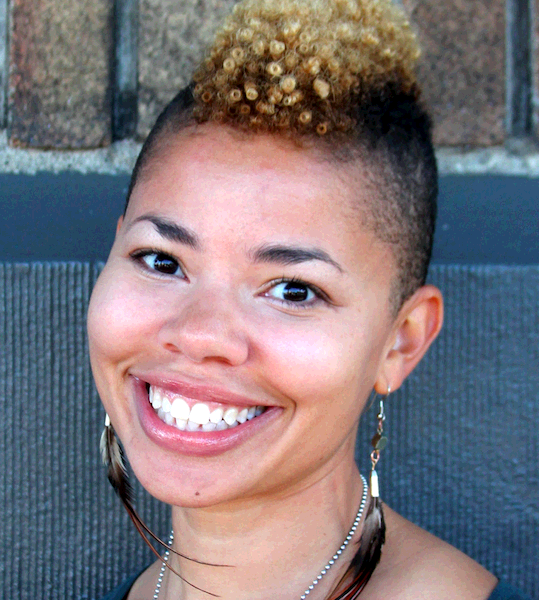 Education
MBA/MPA, Sustainable Management, Presidio Graduate School
BA, English, Stanford University
Bio
After graduating from Stanford University,  Avi used her skills in a diversity of industries, including film, reality television, and personal development. In search of more meaning in life, she spent three years learning, living, and growing in the community at Mount Madonna Center until the depth of the practice required a breadth of experience. She spent her time as a dual degree student at PGS focused on making intentional communities more accessible and sustainable. As the MPA Program Coordinator, she is committed to continuing to put PGS's values into practice and bridge the intersectoral divide.
What questions can she answer?
How is the Dual degree different from an MPA or MBA?
What is the relationship between the MPA and the MBA?
What can someone do with an MPA or Dual MBA/MPA degree?