Neha Hora, MBASenior Manager for International Programs and Global Integration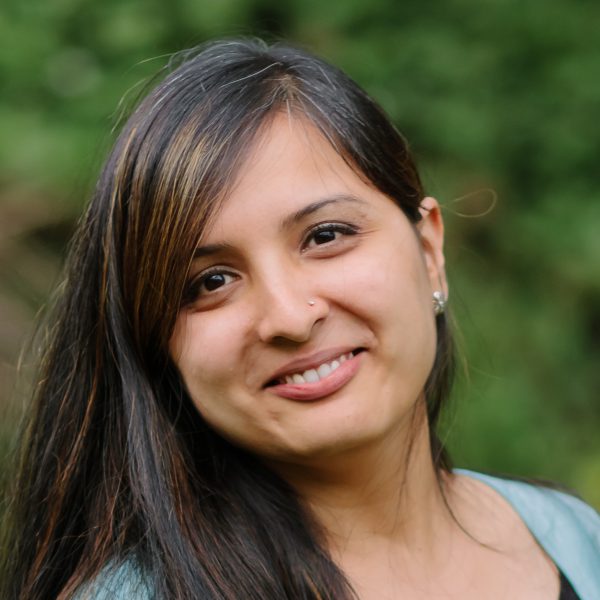 Education
Neha Hora graduated from the Curtin University in Sydney, Australia with a Bachelors in Accounting. She also has an MBA in Marketing from Macquarie Graduate School of Management.
Bio
Neha grew up in India and moved to Australia at the age of 18. Since then, she has made Australia and America her new homes. She resides in Seattle and loves the waterfront and vibrant community there. Prior to working with Presidio Graduate School, Neha worked for a variety of schools including Curtin Sydney, Williams Business College, Navitas Professional and Argosy University.
In this role, Neha will work very closely with prospective students. Her background in advising and counseling students helps her participate in recruitment and enrollment activities and apply her relationship building experience to expand the PGS network. Neha was an international student herself and understands the importance of finding the right curriculum for the students. She is passionate about talking to students and helping them find the right fit for their specific situation.
Neha loves to cook and is fluent in Hindi, Punjabi, English, Nepali, Urdu and Bengali. She is an avid traveler and never misses a chance to explore a new destination and cuisine.