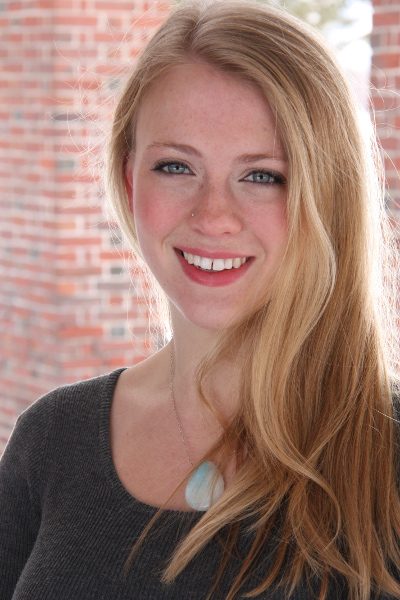 Sally Jernigan-Smith arrived to Presidio Graduate School (PGS) in May 2016 with experience in the sustainable food industry and events management, and a Bachelor's Degree in International Affairs and Religion Studies from Skidmore College in New York State.  After completing a backpacking trip around South America, Sally moved to the Bay Area and found mission and values alignment in a position with PGS.
As Senior Manager of Community Engagement, Sally works with community members to create exciting opportunities to learn and network. Her favorite part about working for PGS is hearing inspiring stories from students and alumni who are using their experience at PGS create a more sustainable future.
Sally's passions include Environmental and Social justice, speaking Spanish, hiking, and exploring new places with loved ones. As a Massachusetts native, Sally is always looking for the next opportunity to enjoy the West Coast's natural beauty and food culture. Her favorite finds so far include Mt. Tamalpais, Anza Borrego State Park, Burmese tea leaf salad, and Vegetable Masala Pizza!