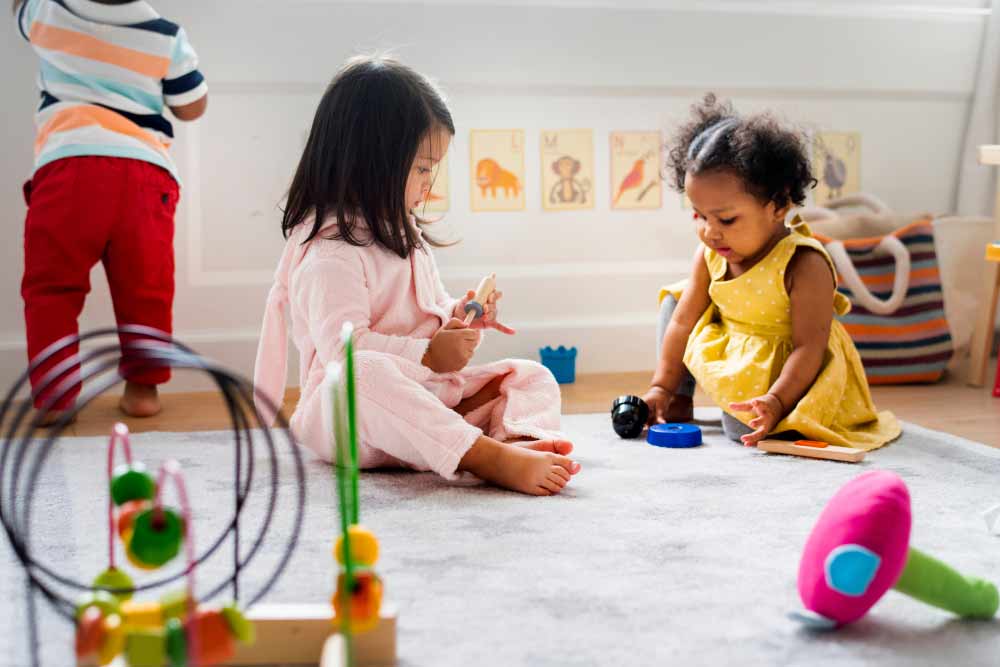 Jamee Herbert helps make paying for childcare expenses more manageable for working parents. Her company, BridgeCare Finance, offers payment plans designed to help families provide for pre-kindergarten learning and childcare needs. "It's a meaty challenge to address, and finance is an important part of solving the issue," says Jamee. 
She launched the business with the help of fellow Presidians Cristina Chase, Audra Jung, and Mike Chiles. "Many nonprofits and for-profit companies are addressing the affordability challenges, thinking about how to support families, women, and children. But up to this point, no one has created a financing product," Herbert said. She talks about how the challenge of being the first to create a financing product is fun, "I love the challenge, but we are writing the rule book."

There have been numerous challenges raising funds for a business that primarily benefits middle-income families and women. "The average venture capitalist can easily afford quality childcare," she says. "So it's difficult to convince them that this is an enormous need, even when millions of Americans struggle to afford childcare every month."
Making Finance Accessible
Herbert came to Presidio Graduate School interested in starting a finance company and making a financial instrument that is accessible for the average person. "We live in a capitalist system, and how we use the power of capital makes a difference in social equity and inclusion." Herbert saw the need for affordable childcare and observed the stress that women feel as they navigate the different options. Viewing the problem through a systems lens, Herbert says, "We are part of a flexible, collaborative solution, one size doesn't fit all the needs of each family." 
For parents, BridgeCare provides a line of credit which allows parents to spread out payments making the cost of childcare lower per month. For employers, the company offers a variety of employee benefit programs that help make care more affordable while simultaneously improving employee retention and productivity. 
The employee benefits program recently launched with help from the Tech Stars accelerator program. Herbert and team spent three months in Austin, Texas and were the first impact organization accepted into the program. During the program, BridgeCare had access to over a hundred mentors. "We came out of the program with three commitments organizations to become launch customers (for the employer program) and a three-million-dollar term sheet."
Culture is Key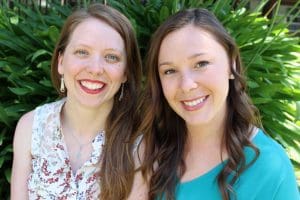 Jamee believes in starting with culture when it comes to building a team. She brings an open mind and heart to the table and wants the same from team members. As she says, the "self-awareness to work beyond yourself" is crucial to success when you are taking on significant new challenges. She describes the customer discovery process as very important. "We have to have a high level of empathy and be closely connected to our customers to provide the best value. The gold is in hearing the perspectives of families who are struggling with childcare costs." 
Visit www.getbridgecare.com to learn more and become part of their community of changemakers.