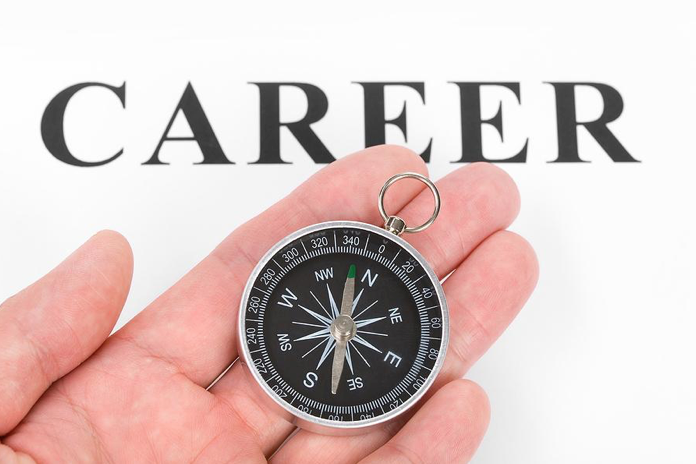 Finding the right career path can sometimes become quite a challenging task, especially for fresh graduates as they have little or no knowledge about job market and potential careers for them. What makes them different from other job candidates is that they are yet to figure out what job is most suitable for them based on their skills and talents.
If you have just finished your college and still confused about how to pave your way to a successful career through this difficult phase, take a look at following most essential tips and adopt them for your better future:
1.  Find A Mentor
Finding a mentor is extremely important when you want to pursue any specific career with full dedication. Search for a mentor at your college campus and social circle. It can be anybody; a professor from college, a family member with successful career or a friend with similar interests who has knowledge about the field. You can also get yourself professional help to decide your action plan for a job search.
2. Set Your Priorities Right
While many students are in mood of partying and relaxing after a hectic college life, those who understand the value of this golden period dedicate their time and energy in finding the right job. If you want to have a great career ahead, then compromise a little on partying and focus on getting a job first.
3. Keep Your Hopes High
Sometimes, rejected job applications and hectic internship placements can make graduates with big dreams lose their hope of getting their dream job. Being a fresh graduate, you need to understand that finding the perfect career path can sometimes take time. You need to be patient and keep reminding yourself that every good and bad job experience exist to polish your skills.
4. Keep Adding To Your Resume
An up-to-date resume that is full of diverse skills and achievements is always a great asset for fresh graduates who are seeking jobs. Use your free time after college for internship or take up some extra courses that you think will be useful in winning job market competition. Keep in mind that you should create a new resume each time when you apply for a job based on the requirements to make a good impression on recruiters. If you don't know how to make a perfect resume, you can always consult to professionals just as people buy dissertation online when they can't write it.
5. Be Nice At Work
If you have been working part-time since your college years or just joined an internship program after finishing college, you must have an idea about how important a positive attitude at work is. So, be nice with everyone even if you don't like them because you might end up having a permanent job there. Being a happy-go-lucky intern is not only beneficial if you are looking for a permanent job in any particular company but it helps you make a good impression in the job market as well.
6. Be Willing To Take Risks
Fulfilling dream demands courage to take risks. Do not settle for a job that you are not passionate about. Instead, continue searching for your dream job and be prepared to take some risks. There are chances that your next job might be less paying than current one but if you are determined to follow your passion, then look at the future prospects and take the risk by compromising today's benefits.
7. Maintain A Professional Social Media Profile
You never know what platform is going to help you find a job. With today's increasing trend of online job hunt, be prepared to present yourself through your social media profile. Make sure to create a profile that reflects your ambitions, and provide a link to your resume for potential recruiters.
It is always a good idea to do your homework and research before beginning a job search. Especially if you are a fresh graduate and looking for leads to a successful career, all these tips will surely help you maximize your chances of success.