Academics
An Impact-Focused MBA for the Modern World
The Presidio MBA in Sustainable Solutions works to expand the horizons of a traditional business education. We believe that today's business leaders and organizers must grasp the complex and interdependent issues facing our societies, namely the challenges of sustainability, climate change risk and adaptation, technological change, structural racism, and growing inequity.
The students and alumni of our MBA program constitute a vibrant, driven community of professionals working to leverage their unique and powerful education to incorporate systems thinking and transformative knowledge into a real, tangible change in their work and their lives. Whether you aspire to work in a Fortune 500 corporation, lead a nonprofit organization, or launch a new social venture, we believe the modern world demands a modern education. At Presidio, you will gain the skills, tools, and knowledge to imagine and construct a more just and sustainable future. We hope you join us.
Program Format
The Presidio Graduate School MBA in Sustainability program is a 53-credit curriculum with 12 required courses and 4 units of electives. Our MBA in Sustainable Systems draws on the benefits of in-person, classroom education and the flexibility of interactive distance learning for a richer, more accessible educational experience. In the first semester, all students will participate in a one-unit course, Professional Skills for a Career with Purpose, that is designed to prepare you to make the most of your Presidio education and support your career aspirations. Throughout the program, you will have the opportunity to participate in semester-long experiential learning projects, which work to bring theory-based learning into real-world practice. The Presidio MBA program can be completed in 24 months full-time or 3.5 years if enrolled part-time.
Foundations
The MBA curriculum is built on three key foundations: systems thinking, responsible leadership for all stakeholders, and business for the common good. Our rigorous, intersectional programming equips students with the skills, tools, and knowledge to be effective leaders and doers.
Systems thinking
We ground our business education in social needs and ecological limitations to ensure that the future companies we build are resilient, forward-looking, and sustainable. We will challenge you to take a broad view and engage with your studies on a systemic level, connecting sustainability principles, frameworks, and tools to business activities, strategies, and models. You will learn to apply management concepts in a responsible manner to help orient strategies, manage organizations, and build successful business models that also account for wider impact.
Responsible leadership for all stakeholders
To imagine and build a sustainable future, we must impact positive change across spheres of influence, from the self, to the team, to the organization, and ultimately to society as a whole. With an emphasis on cross-sector fluency and effective collaboration, our coursework is designed to build competency in resilience, adaptability, relationship management, and personal efficacy to ensure our graduates are equipped to build inclusive workplaces and cultivate an environment of belonging.
Business for the common good
Our foundational MBA courses focus on building practical management proficiencies in key areas like data analysis, critical thinking, innovation, capital management, and leadership. The coursework will help you engage business fundamentals with a future-oriented mindset and interpret financial conditions to help optimize stakeholder value while considering other forms of capital, such as cultural and natural capital. We challenge students to look at the function of business beyond short-term profits, asking: what are the critical, communal, and long-term effects of your practice?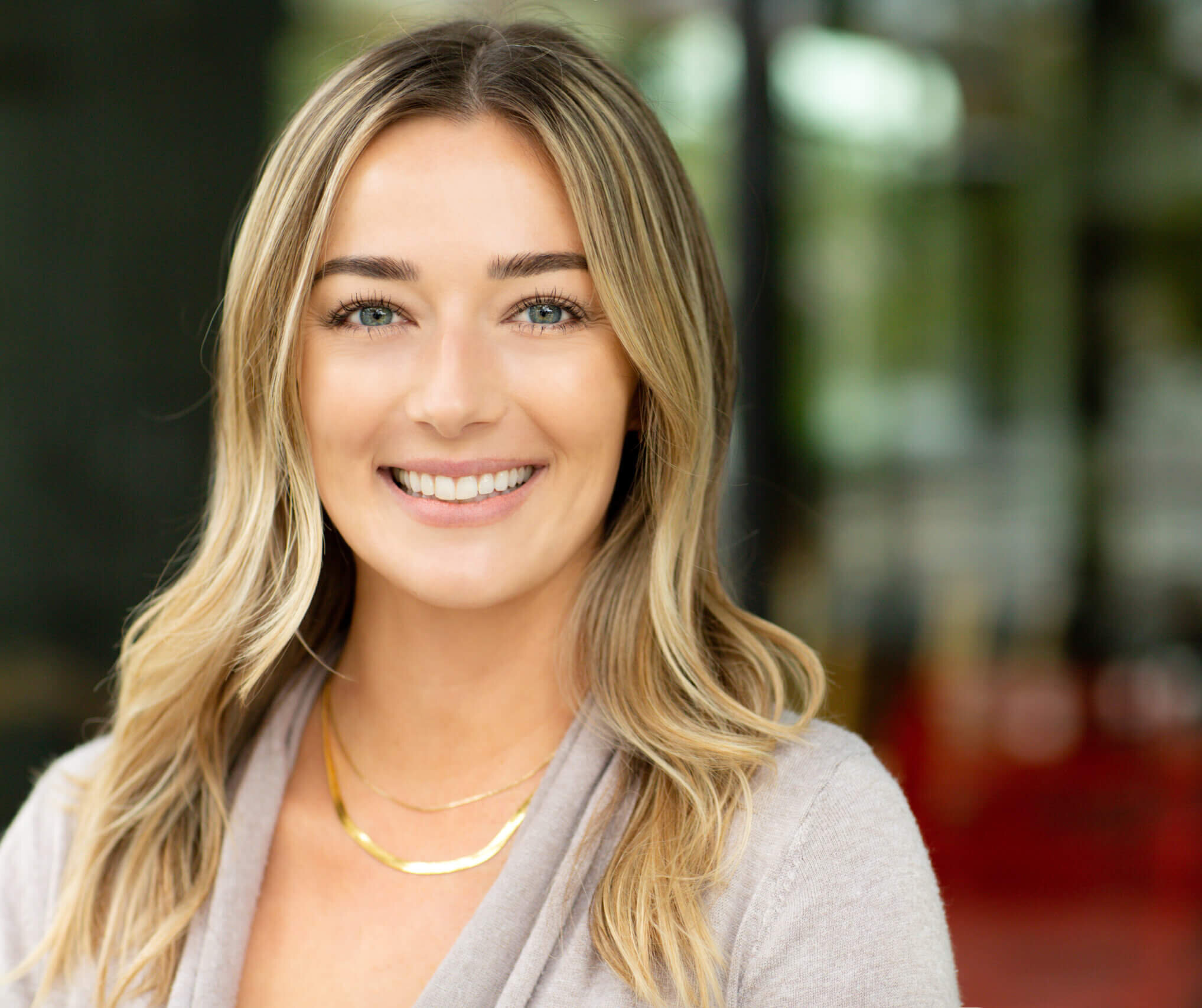 It's time to step into your future, and we're here to help.