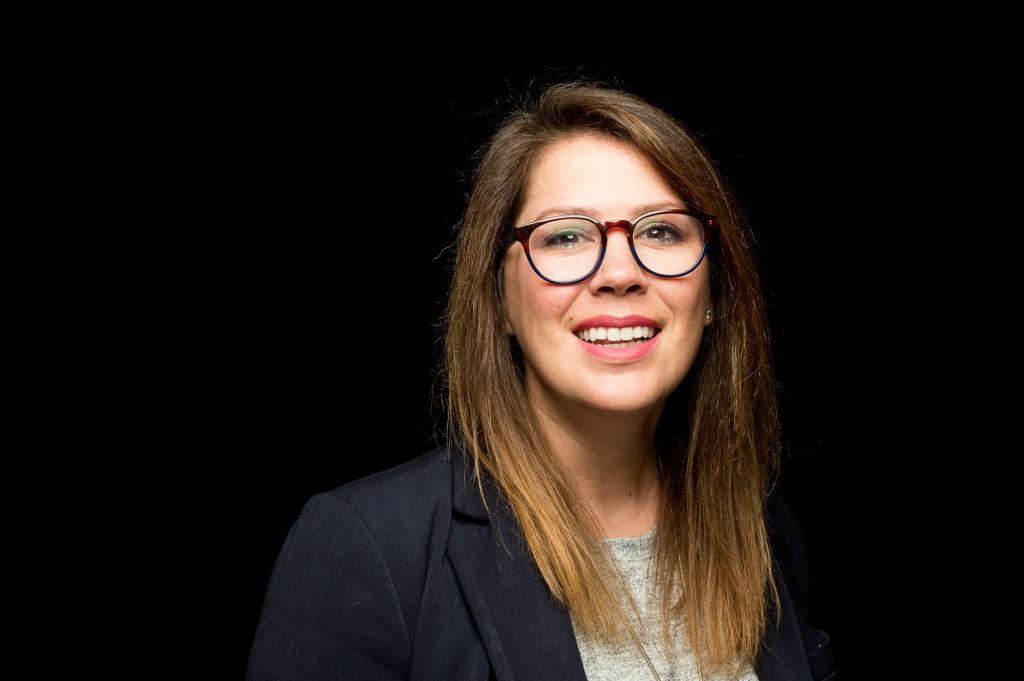 Liz Ramsay Dalton, EML
Position
Adjunct Professor
Education
Executive Masters in Leadership, Georgetown University's McDonough School of Business
BA, Political Science, College of Charleston
Bio
Liz Ramsay Dalton is the Executive Director of the Clean Energy Leadership Institute (CELI), a non-profit dedicated to developing the next generation of diverse energy leaders. Prior to joining CELI, Liz served as an executive political appointee in the Obama Administration at the U.S. Department of Energy (DOE) as the Principal Deputy Assistant Secretary for the Office of Electricity Delivery and Energy Reliability. In this role, Liz was responsible for executing several of the Department's critical missions including grid modernization research and development; transmission permitting; emergency response operations; national energy and infrastructure security. She previously served as Chief of Staff and Senior Advisor for the DOE Office of Nuclear Energy and as a Non-resident Senior Fellow at the Aspen Institute's Energy and Environment Program.
An Arkansas native, Liz began her career in public service working for U.S. Congressman Marion Berry (D-AR). She holds a Master's in Leadership from Georgetown University's McDonough School of Business and received her B.A. in Political Science from the College of Charleston. Liz currently serves on the Advisory Board for CleanTX and the Advisory Committees for the Atlantic Council's Veterans Advanced Energy Project and the Pacific Northwest National Laboratory's Energy and Environment Directorate. Liz is also an adjunct professor at the Presidio Graduate School in San Francisco, CA.
Ready to take the next step?
Connect with PGS
Sign up to learn more about our masters programs rooted in sustainability.